Learn how to add the day of the week to the Windows 10 taskbar date and time area. A handy little reconfiguration you may wish to make to your Windows 10 PC if you are prone to losing track of days.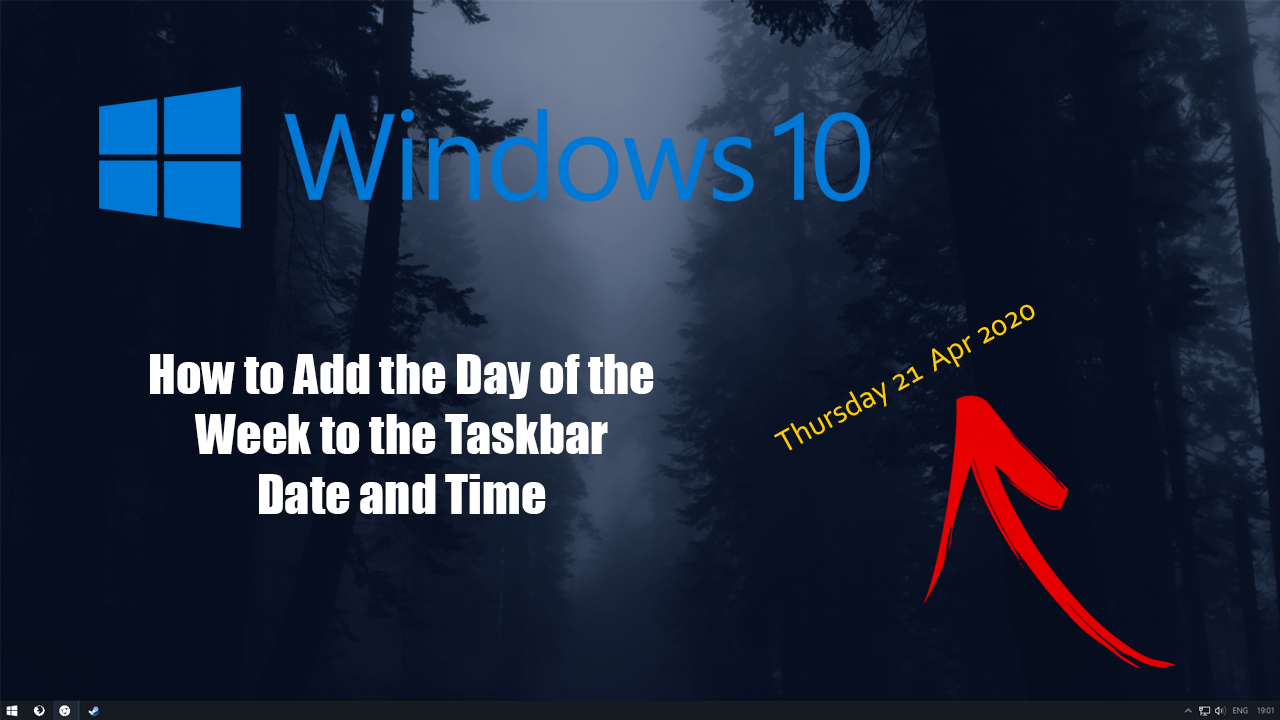 How to Force Xbox Only Players in Call of Duty Warzone. (Disable Crossplay in COD: Warzone on Xbox.
Windows 10 has come a long way since its original release all those years ago, replacing Windows 8 and 8.1 as a free upgrade. Since then we've seen a number of major updates add hundreds of cool features added to the OS as well as some pretty big performance improvements that have addressed wasted resource usage. 
As well as the quality of life and performance improvements Windows 10 has also gained a lot of customisations options, allowing more personalisation than any Windows version before it. Something that has always been a feature, albeit a hidden one is the ability to add the day of the week to the Windows 10 taskbar. For a feature that has been around for a long time, not many people are aware of it.
Related: How to Add a Calendar, Notes, or a 'To Do' List to the New Tab Page of Firefox, Chrome or Edge
How Do You Add the Day of the Week to the Windows 10 Taskbar? Show the Day of the Week on the Windows 10 Taskbar.
Thankfully, unlike a lot of other things on Windows 10, adding the day of the week to the taskbar isn't something that is very difficult. So long as you know where to look. To begin, open Settings, then go to Time & Language, then Region. Nex,t go to Related Settings (top right) and click Additional date, time, & regional settings. This will open the control panel clock settings window.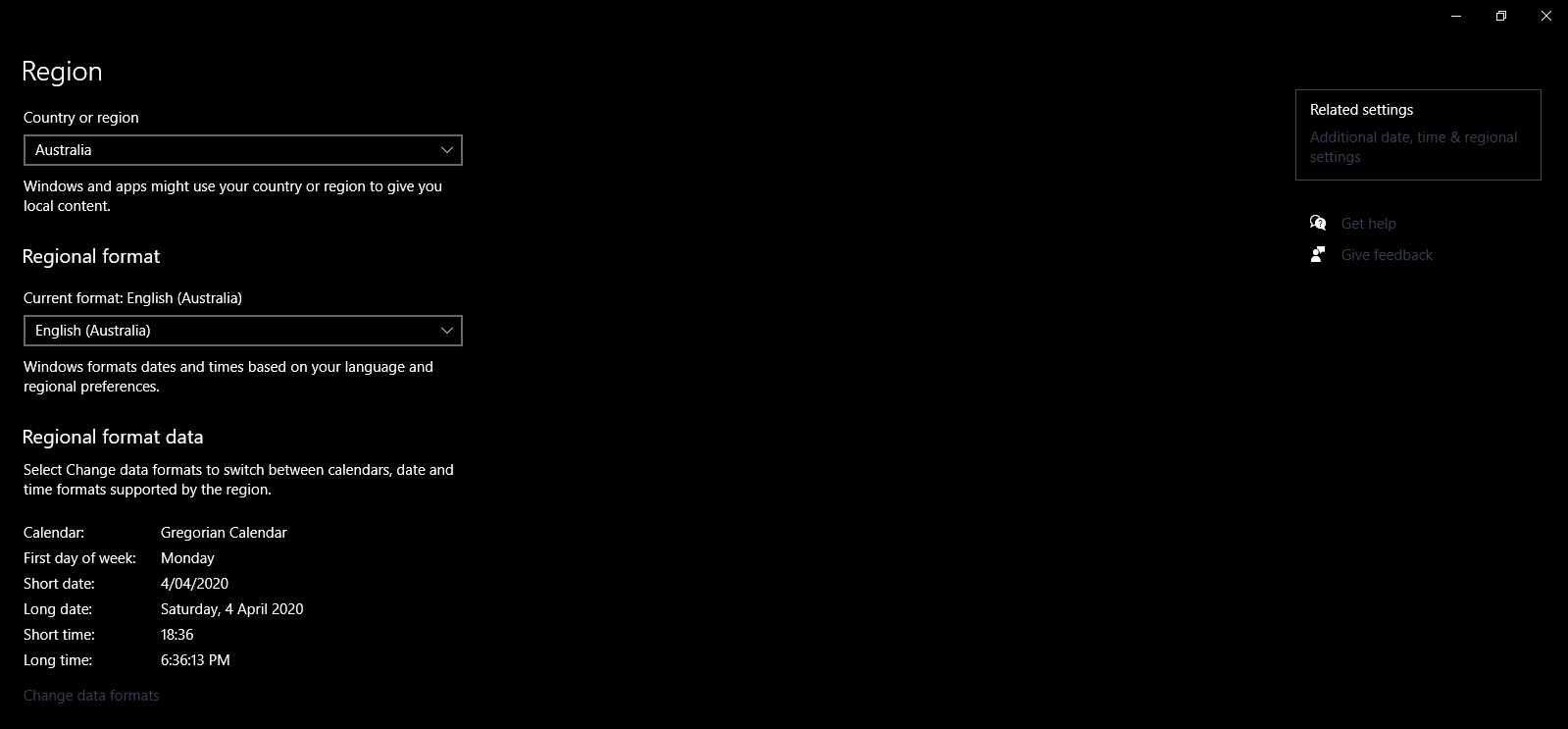 Here, under the Region section, click Change date, time, or number formats then under the Formats tab, click the Additional Settings. Finally switch to the Date tab and in the Date formats near the Short date field, add ddd (to get a short week format) or dddd (to get a long day of the week format) to the beginning followed by a hyphen. The image below will explain it better than words. Adding ddd will display as Thu, adding dddd displays Thursday.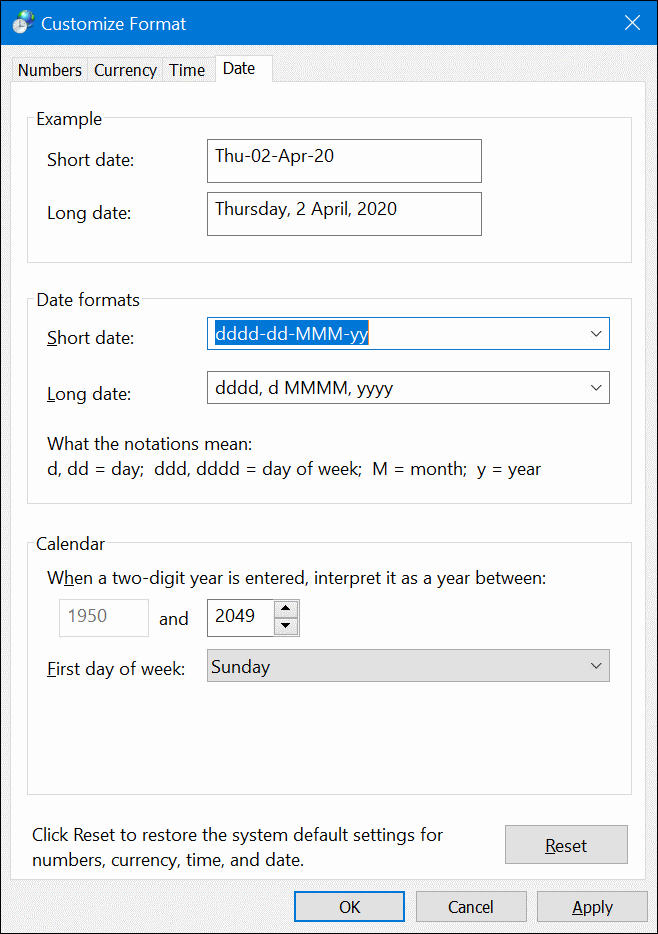 After you have made the change, click Apply, and the change should take effect. If it doesn't a system Restart will do the job. Sadly there isn't a way to make the date, time, and day format hold a single row on the taskbar. It will always automatically default to two rows once the day of the week has been added to it. 
On a Side Note…
If you're also a big Windows 10 user, make sure you take the time to check out the newly designed File Explorer. More than likely it's going to take a fair bit of getting used to, but it does fit with the current material design of Windows 10 very well. It's also a work in progress, so it's best to take it with a grain of salt as it still has a lot of work to go.