How to Change the Facebook Messenger Notification Sound and Ringtone.
Author

Publication date

28.01.2019

Ilość komentarzy
If you are sick and tired of hearing the same Facebook Messenger notification sound you've heard for the last few years. This article will show you how to change the sound of notifications and ringtones on Facebook Messenger. (Sadly this is currently only available for Android devices.)
How to Delete Old Facebook Posts in Bulk. (Select All Delete Posts From Facebook)
Facebook Messenger has traditionally only ever had one default message notification tone. As a result, the sound of the iconic Facebook Messenger 'ding' has a tendency to cause mild chaos in public places when everyone rushes to check their devices for a new message. If you haven't witnessed it before, it can be quite hilarious to see.
Although the ability to change the Facebook Messenger notification tone has been around for a little while, most people still aren't aware that it can be changed. So follow along as this article guides you through the process step by step. Sadly, if you're an iOS user, you won't yet have the ability to change your Facebook Messenger notification tone.
Related: How to Unsend (delete) Messages in Facebook Messenger.
How Do You Change the Facebook Messenger Notification Tone?
As we mentioned above, you'll only be able to change your Facebook Messenger Notification sound on Android devices, so if you have an iOS device, you're out of luck for now. To begin, open Messenger, then tap on your Profile icon (next to chats) in the top left-hand corner of the screen. Next, scroll down and tap on Notifications and Sounds. Inside this menu, you'll see a few different options. If you wish to change the sound of Facebook Messenger notifications, tap Notification Sound. If you wish to change the sound of Facebook Messenger calls, tap Free Call Ringtone.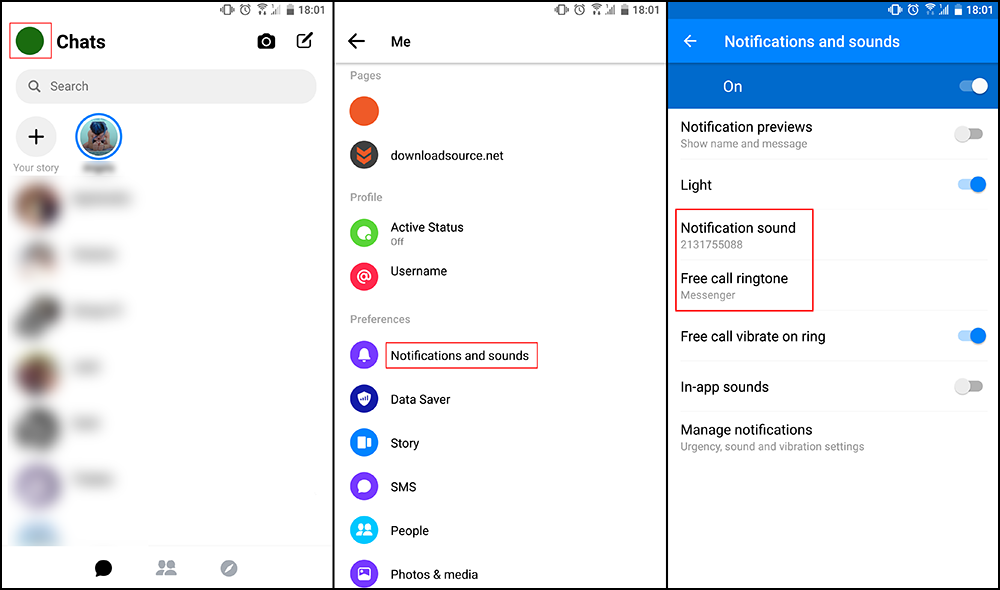 Once you tap either of the two options, you'll see a list of tones/sounds you can select as your new default. If you have added any custom sounds to your device, you'll also see those listed here.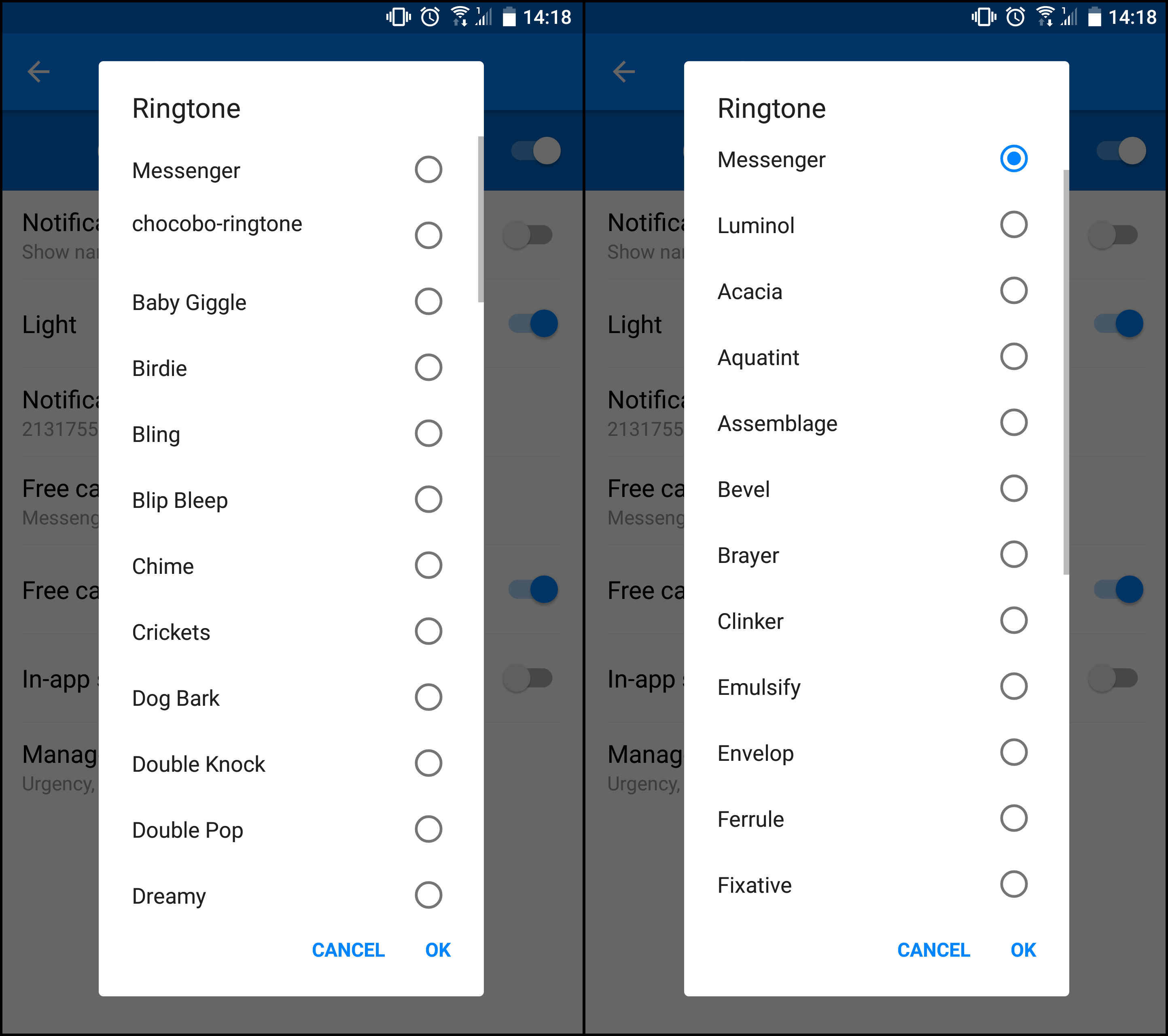 After you have made the chance, you can simply back out of the menu and start using Messenger normally. However, if you notice that the sound has changed down the track, it is likely because of Facebook ab testing new message tones on their service. You may have already noticed this in the past, usually just after Messenger updates.
On a side note, if you are a big social media user, you'll find the following article exceptionally useful as it details one of the best services that allows you to automatically resize images for a range of different social media platforms. Including Facebook, Instagram, Snapchat, Pinterest, YouTube, and Linkedin.
How to Automate Image Resizing For Social Media Services. Facebook, Instagram, Snapchat, Pinterest, Linkedin, etc.