If you are currently trying to find out how to delete your Reddit account from the Internet for good or just all of the comments and posts linked to it. This article will guide you through the process for both options from start to finish. Just be aware that once deleted, your Reddit account and/or comments are gone forever with no way to restore them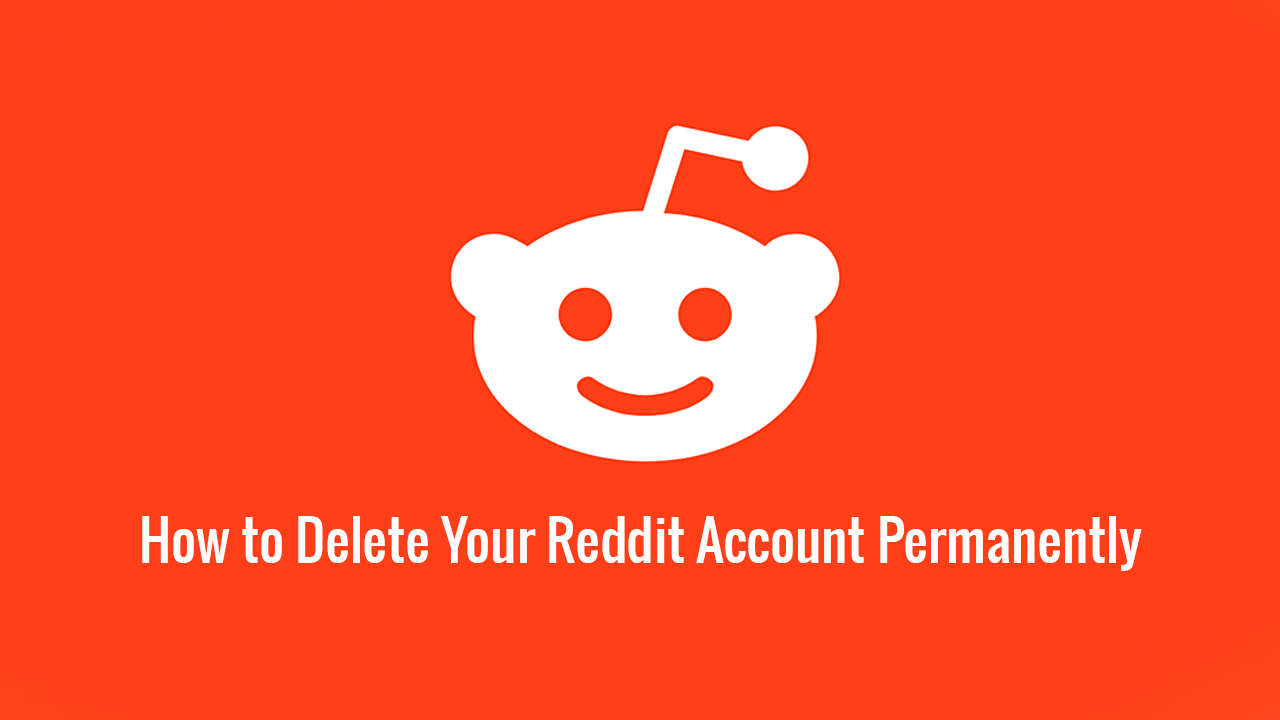 How to Stop the Photos App on Windows 10 Opening When Connecting Your Phone.
Reddit is one of the Internet's most used and most visited websites, with millions of people from around the world interacting on the forum each and every day. If you haven't heard of or used Reddit at some stage, you don't really know the Internet as well as you should. That said if you have a Reddit account and would like to permanently delete it, along with any comments and posts. This article will guide you through the deletion process. 
Just remember that once you have deleted your Reddit account it is gone forever and cannot be restored. You will lose all of your karma, comments, messages, and of course coins. So make sure you are 100% certain you want your Reddit account erased. 
If you simply wish to delete posts and comments from your account to get a clean slate, you can do so by clicking your Username > My Profile, then the three dots next to any post followed by Delete. Although this method will take a long, long time to clear data, it will give you a clean slate on an existing account and make sure comments you have posted are removed once you delete your account. If you don't remove all the comments individually before removing your account, the comments will stay on Reddit forever with no way to remove them. (At least in Reddit's current state)

Related: How to Customise Link Previews For Any Website. Customise Social Media Link Previews.
How Do You Delete Your Reddit Account Permanently? And Delete All the Content Linked to it? Posts, Comments, Etc.
If however, you want to delete your entire Reddit account permanently, you'll need to do the following. First, open Reddit and sign in to your account. Next, click the Menu button (username) in the top-right corner and select User Settings.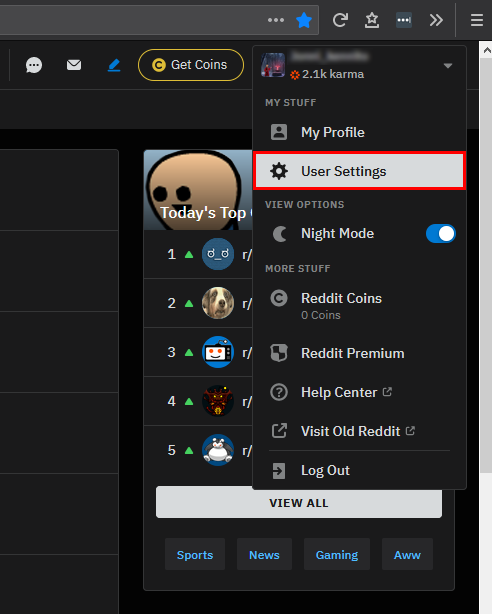 Now stay on the Account tab, and click Deactivate Account near the bottom of the page. Finally, confirm the account deactivation using your credentials (username and password) and you're done.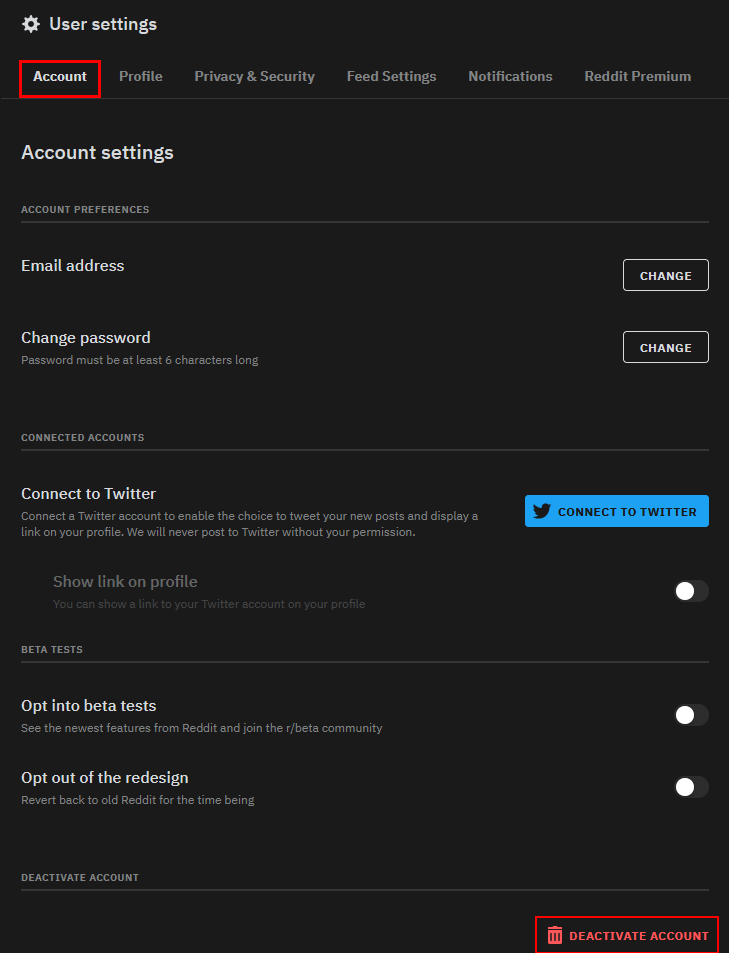 Just remember that completing this process will remove your Reddit account forever from all devices, with absolutely no way to restore it. If you do wish to return to Reddit, you'll need to create a new account from scratch. 
On a Side Note…
If you are also pretty keen to shadow ban users and profiles on Instagram, make sure you check out the following article. This guide will show you how to take advantage of Instagram's new Restrict feature which allows you to mute/hide users from posting comments on your content. They will still be able to post on your content, just no one else will be able to see it.