If you are using Mozilla Firefox with a Firefox account to enable all of the extra sync options, you may wish to disable data collection which is enabled by default. Although this data collection is completely anonymised not everyone is open to sharing data regardless of its encryption and anonymity status so this guide will show you how and where to stop sharing your Firefox account data.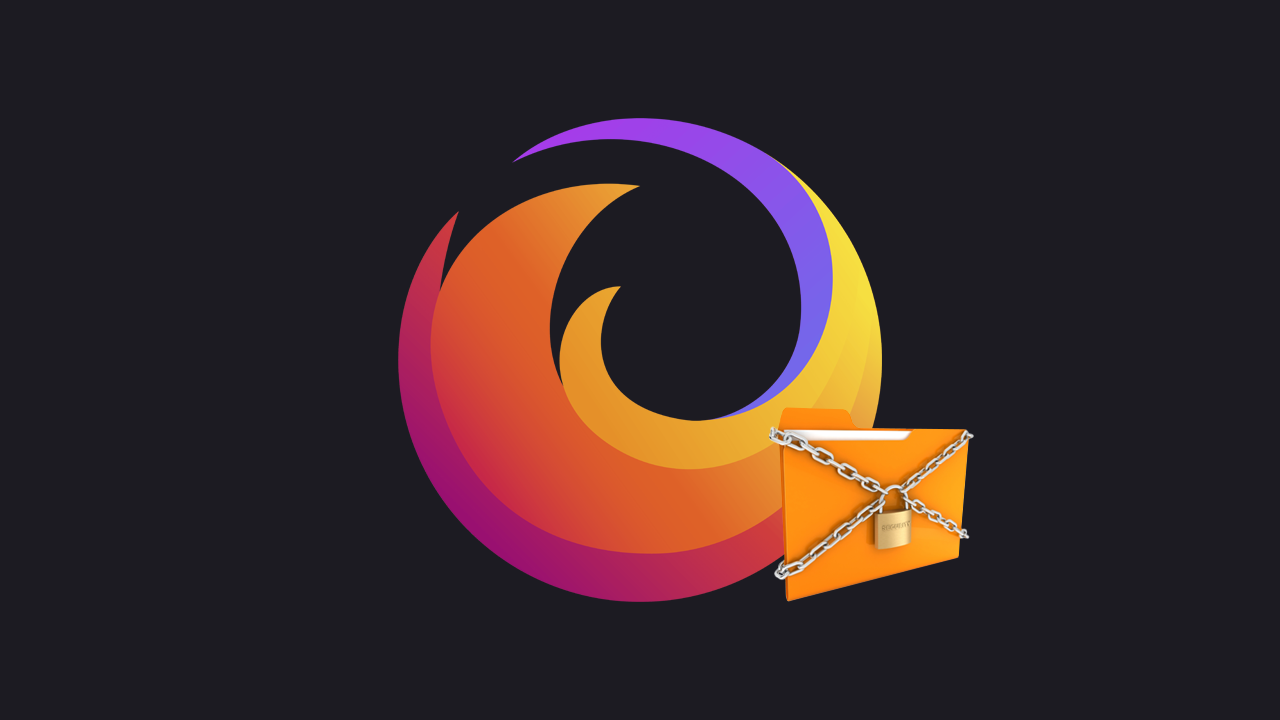 Related: How to make the Firefox tab bar smaller. Change the Firefox Proton tab bar size.
Although Firefox isn't the most popular Internet browser on the market, it's pretty much the only one that actually cares about user privacy and your anonymity online. Although Brave and other browsers all claim similar things Firefox is still the leading browser for user privacy. The only browser that does a better job than Firefox is TOR but that's in an entirely different category most people aren't prepared to use for a number of reasons, speed being at the forefront.
While Firefox is certainly the best choice from a privacy and user data perspective, there are still some data collection aspects in Firefox and Firefox accounts that collect anonymised user data, primarily telemetry data. The purpose of this data is to improve how Firefox functions and works across the Internet and is an important tool for Firefox developers looking to improve Firefox's functionality, appearance and of course, speed.
As with everything though, you may not wish to supply/provide this information to Mozilla. Thankfully, Mozilla still has an option available that allows you to quickly and easily disable this data collection, however, it isn't located in the most obvious of locations. So follow along as we show you how to disable it.
How do you disable Firefox account data collection? Disable data collection from your Firefox account (Firefox Telemetry data collection)
In order to disable Firefox account data collection, you will need to do the following.
First, open Firefox and make sure that you are signed in to your account. Once you have done this, click the three lines in the top right-hand corner, then click your email address.
This will give you a new list of options from which you need to click Manage account.
Once you have done this, you will be taken to a new webpage where you will need to stay on the Profile tab. Now scroll down to the very bottom of the page and flip the toggle next to Help improve Firefox accounts to Off.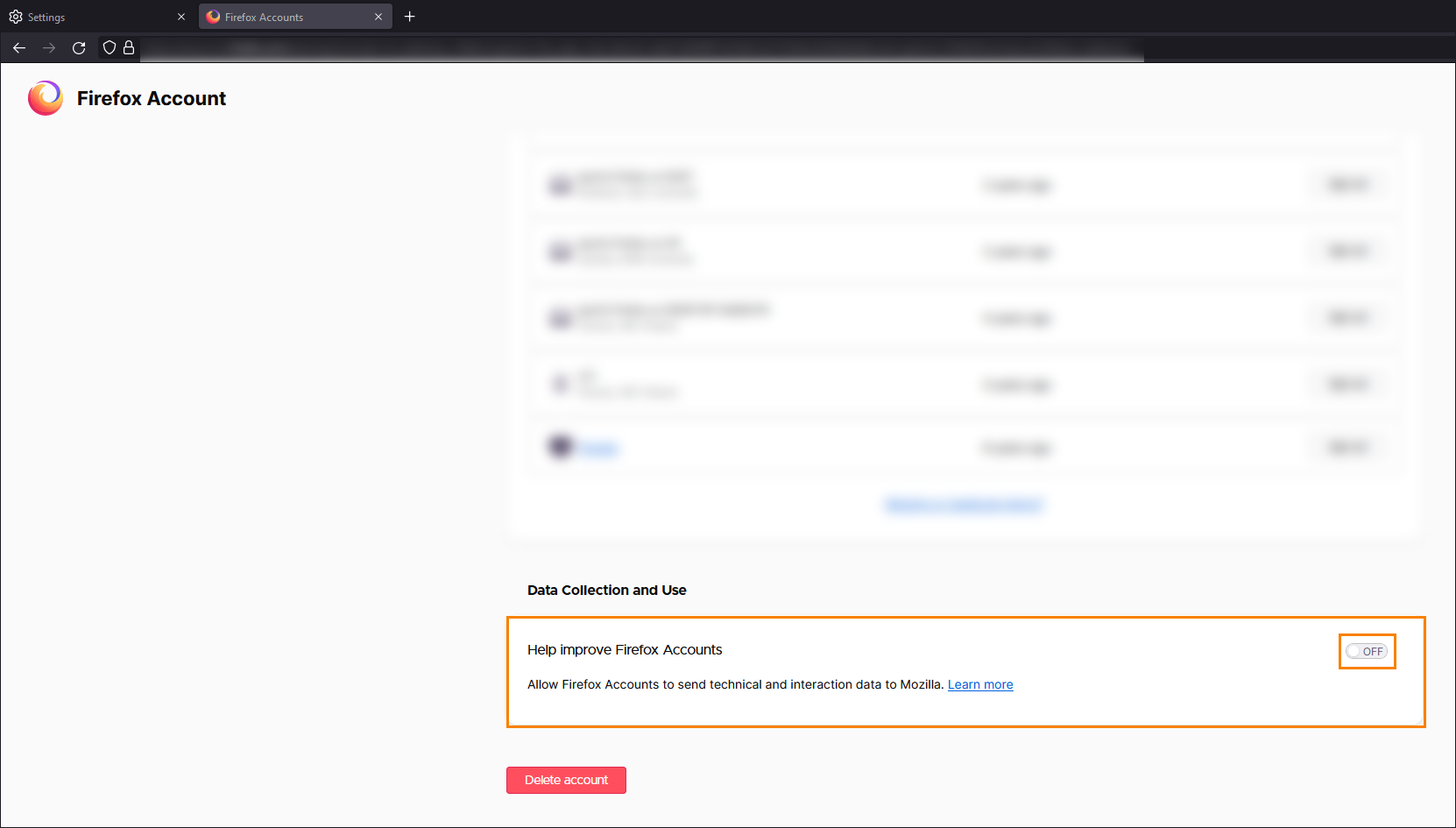 As soon as you make the change all telemetry data collection will stop moving forward. However, if you feel guilty about not giving back to the community, you can enable it again at any time by returning to the same location and turning the toggle back on.
Don't forget to also make the change in the Firefox browser as well.
Once you have made the change to your Firefox account you will also want to double-check that you have disabled Firefox Data Collection and Use in the browser.
To do this open Firefox, click the three lines in the top right-hand corner and select Settings.
Now scroll down the page and make sure that Allow Firefox to send technical and interaction data to Mozilla is unticked.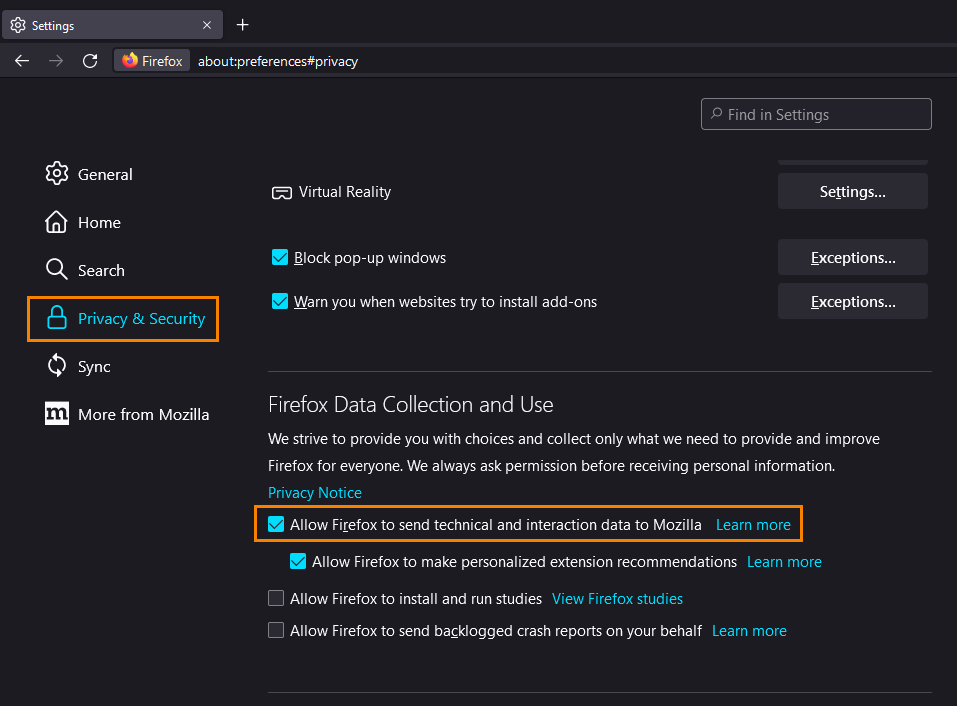 Once you have made this change all the previously collected data will be deleted after 30 days.
adsnese2