Learn how to enable the hidden feature in Google Chrome that allows you to share your clipboard data across devices quickly and easily. For example, copy something from Chrome on your PC, then quickly access it from your Android device without any extra work.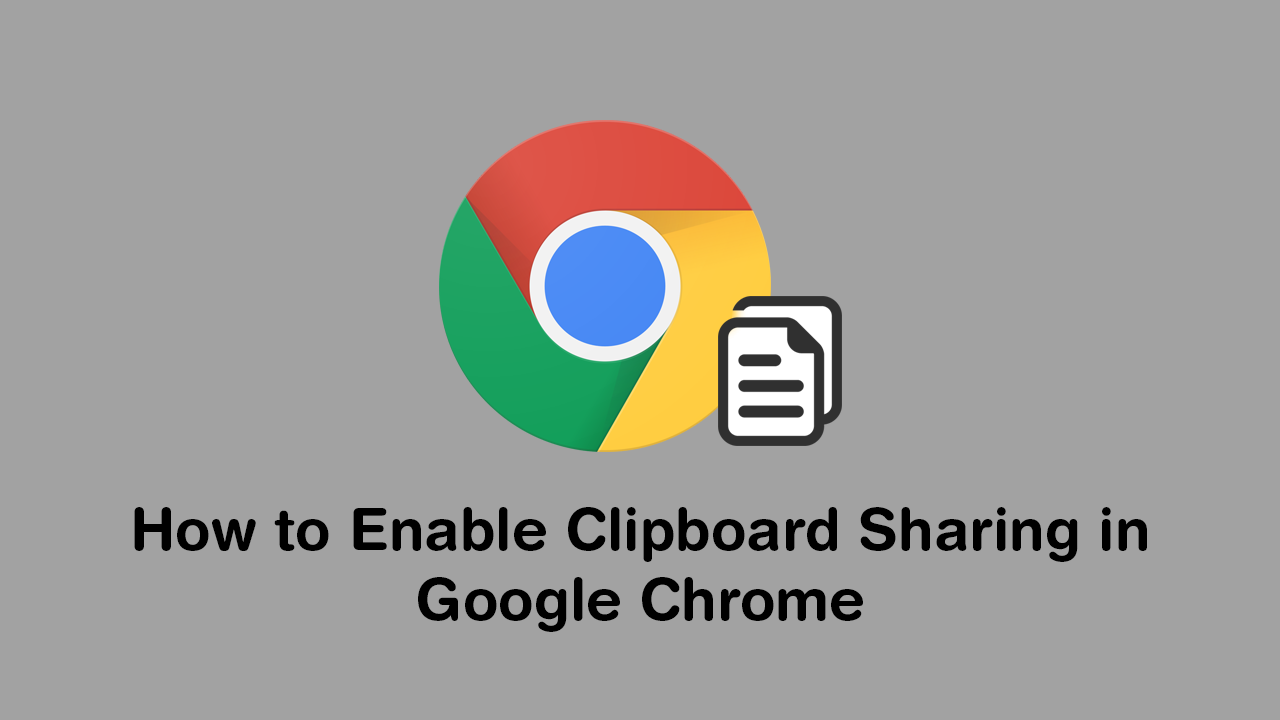 How to Stop Autoplay Previews on Mouse Over on Netflix. (Disable Netflix Autoplay Previews)
With each and every update Google Chrome gains a multitude of fixes, tweaks, and quite often new features. The latest feature to hit Chrome allows you to quickly and easily share clipboard content between devices. For example, if you've copied text or an image file on your Windows 10 PC it's now possible to share this content to your Android device via Google Chrome. 
The only catch to start using this feature is that you have Google Chrome version 78 or newer installed on both of your devices. (If you don't have 78 as a minimum on both devices you won't be able to use the feature). You'll also need to have a Google Account, and have that account set to sync across devices. It's also important to note that the 'Shared Clipboard' feature in Chrome is protected by end-to-end encryption, which will prevent anyone from accessing it.
Related: How to Fix the No Sound Bug in ArcheAge: Unchained. (ArcheAge: Unchained Sound Dropping Fix)
How to Enable Clipboard Sharing in Google Chrome. Share Your Clipboard Content From Google Chrome Between Devices.
As we mentioned above, you'll need to make sure you are using the latest version of Google Chrome before you can get access to the Shared Clipboard. To quickly force an update open Chrome, go to Settings > About, then wait for Chrome to check for and install updates. Once done, a quick browser restart will have you sorted. 
Now that you are on the correct version of Google Chrome open the browser, then copy and paste chrome://flags#shared-clipboard-receiver into the address bar and press Enter. When the highlighted entry appears, change the option using the drop-down menu from Default to Enabled. Next, do the same for the following:
chrome://flags#shared-clipboard-ui named

chrome://flags#sync-clipboard-service

Alternatively, you can simply go to chrome:flags, search clipboard then enable them all from there.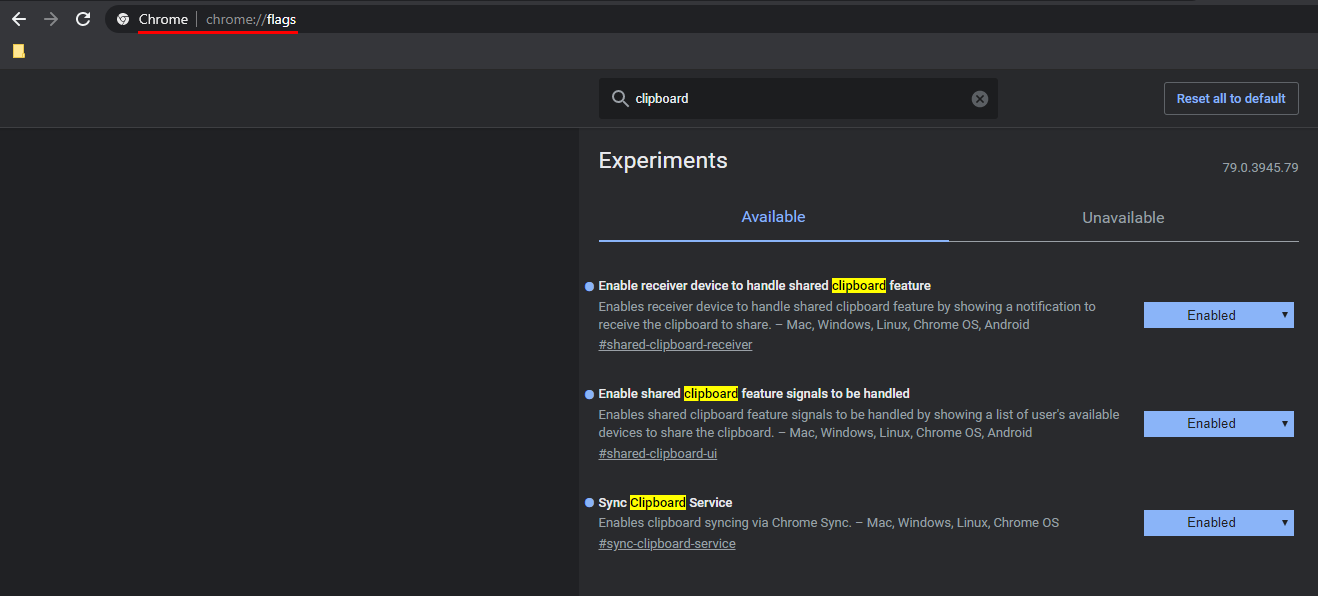 After you have enabled all three of the above flags, Restart your browser, then right-click on any text and select the Copy to 'insert device name here' option from the context menu.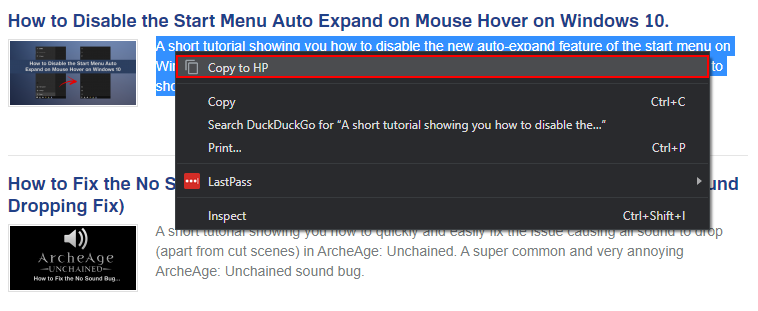 If you are enabling the feature from an Android device, you'll need to use the following flags:
chrome://flags#shared-clipboard-receiver
chrome://flags#shared-clipboard-ui

Again, after enabling them, Restart Chrome and the change will take effect. 
On a Side Note…
If you aren't a fan of Google Chrome material design changes make sure you learn how to quickly and easily revert back to Google Chromes old tab layout. Change back to the old look for Google Chrome tabs without having to download an older version of Google Chrome. Although this material design isn't yet part of the stable release of Chrome, it is in the pipeline.