If you are currently getting into the new and P2W (Pay to Win) free version of ArcheAge, ArcheAge: Unchained. This article will show you how to reduce, and in most cases totally prevent sound from dropping at random times, particularly when you mount or dismount your mount.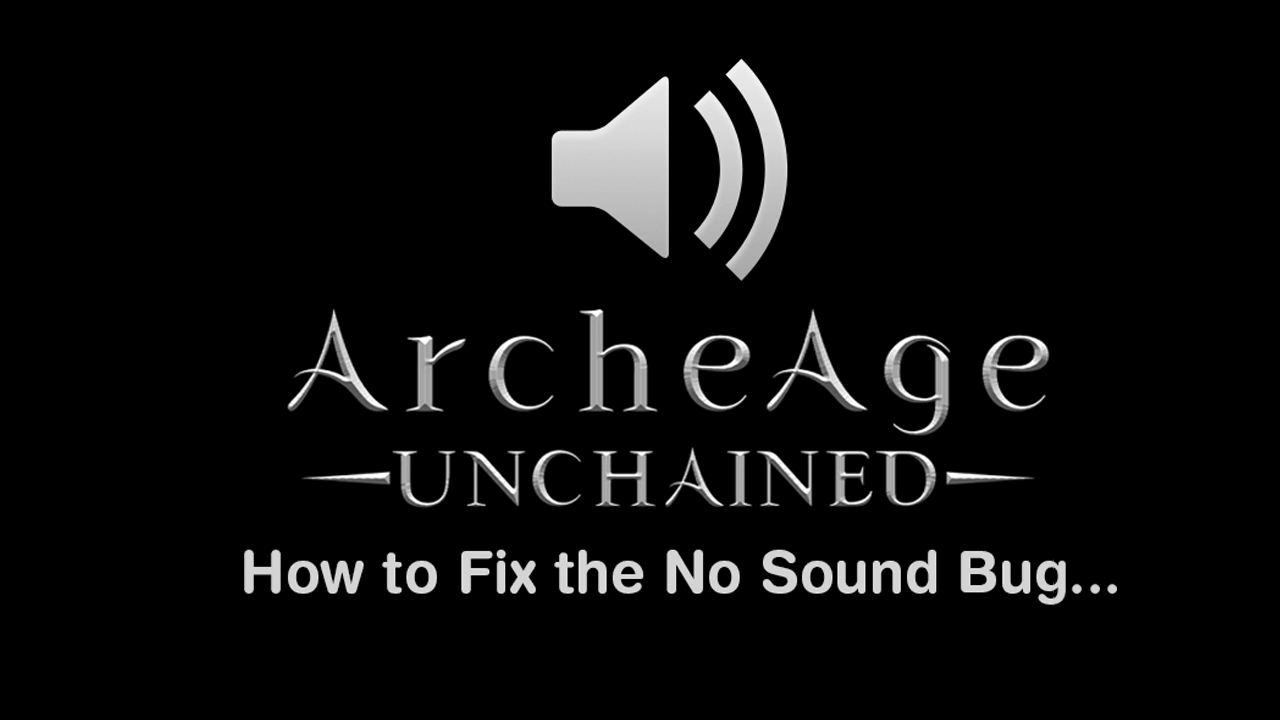 How to Set YouTube History to Automatically Delete After a Certain Amount of Time.
ArcheAge has long had the reputation as one of the worst MMORPGs for P2W (pay to win) content, with huge skill, item, and land ownership gaps between players who can afford to spend money and those who can't. As a result, a large portion of the user-base called it quits in favour of more balanced pay to win free MMORPGs like Final Fantasy XIV and more recently WOW Classic. 
In response to the massive exodus and the huge decline in new players signing up ArcheAge: Unchained was born and aims to completely remove all P2W content from the game. ArcheAge: Unchained is also subscription free with a single one-off payment, has a big graphical upgrade, and brings all the updates and patches ever added to the original ArcheAge (now called ArcheAge: Legacy)
As great as ArcheAge: Unchained is, it's still quite a buggy game with a major sound bug causing sound to vanish at random times during gameplay. There is some good news though because the sound issue can be fixed relatively easy without a reinstallation of the entire game. 
Related: How to Customise Link Previews For Any Website. Customise Social Media Link Previews. 
How Do You Fix No Sound in ArcheAge: Unchained? Fix the Cause of Sound Dropping in ArcheAge: Unchained. 
To fix sound disappearing in ArcheAge: Unchained, you'll need to start the game and lower your sound quality settings from their current setting (most likely high) to Low. Any other setting other than low seems to make the sound in ArcheAge: Unchained drop at random times. Once you are in-game, press Esc on your keyboard, then select Options. Now change to Sound Settings and move the sound quality slider to Low, then click Apply to save the change.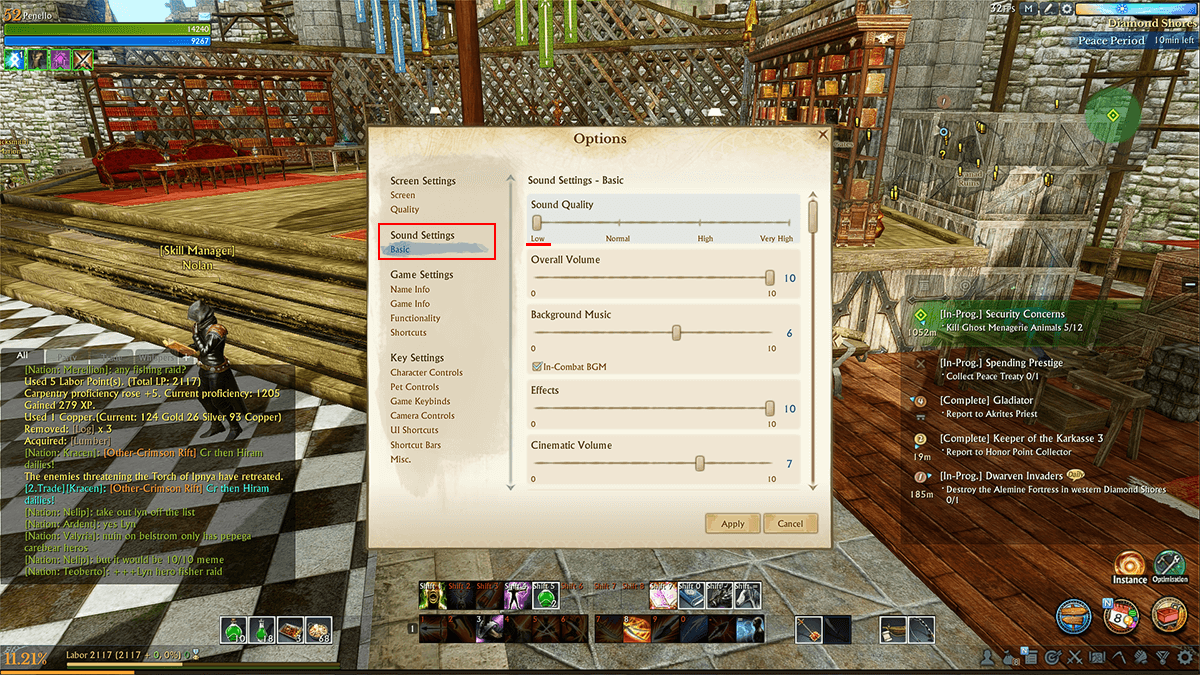 After you Restart the game you won't have any sound dropouts or loss of sound. You also won't notice any change in sound quality. The only difference I've noticed (if you listen really, really hard) is the odd pop or crackle from time to time, though this is more than likely a lag/connection issue. Down the line I'm sure that Gamigo will fix the issue, however with the current server issues and exploit focus, it may be a little while. 
On a Side Note…
Slightly off-topic! However, if you are playing ArcheAge Unchained or other games on a system that uses Aura Sync. You may wish to post-pone the latest Windows 10 update to version 1909. This Windows 10 update causes Aura Sync to stop working and go "Not Responding" whenever it is launched, requiring some troubleshooting to get things working again. That said, this process doesn't always fix this issue, so do take it with a grain of salt. It seems to work about 75% of the time. More than likely Asus will be the ones to update Aura to comply with Windows 10's new version.
How to Fix Asus Aura Sync Not Working After Updating to Windows 10 Version 1909.