If you are trying to download content using Brave Browser but are having issues with downloads stopping or failing and getting the Download Failed error. This article will show you all the different steps you may need to take in order to solve the problem and get Brave downloading content normally again.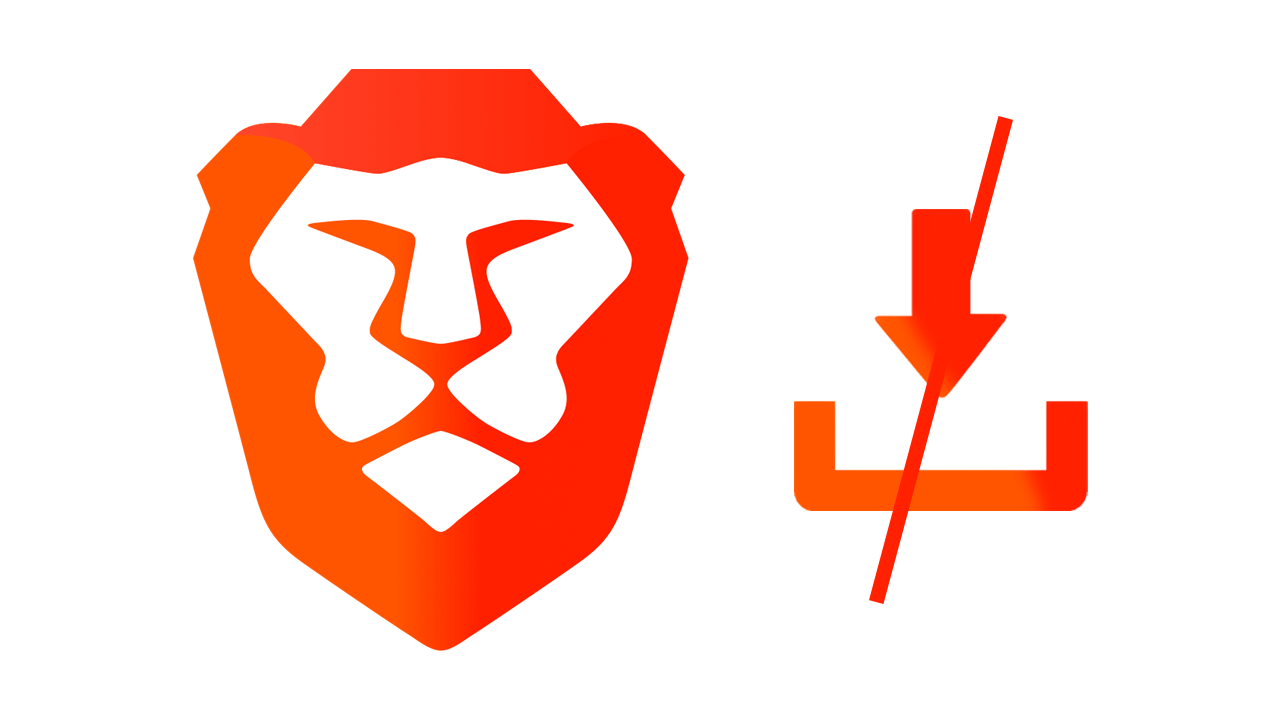 Related: How to enable Secure Playback in Brave browser (Widevine in Brave)
If you've done what most responsible Internet users have and ditched Google Chrome for something else like Brave or Firefox. You're already a winner in my books! Now you just need to switch from Google to Ecosia but that's something you're probably not "Brave" enough to do yet. What a great pun! Anyway now that you've switched to Brave, you may have encountered an annoying issue that causes downloads to fail.
The good news is that there are quite a few different things you can do to solve this problem in Brave Browser and get your downloads to work again so stick around a little bit longer and we'll get everything sorted out for you. Just keep in mind that some downloads might fail for reasons that are completely outside of Brave's control and your own. The source they are coming from could be having issues.
How do you fix Download Failed error in Brave Browser?
As Brave browser is also a Chromium-based browser it has a very similar process to Google Chrome.
Simply open Brave then in the upper right-hand corner click on the 3 vertical dots.
Next, scroll down to More Tools section and hover your mouse over it until it expands
From the new menu select Clear browsing data.
Another new window will open displaying quite a few options select the ones you want to clear (all works well) then select the time frame. All time is the best option as it will clear everything that is stored.
This will solve 99% of all browser issues and works for every single browser on the market. However, the process for clearing the data does vary a little. You can check out our full guide for all browsers below.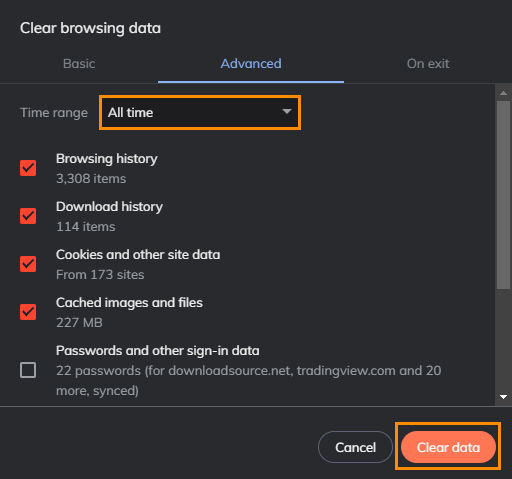 Reset Brave to Factory Default Settings to fix Download Failed Error.
If the above suggestion didn't work for you you will have to reset brave to factory default settings. This is the next best thing to a clean installation without the installation possess.
To do this simply open Brave click the Hamburger icon (top right) then click Settings.
Next, click Reset settings in the bottom left-hand corner and jump through the steps.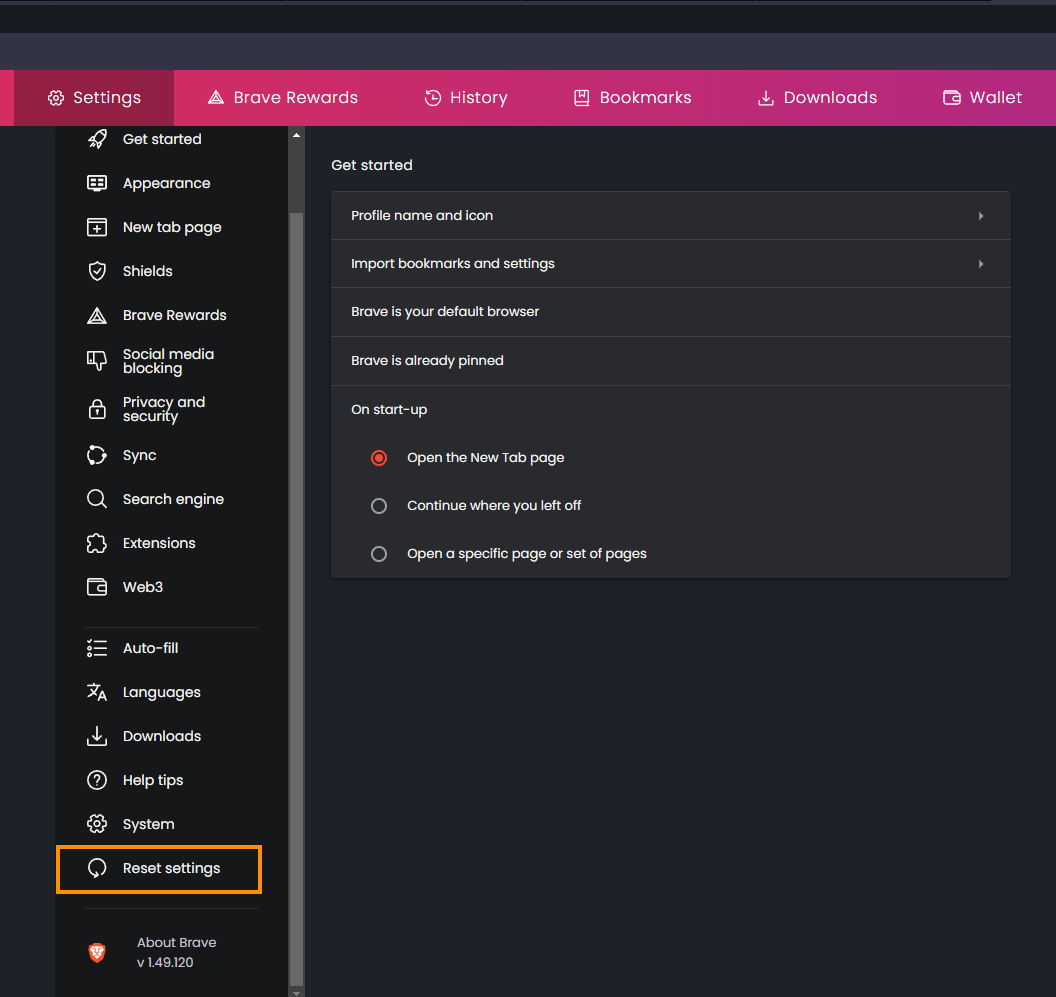 That is all there is to it! Quick and easy! Sadly, on the odd chance this doesn't work you will have to go through the entire uninstallation and reinstallation process which is a little more work but should solve the problem 100%. Just keep in mind that some of these problems may be an external issue so try downloading content from other websites first to check if the issue isn't for a specific download of the website.
Anyway, that wraps up this guide, If you want to know anything else about Brave browser feel free to check out our Brave browser content library you'll find a ton of random Brave content