If you are currently trying to update your iPhone to iOS 14.5.1 but can't because it keeps getting stuck checking for updates. This guide will show you how to quickly and easily fix the problem causing iOS updates to get stuck checking for updates. This guide will work for all iOS devices including iPads.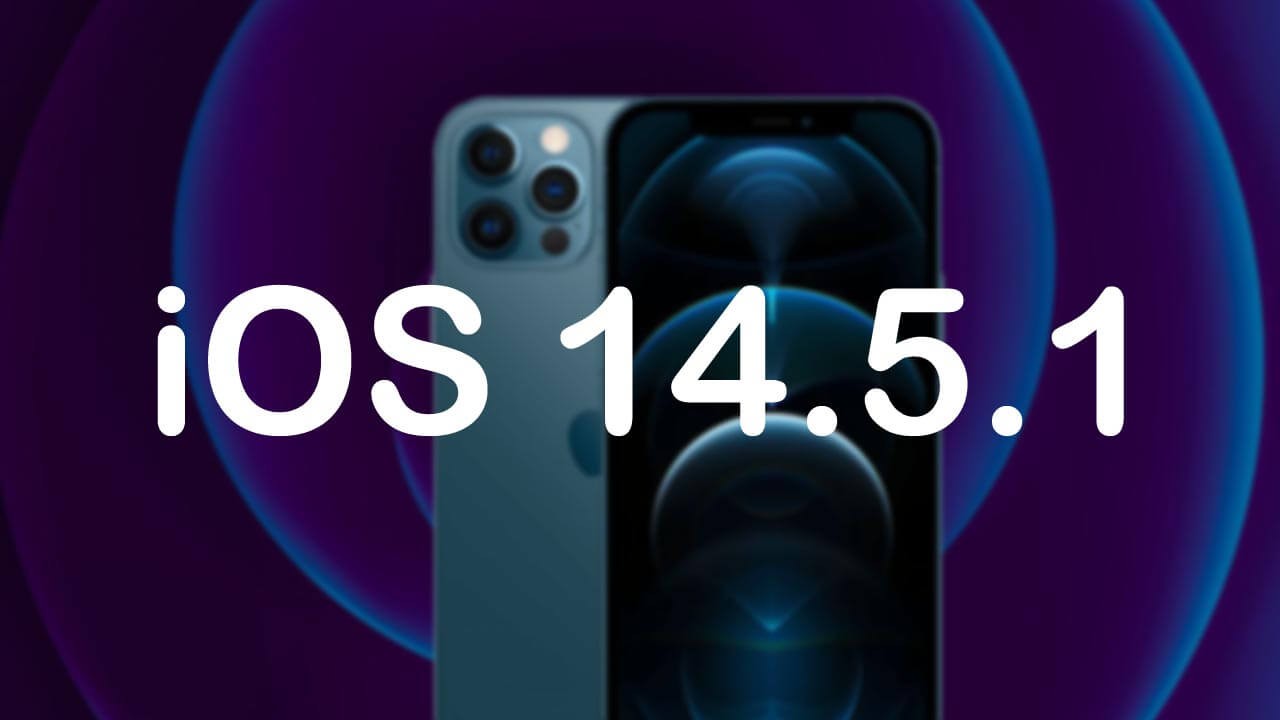 Related: How to Fix iPhone / iPad Not Recognized on Windows 10. (iPhone Not Found)
Although Apple works hard to make sure their flagship iOS software is stable across old and new devices, there are times when things don't always go to plan. Over the years we've seen quite a few issues with new iOS versions slowing down phones or causing battery drain issues. My personal favourite being the issue that caused the camera to stop working when updating to iOS 14.
Just like all the updates that have come before it iOS 14.5.1 also has its problems, though they aren't as major as previous versions. In fact, the biggest issue with iOS 14.5.1 is the fact that it doesn't want to update. That's right, a lot of users are reporting that something is causing iOS 14.5.1 to get stuck updating or crashing during the update process. Thankfully this isn't a major issue and can be fixed relatively easily, so follow along as we guide you through several different ways you can fix iOS 14.5.1 getting stuck updating.
How do you fix the iOS 14.5.1 update getting stuck checking for updates or crashing?
In order to stop your iPhone from getting stuck or crashing when trying to update to iOS version 14.5.1, you can try each of the following. Just make sure you restart your phone before starting the update, this will give you a nice clean slate to work from.
Restart your iPhone before installing 14.5.1, then put your iPhone on charge and make sure it is over 50% charge.

While you are waiting for it to charge to 50%, make sure you have a minimum of 1GB of free space, though 5GB or more would be optimal.

Finally double-check Low Power Mode is disabled, that you aren't using a VPN, and that your WiFi connection is stable.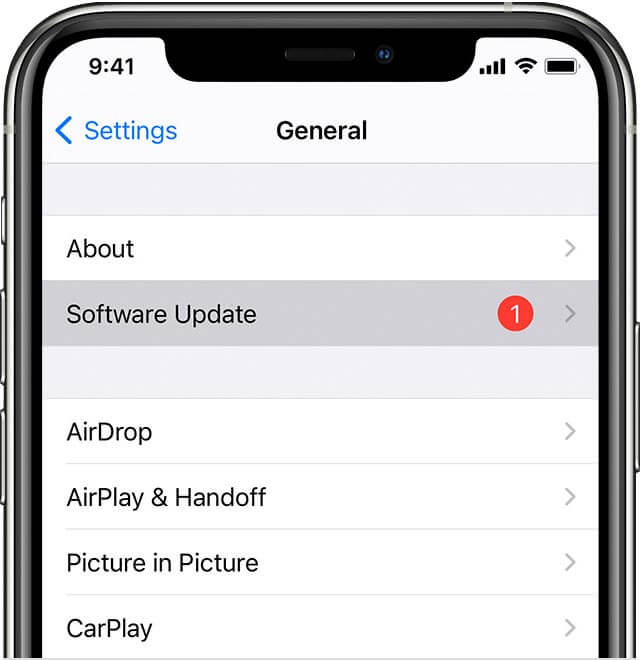 After you have completed all three of the above steps, you should be able to start the update to 14.5.1 without it getting stuck midway through. These steps should prevent any crashing as well if you had that issue instead. On the odd chance that you still can't update to iOS 14.5.1, you'll need to connect your phone to your computer and start the updating process there.
How do you update to iOS 14.5.1 using your computer?
If you can't update to iOS 14.5.1 wirelessly because it keeps getting stuck or crashing you can update it manually using your computer.
On a Mac with macOS Catalina 10.15, open Finder. On a Mac with macOS Mojave 10.14 or earlier, or on a Windows PC, open iTunes.

Once you have connected your iPhone to your computer select it in the left-hand pane, then click General/Settings and click Check for Update.

Next click Download and Update. Enter your password and follow the steps shown on your screens.
After following the steps in both sections above, you should have finally updated to iOS 14.5.1. If you managed to figure out a different fix for the issue causing iOS 14.5.1 to get stuck updating, we'd love to hear from you in the comments.