How to Force Google Chrome to Only Open in Guest Mode.
Author

Publication date

15.09.2019

Ilość komentarzy
If you happen to prefer using Google Chrome in Guest mode over all others including Incognito (private). Follow along as this article shows you how to force Google Chrome to open Guest mode as standard on your Windows 10 PC. Alternatively, you can also find information on how to Force Google Chrome to open in Incognito by default in this guide.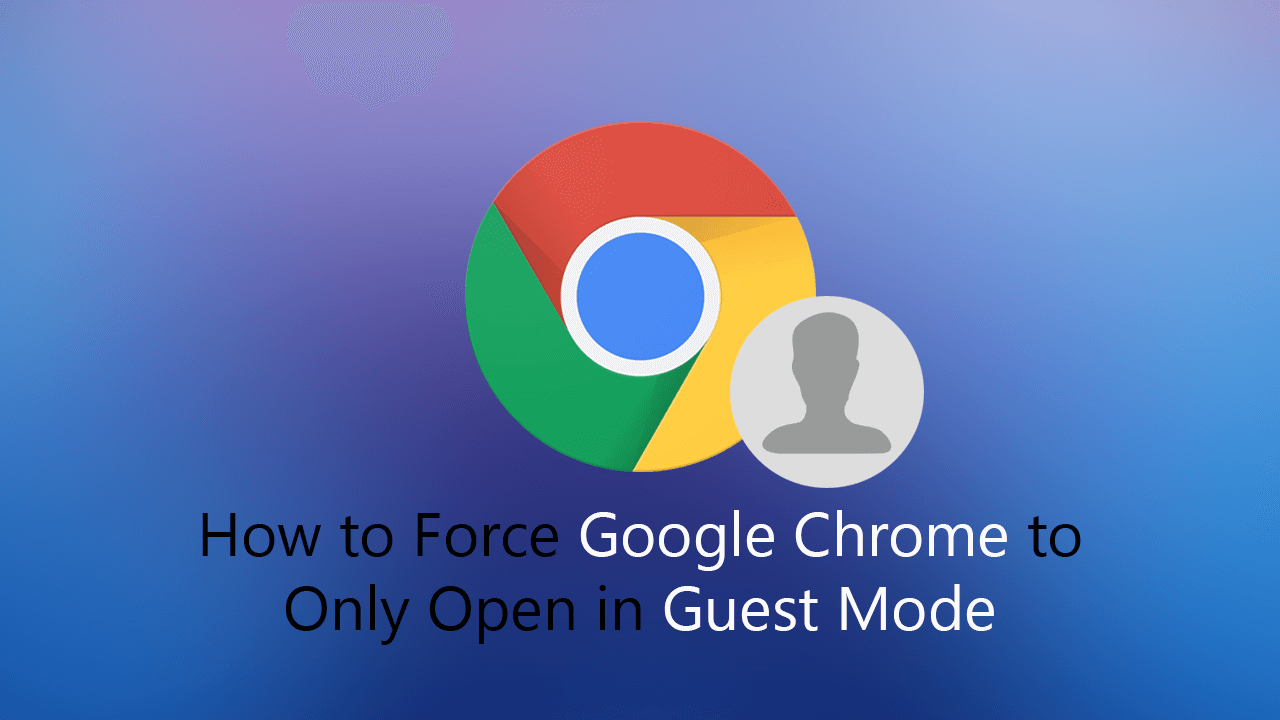 How to Get Dark Mode For WhatsApp on Windows 10. (WhatsApp Dark Mode Windows Client)
With all Internet browsers now featuring accounts and syncing services, it's easy to forget what life was like when browsers didn't try to track and record everything you did online. Although most modern browsers feature Private/Incognito modes that aim to limit tracking and data collection, they do still track data to some degree.  
Because of this, you may simply wish to browse the Internet in Guest mode. Although this too won't completely prevent any tracking and telemetry data collection, it does reduce the amount of data being sent/collected. So follow along as this guide shows you how to configure Google Chrome to always open in Guest mode.

If you simply wish to open a one-time use Guest mode window at any time, all you have to do is click your Profile Picture, then click Open Guest Window.
Related: How to Fix Calculator Not Working On Windows 10. (Windows 10 Calculator Broken)
How Do You Make Chrome Only Open in Guest Mode?
To force Chrome to open in Guest Mode every single time you open it, you'll need to do the following. First, find or create a new shortcut for Google Chrome on your Desktop. Once you have a new shortcut, right-click on it and select Properties, then change to the Shortcut tab and select the Target box. 
Now copy and paste or type the following text line to the end of the text already in the box:
--profile-directory="Guest Profile" 

Once you have done this, click Apply, then Rename the new shortcut Chrome Guest Mode (or something that works for you) so you don't get confused which icons you are using. From now on whenever you double click this Chrome icon, Chrome will open to a blank page listing all user profiles saved to your computer.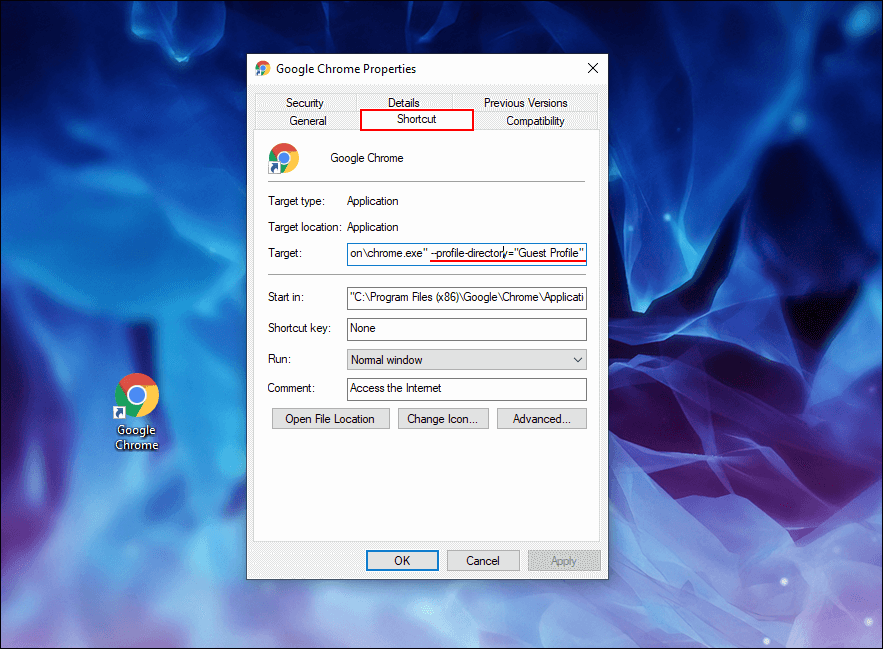 Then all you have to do is click Browse as guest in the bottom corner of the window.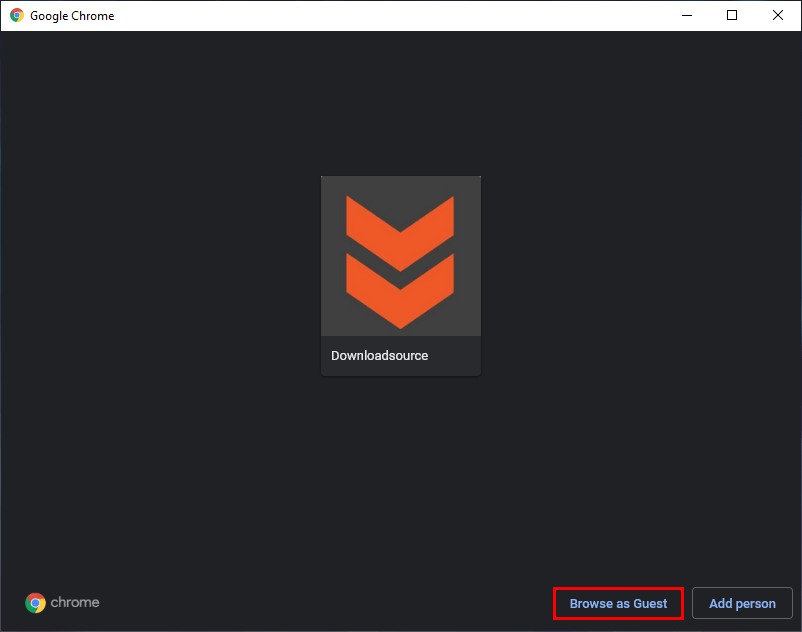 It's also important to note that you will have to make this change to every Chrome shortcut you wish to use as guest mode. If you don't, Chrome will simply open as normal from all the other shortcuts. The quickest and easiest way is to simply create multiple shortcuts from the original one you created, then place them wherever you usually access Chrome from on your computer.
Note: If you want to really crank up your level of privacy you should be using TOR browser, a VPN, and proxies.
On a Side Note…
If you are pretty happy with your newfound ability to force Google Chrome to open in Guest mode by default, you'll more than likely also find comfort in knowing how to force Google Chrome to only open in Incognito Mode (Private Mode). 
How to Automatically Start Your Web Browser in Private Mode. (Incognito Mode) For Chrome, Firefox, Safari and Internet Explorer.