If you are a big fan of the Google News App which is available on Android devices. This article will show you how to get the next best thing to the official Google News App for your Windows 10 PC.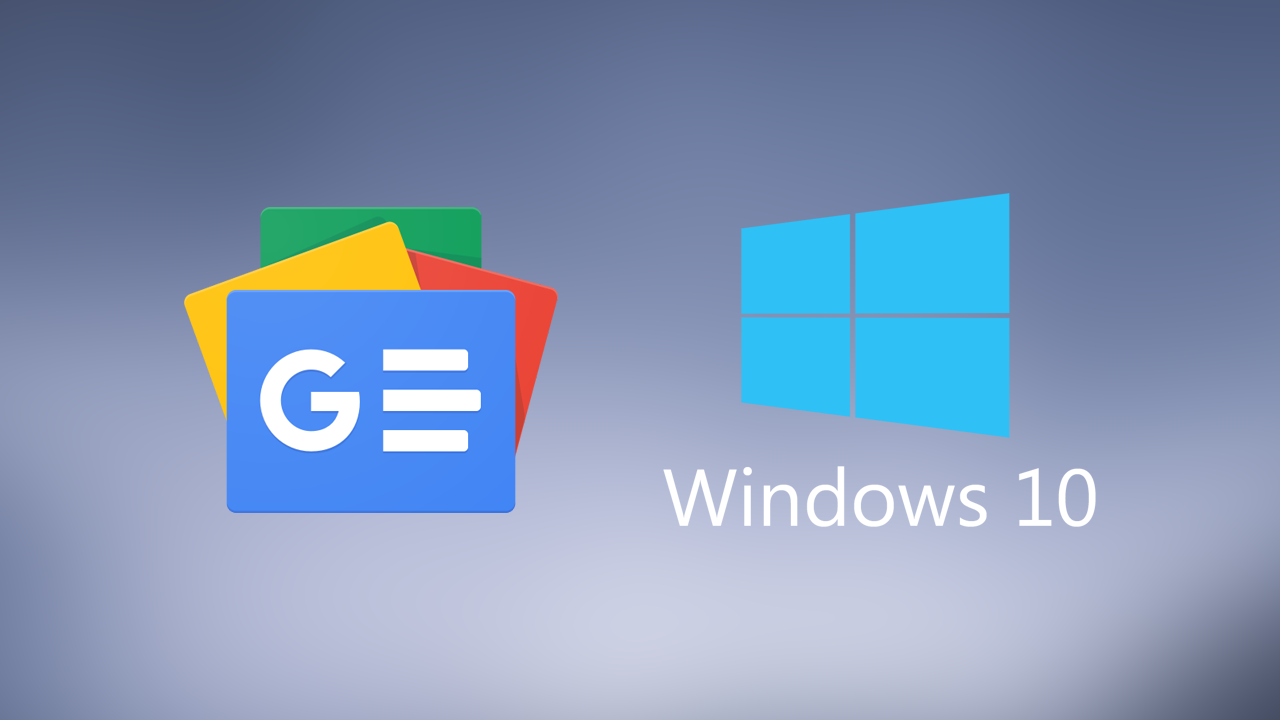 How to Play Two Different Language Subtitles at the Same Time in VLC.
Keeping up to date with local and international news on Android devices is as simple as firing up the Google News App and scrolling through the huge list of pre-added news content. For ease of use and access to reliable content, there isn't a better news app available for Android.
Sadly Windows 10 doesn't have an app, program or service that can rival Google News available by default. The Microsoft News App tries but falls short in a lot of areas and as a result, it remains one of the least used preinstalled apps on the operating system. Because of this, most Windows 10 users simply use their browser and a search engine to find news. Even though this is a very easy and popular method, it doesn't group news sources in one easy to access location that gives you access to topics such as: Technology, Entertainment, World, U.S, Top Stories, Sports, Health, Science, etc. From sources such as The New York Times, The Sydney Morning Herald, Tech Crunch, Gizmodo, and a ton more.
Related: How to Fix NZXT Kraken X61, X62, X72, X52, X42, M22 Water Pump Stopped/Not Working.
How Do You Get Google News (Google News App) on Windows 10?
The new app is called GNews and can be downloaded from the Microsoft Store as you would any other Windows 10 app. As well as all the preinstalled news options, you can also select your own local news options from its interface. Before going any further it is important to note that GNews is ad supported but does so without being too aggressive.
Once you've installed GNews the first thing you need to do is set up the app, starting with your country and location. After that is done, GNews will load a ton of content related to your selected options. Its theme settings will also be set to automatically follow your Windows theme, so if you have dark mode active on Windows it will start in dark mode. However, this can easily be changed from the settings cog at any time.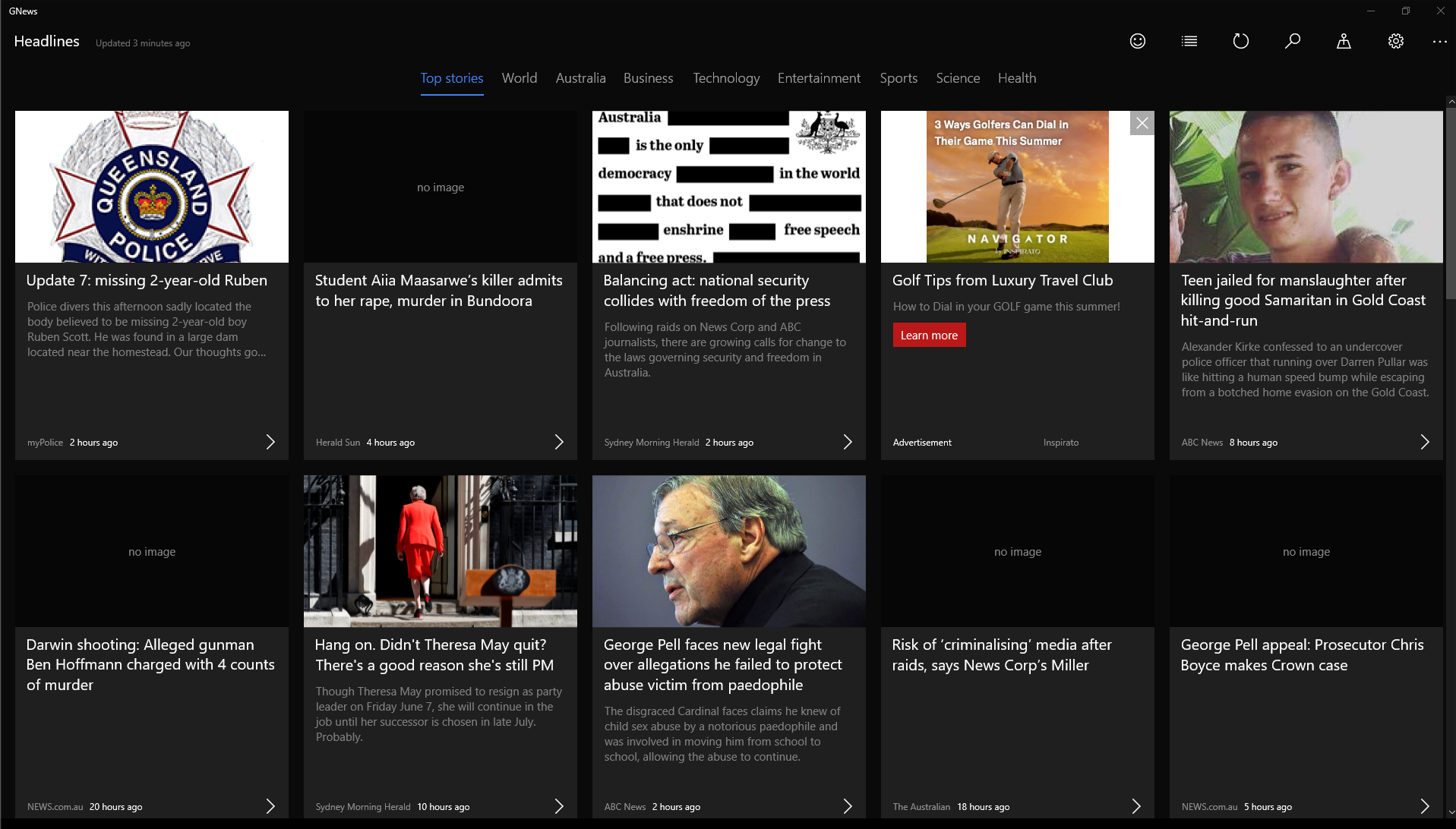 The same changes can also be made to your location settings should you wish to change the option you picked during set up. GNews also has the ability to use Windows 10 location data if you have location access enabled on your device. As mentioned above the app is ad supported but you probably won't really notice the ads as they have been placed discreetly amongst the news content. I've been using GNews for a few weeks now and haven't accidentally clicked on an ad, as every ad I've come across has a little red icon with it, indicating its purpose.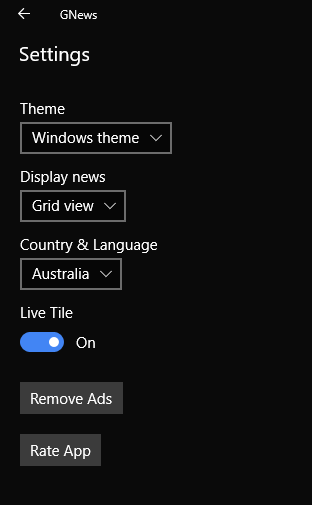 Conclusion.
If you generally browse news services from your browser because of the lack of a good Windows 10 News app. GNews is quite possibly the Google News App for Windows 10 you've been waiting for. It's not an official Google app, but it does a damn good job of imitating the actual Google News App from Android. And with the added Windows 10 dark theme support, it's easier than ever to read content from your favourite sources.