Last week Epic Games launched their mobile versions of their super popular Battle Royale themed survival game. This week it's the original superstars turn with PUBG's iOS and Android apps now live on Google Play and the App Store. If you are unlucky enough to be in one of the countries that doesn't have access via your corresponding store, this guide will show you how to get access to the game regardless of where you live.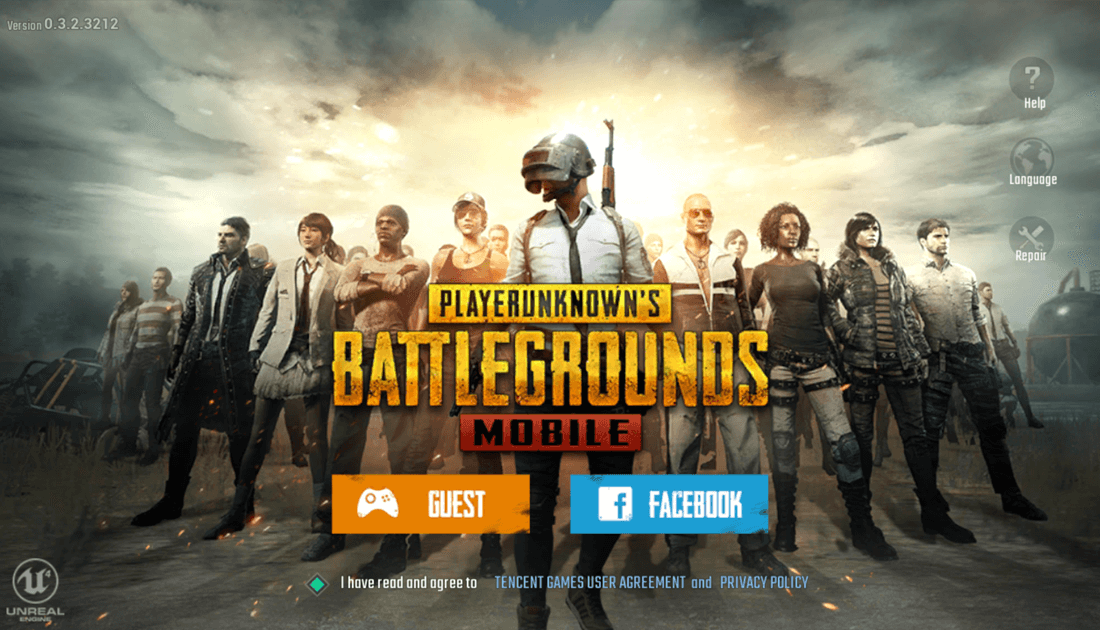 How to Fix No 'Push to Talk' Option in Fortnite Battle Royale on PC.
PlayerUnknown's Battlegrounds PUBG is one of the most popular games of all time skyrocketing to the 3rd most sold game on Steam in an exceptionally short period of time, rocketing past some of the all-time greats. With such demand, it's no surprise that PUBG has made its way to mobile platforms.
Officially the game is currently only available in selected western countries (unspecified which ones, though most likely English speaking countries) however, that doesn't mean you can't get your hands on it. If you are lucky enough to be using an Android device this guide will show you how to quickly and easily get PUBG on your phone. If you are using an iOS device the task is a little more time consuming, however, is easy enough to do. The game supports up to 500+ Android devices but it does have some minimum system requirements, all of which are pretty reasonable. PUBG mobile also has in-game graphics options to make the game run smoother, you can set Low, Medium or High, when you first start playing the game.  
System Requirements
Requires constant Internet access.
Android 5.1.1 or above
2gb of ram
1gb storage space. (roughly)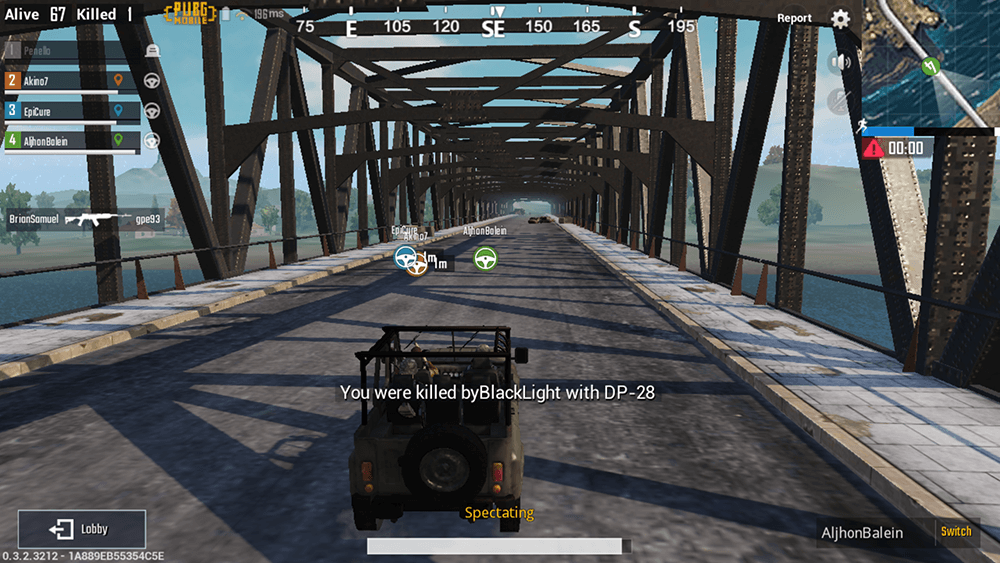 How to Get PlayerUnknown's Battlegrounds (PUBG) on Android and iOS Officially.
For anyone lucky enough to be in the official release zones, you will be able to download and play PUBG mobile without any drama. Simply visit your corresponding app store and download the game. Just make sure you are using a WiFi connection when you first download the game as it is massive, it's currently using 812mb of storage space on my HTC U11 and will only getting bigger as it is updated.
Download PUBG From Google Play.
Download PUBG From the App Store.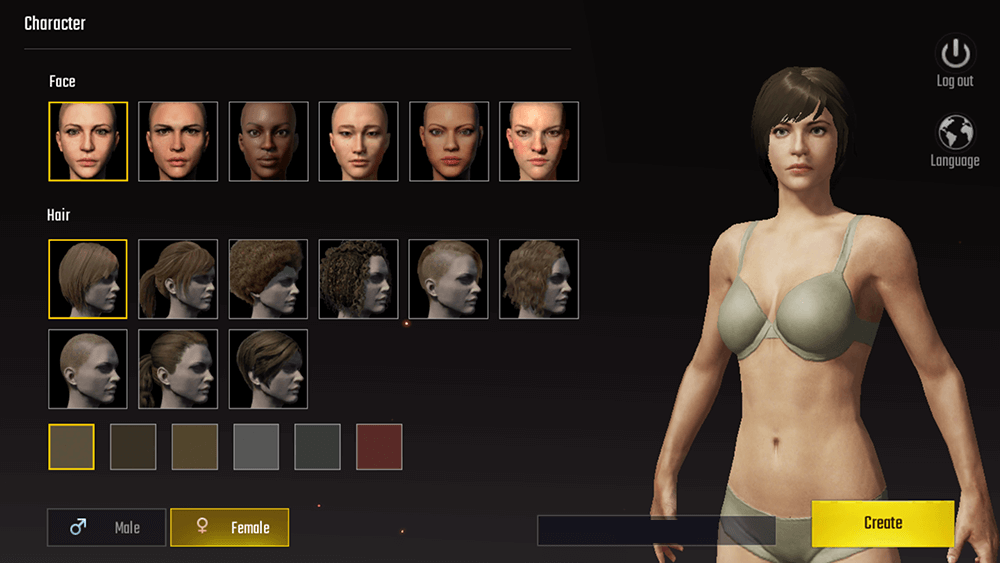 How to Get PlayerUnknown's Battlegrounds (PUBG) on Android if You Live Outside the Launch Countries.
If you check the Play Store in your country and don't see PUBG on the list, it's currently not officially available for you. However this doesn't mean you can't get the game, instead, you can follow the steps below. To begin, make sure your device has the required amount of free space (1gb) then visit the link below.
Download PUBG From APK Mirror.
Once you have the APK file downloaded onto your device, use your phones file manager to find and install the game. To do this just tap on the APK file and the installation will begin. If you haven't installed something from outside the Play Store before, you will first need to allow third-party apps to be installed on your device. This can be done by going to Settings > Security and ticking the box Unknown Sources. (This option may be in a slightly different place depending on your device)
Generally, by default, all files should download to your downloads folder and are easily found. However, if you are using an SD card, you may need to navigate to a different location. If your file explorer can't find the APK file, you can download a third-party one from the Play Store, one of the best options is ES File Explorer.

Download ES File Explorer From Google Play.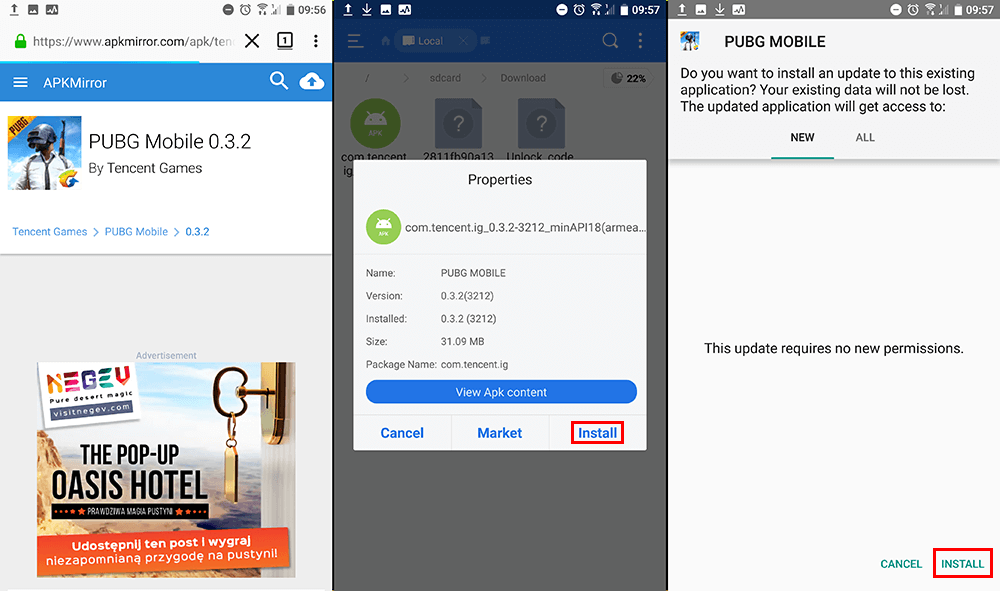 Once the game is installed, you're ready to start playing. If you get stuck with the APK installation, we have a fully detailed guide you can follow below.
How to Install APK Files on Any Android Device.
If you run into any further problems with the APK file and updates, you can use a VPN to further bypass restrictions. Furthermore, you can also try to adjust the region settings for your account, to do this go to the following location and change your location/region to America. 

https://payments.google.com/payments/u/0/home#settings

Once you have made the changes, you will need to sign out of your account on your device and clear the cache and cache data for Google Play and Google Services. If you aren't sure how to clear the cache data and cache for an app on Android, the following guide will show you how. (scroll down to the appropriate section)
How to Clear Cache and Cache Data For Google Play and Google Play Services. 
How to Get PlayerUnknown's Battlegrounds (PUBG) on iOS if You Live Outside the Launch Countries.
For iOS users, the only way to get access to PUBG mobile from outside the official country list is to create an entirely new user account set to an area PUBG is available in, America for example. When you create your account it's best to use a VPN set to the country you are making the account in.
For example, if you are creating an account set in the USA you want your VPN set to a city within the United States. Once you have an account, download the game from the App Store as you normally would. (This is basically the same process that was used by Pokemon Go players who wanted early access).