If you spend a lot of time in front of your computer picking up your mobile device to access Facebook Messenger. This article will show you how to get the official Facebook Message App for Windows 10. A quick and easy way to get Messenger official for your Windows 10 PC.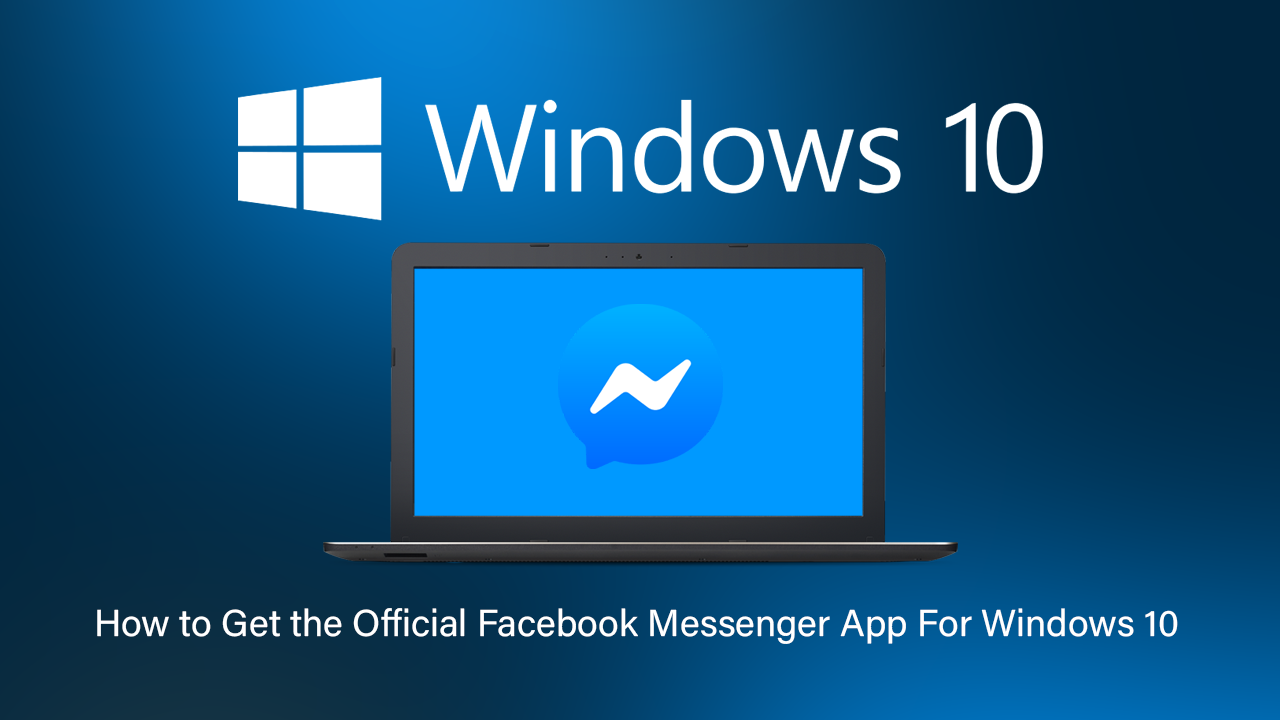 How to Force Xbox Only Players in Call of Duty Warzone. (Disable Crossplay in COD: Warzone on Xbox.
Over the years the Mircosoft Store, formerly the Windows 10 Store has gained a lot of traction, finally becoming a worthy source of downloadable content for Windows 10 users. The last two years have seen a substantial increase in users, with Microsoft's Gamepass and Xbox lead content leading the store's surge in popularity. As a result, the increase in traffic has also lead to an influx of developers keen to take advantage of Microsoft's new offer. 
Although small-time developers were the first to jump onboard the Microsoft Store, some big developers have also landed on the service. With Facebook finally releasing an official Facebook Messenger app for Windows 10. Even though anyone can easily access Facebook and Messenger from their browser, having a dedicated app ready to go is always a better option, so follow along as we show you how to get the official Facebook Messenger app on Windows 10. 
Related: How to Stop Your Windows 10 Computer Shutting Down When Gaming or Watching Videos.
How Do You Get the Official Facebook Messenger App For Windows 10?
To get the official release of Facebook Messenger on your Windows 10 PC, you'll need to open the Microsoft Store, then use the search box at the top of the screen to search Facebook Messenger. Alternatively, you can head straight to the download page using the following link 
https://www.microsoft.com/en-us/p/messenger/9wzdncrf0083?activetab=pivot:overviewtab
Once you are on the Microsoft Store Messenger page, click Install and Messenger for Windows 10 will be downloaded and installed on your PC. After everything has been installed, open the Messenger app from the Start menu location, then sign in to your account as you normally would. Just remember that if you have 2FA protection for your account (and you should) you will need to confirm the new sign in.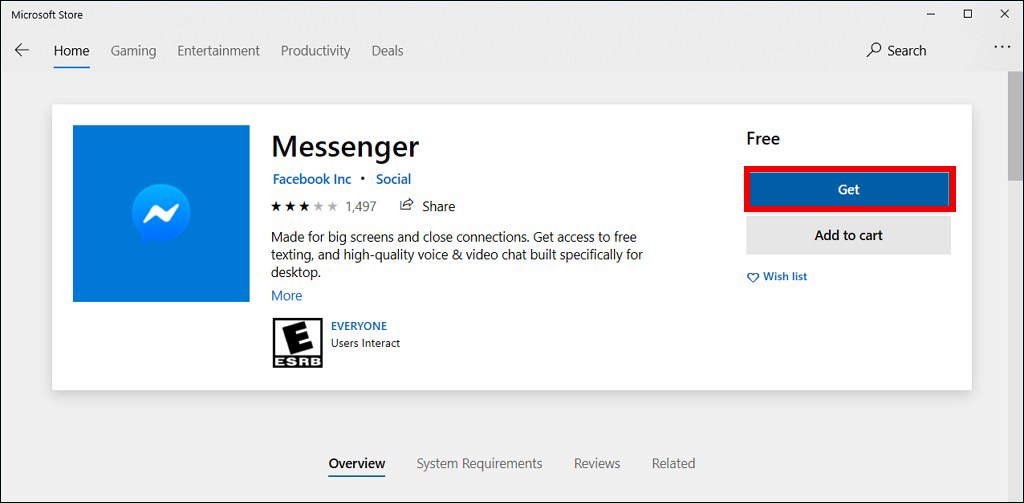 Alternatively, if you also have a macOS device, you can follow a very similar process to get Facebook Messenger on your Mac. Just remember when signing in that your 2FA information will again be required. 
Download Messenger for macOS From the App Store.
At this stage, the Messenger app on Windows 10 can be a little buggy and resource-heavy, so it may not run as smooth as you would like. So you may have to check back in the coming months to see improvements. Currently, it only has a 2.4-star rating on the Microsoft Store. 
On a Side Note…
If you're also a big Windows 10 user, make sure you take the time to check out the newly designed File Explorer. More than likely it's going to take a fair bit of getting used to, but it does fit with the current material design of Windows 10 very well. It's also a work in progress, so it's best to take it with a grain of salt as it still has a lot of work to go.