Learn how to use the Ping system in Fortnite. An awesome new feature in Fortnite that allows you to point out where enemies and items are located in the game, just like in Apex Legends.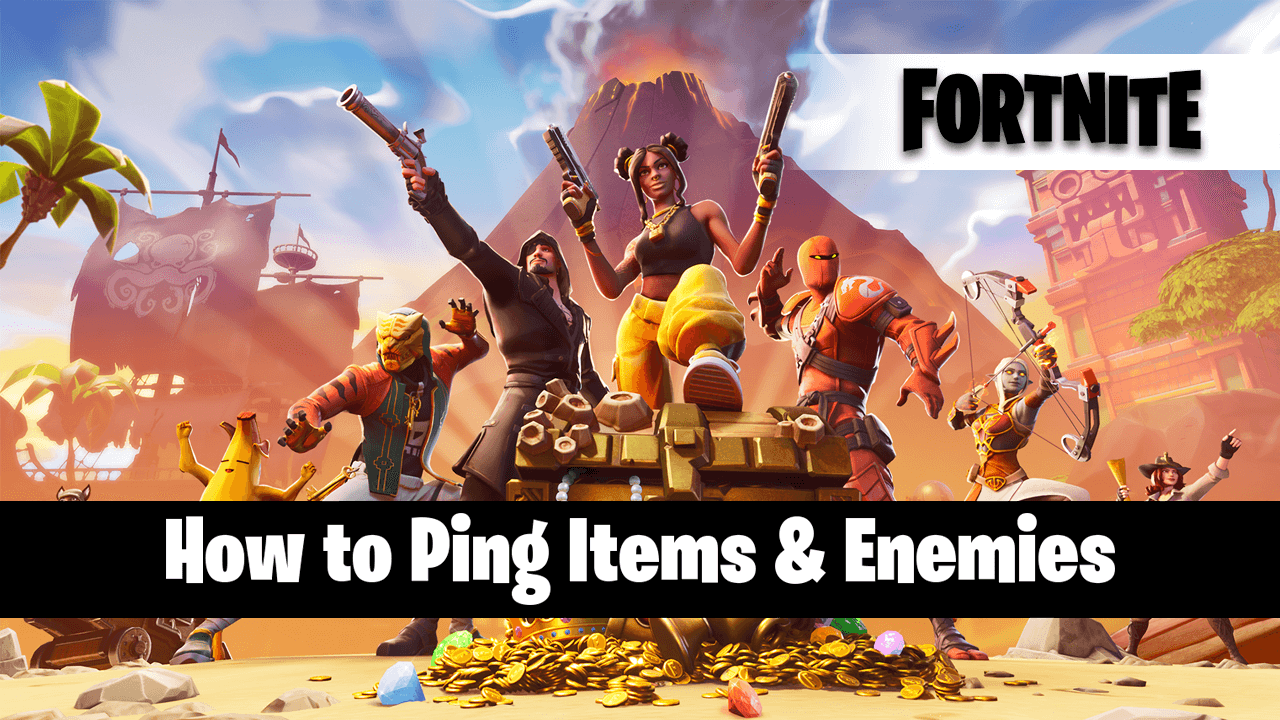 How to Change Servers on Apex Legends. (Manually Choose Apex Legends Server)
Although Fortnite has been top dog in the battle royale genre for the last couple of years, Apex Legends, which released several weeks ago has already seen a massive portion of Fortnite's players sign up for their game. This kind of player exodus isn't surprising considering that Apex Legends is a free to play game, but it does have Epic Games worried enough to start cloning Apex's most popular features. (Respawn beacons are coming too)  
Apart from the legend based character system in Apex Legends, the Ping system which is used for communication is by far the games most innovative and useful feature. Pings allow you to mark items, location, and enemies on the map with an added verbal notification for extra emphasis to make looting and navigation far easier.
For the release of Season 8, Fortnite will also be getting a Ping system which has been implemented in the exact same way as Apex Legends. So it won't take you long to get used to if you have spent some time playing both titles. However, if you haven't yet tried Apex Legends, this article will show you how to use the Ping system in Fortnite.  
Related: How to Get the Apex Legends Twitch Prime Pack For Free Without a Twitch Prime Subscription. (No Ban Risk)
How Do You Ping Something in Fortnite? Weapons, Enemies, etc.
Although the speed at which Epic Games and Fortnite have copied/cloned Apex Legend's features has been quite controversial. You have to admit it's a hard feature to pass up and something we'll probably be seeing in a lot of games to come. So to start using Ping in Fortnite you'll need to do the following.
First, make sure you have updated Fortnite to the latest version so you have season 8 ready to play. Once you have done so, load into a game as you normally would. When you are in a game you can use the Ping feature by pressing the Middle Mouse Button on your mouse (mouse wheel click) or on consoles Left on the D-pad.
A single press of the button is used to Ping items and locations on the map, and a double press is used to Ping the location of enemies. However! If you are aiming down the sights (ADS) and you press the Ping button, it will automatically Ping the centre of your reticle as an enemy.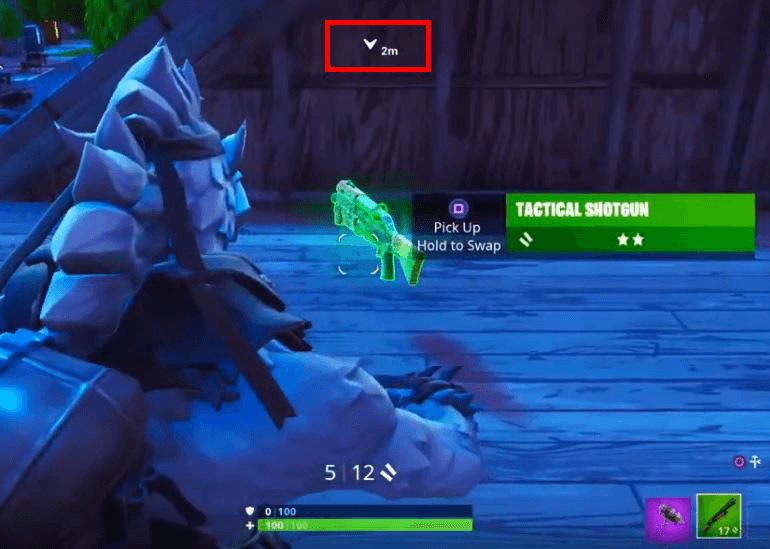 What Can You Ping in Fortnite? Pretty Much Everything!
The Ping system in Fortnite allows you to Ping just about anything and everything in the game including the following:
Places
Weapons
Items
Ammo
Building Supplies
Enemies.
How Do You Use Ping on Fortnite Mobile? (Where's Ping on Fortnite Mobile)
On Fortnite Mobile you will need to manually add the Ping icon to your interface. To do this make sure Fortnite Mobile is up to date, then tap the Hamburger icon in the top right-hand corner to open Settings, then tap HUD Layout Tool.
Now swipe down to view the Extra Buttons, then drag and drop the Ping icon into the desired location on your screen. Once done, Save the change the exit out of the screen. To use Ping in Fortnite Mobile, simply aim for something you wish to ping, then tap the ping icon and the Ping notice will be sent to all of your teammates.