Learn how to prevent Cortana accessing and using your Internet browsing history on Windows 10 computers. A quick and easy way to stop Cortana snooping around your browser history to improve personalized experiences.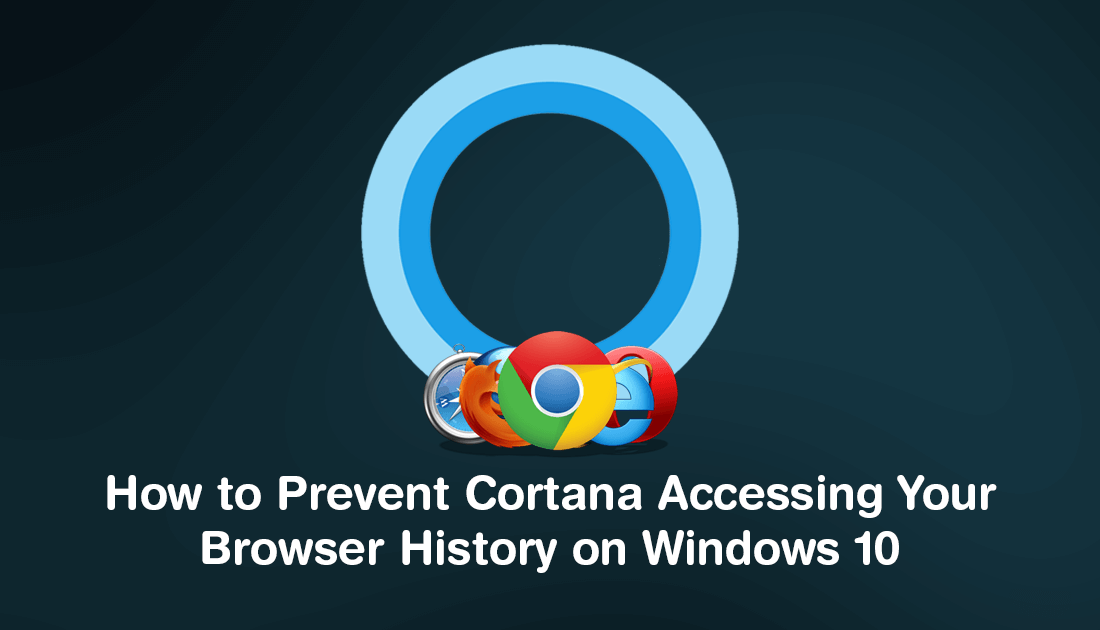 How to Stop Chrome Signing You Out Every Time You Close the Browser or Restart Your Computer.
Cortana on Windows 10 is still one of the operating systems most controversial utilities, it's loved and hated with equal ferocity. For a lot of users, like myself, who can't stand Cortana, it has been a long time coming but the next major release of Windows 10, will finally see Cortana and Search separated. Bringing with it the hope that users who want to uninstall Cortana will be able to.  
Although it was possible to remove Cortana in earlier versions of Windows 10 (version 1703 or older), it can no longer be done without completely breaking the start menu and Windows Search, two of the operating systems most important features. Frustratingly on current versions of Windows 10 (1803 & 1809), Cortana can only be restrained and limited using a variety of different workarounds. Some of which you'll find here.
Thankfully, in the next version of Windows 10 which is due to be released in April this year (2019), you'll be able to further manage the way Cortana interacts with your PC and most importantly, your Internet history, including your browsing history. Which will be extremely helpful if no method to remove Cortana safely is discovered. So as promised, the rest of this guide will show you how to block Cortana's access to your browsing history.
Related: How to Fix Windows Update Cannot Currently Check For Updates Because Updates are Controlled.
How Do You Stop Cortana Accessing Browser History on Windows 10?
Although Cortana is supposed to be using your Internet browsing history to personalise your Windows experience, you probably don't want Microsoft's AI slave rummaging through your data so it's time to make a change. To begin, open Settings, then find and click on Cortana.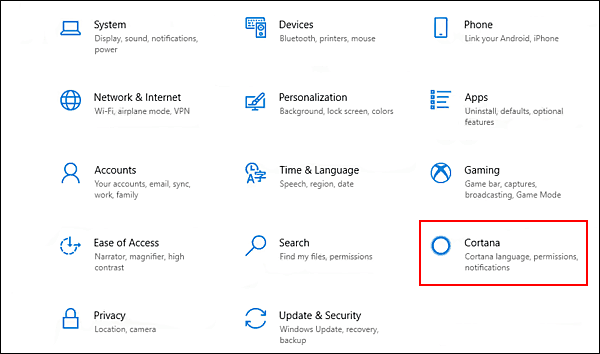 Next click Permissions in the left-hand pane.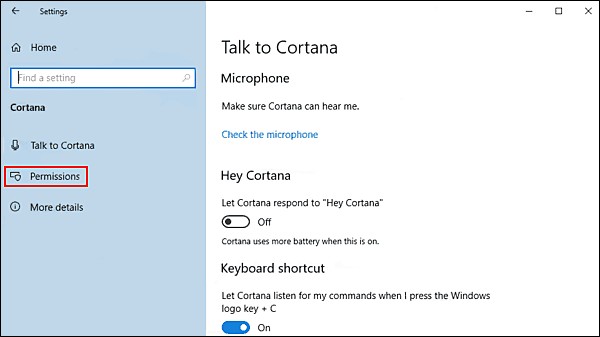 Then click Manage the information Cortana can access from this device.
 On this page flip the toggle under Browsing History to Off and the process will be complete.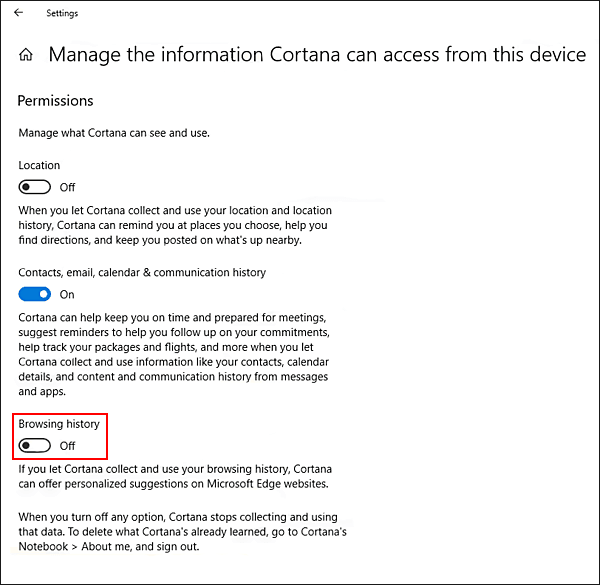 From now, Cortana won't be able to collect and use your browsing history. Which will stop all personalized suggestions. If you have had the feature enabled for a considerable amount of time, you may wish to delete all of the previously collected data. If so, make sure you check out the following articles. On top of this, I would suggest browsing through all the other links within the Cortana section to disable anything else you don't like.
How to View and Delete Your Windows 10 Activity History. (Browsing History, Search History, Location History, Voice Activity, Cortana's Notebook & Health Activity)
How to Delete Your Microsoft Windows 10 Telemetry Data. 
Hopefully a little later this year, we'll be able to bring you a new detailed guide showing you how to disable Cortana completely without breaking the start menu or search.
.
.