How to Record/Capture Audio Straight From Your Browser. (Chrome, Edge Firefox)
Author

Publication date

06.03.2020

Ilość komentarzy
Learn how to quickly and easily capture audio using your browser. Either Firefox, Chrome or Edge. Using this method you won't have to go through all the trouble of acquiring specific audio recording software for your computer, either Windows, Apple, Linux, etc.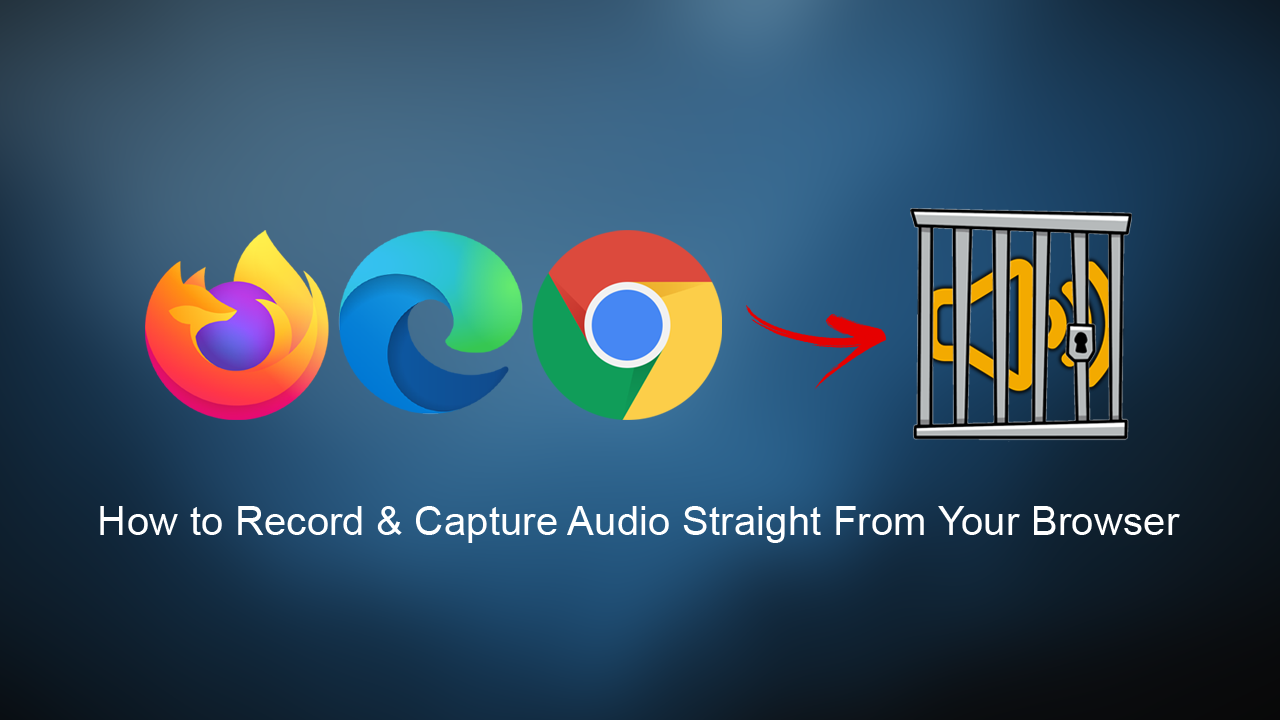 How to Fix All System Fans & AIO Water Cooler Stopping After Signing into Windows 10. All System Fans & AIO Cooler Stopping Randomly on Windows 10.
Apart from the operating system you are using, the most used piece of software installed on your computer is probably your Internet browser. Which is why you need to be using a browser that benefits your Internet browsing style. With so many browsers currently available choosing one that works may seem a little complicated but is certainly worth the effort in the long run. 
Most modern browsers feature a plethora of interesting and unique features, which all add to the functionality of their role. Sadly, at least at the time of writing, one feature still eludes all browsers on the market, the ability to record audio natively. Thankfully though, this can be added quickly and easily using extensions, so follow along as we introduce you to a couple of the most used audio recording extensions for your browser.
Related: How to Fix 'This action is only valid for products that are currently installed' When Trying to Install Microsoft Office.
How Do You Capture Audio Straight From Your Browser Using Chrome or Edge?
If you are using Google Chrome or Microsoft Edge, the best extension on the market is Chrome Audio Capture which can be downloaded from the Chrome web store (Chrome and Edge) Once you have added the browser extension, you can start capturing audio by clicking the Red Record icon that appears on the toolbar of your browser then clicking Start Capture. As soon as you have captured the required amount of audio, simply click Save Capture to finish the process. If you need more specifics, make sure you delve a little into the options shown in the extension. This will allow you to tweak your captures with a little more detail.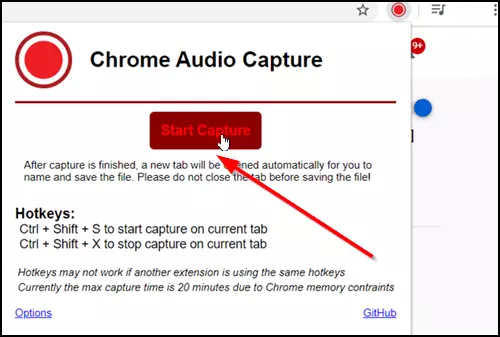 How Do You Capture Audio Straight From Your Browser Using Firefox?
If you are using Firefox the process for capturing audio from your browser is just as simple, though uses a slightly different Add-on (extension). For Firefox, you'll need to add the Live Recorder add-on, then click the record option that appears in the browser bar, as with the Chrome variant the rest of the process is simply using the icons to control your capture. After finishing a capture you'll simply have to accept a permission notice then download the contents of the capture. 
On a Side Note…
If you're also a big Windows 10 user, make sure you take the time to check out the newly designed File Explorer. More than likely it's going to take a fair bit of getting used to, but it does fit with the current material design of Windows 10 very well. It's also a work in progress, so it's best to take it with a grain of salt as it still has a lot of work to go.