How to Restart Google Chrome Without Losing All Your Open Tabs.
Author

Publication date

24.01.2019

Ilość komentarzy
If you are looking for a way to restart Google Chrome without losing all of your open tabs. This article will show you how to do so as well as how to restore a Chrome session if you have accidentally closed Chrome by mistake.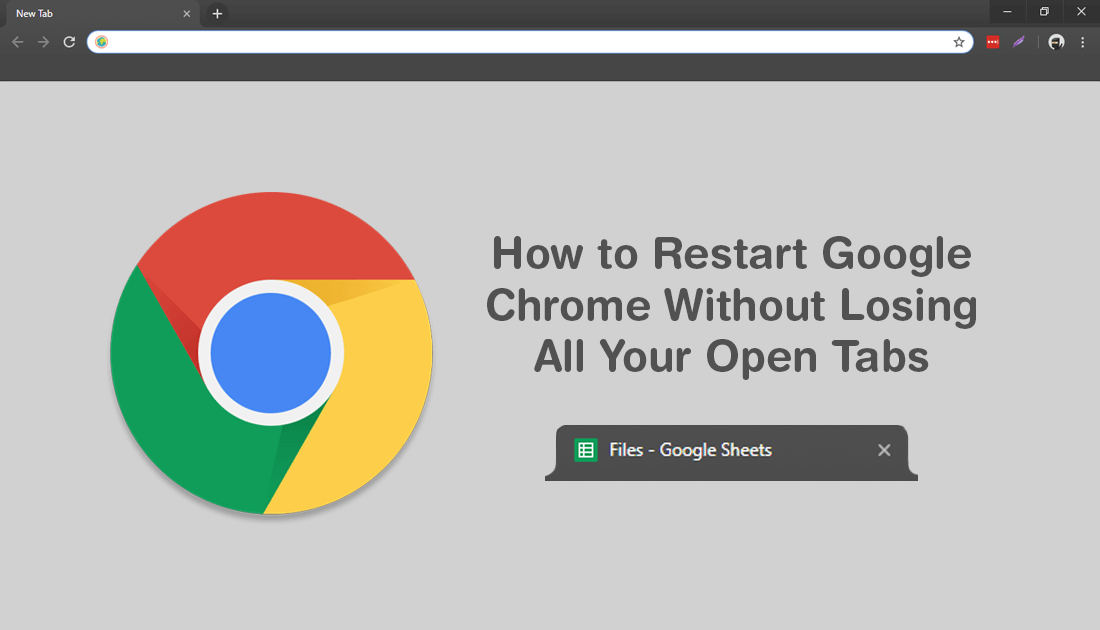 How to Fix Chromecast No Audio Error: Casting system audio is not supported on this device.
Google Chrome is a pretty good Internet browser and certainly the most popular browser on the market by a large margin. It's stable, fast, user-friendly and has thousands of extensions available that allow you to add just about any missing feature to Chrome you like. Anyone who has used the Internet has more than likely used Chrome at some stage.
Just like most other browsers on the market Chrome makes very good use of tabs, and has one of the best tab management systems of all Internet browsers. If you have used Chrome for long enough you'll know your way around tabs pretty well. Unfortunately, from time to time, for a variety of different reasons, you may be required or forced to restart Chrome unexpectedly.
If you simply close Chrome using the cross in the top right-hand corner and reopen it, you'll lose all your open tabs/content. Thankfully there is a far more efficient way to restart Chrome without having to worry about all your tabs getting lost. So follow along as this article guides you through the process.
Related: How to Stop Chrome Signing You Out Every Time You Close the Browser or Restart Your Computer.
How Do You Restart Google Chrome Without Losing Your Open Tabs?
Unlike Mozilla Firefox, Google Chrome only has one way to manually restart Chrome and keep all your tabs (apart from post update restarts of course). To begin, open a New Tab, then type or copy and paste the following into the address bar of the new tab and press Enter.

The second you press enter Chrome will instantly close, then begin the process of restarting. How fast it restarts will depend on your system and how many tabs you had open at the time of the restart. The more tabs, the longer the restart obviously. If you happen to have already closed Chrome and want to re-open everything as it was, you can do the following.
Open Chrome, then click the three dots in the top right-hand corner of the browser window. Next go down to History, and select the appropriate option under recently closed. Alternatively, you can open Chrome and use the keyboard shortcut Ctrl+Shift+T. This will give you the same results.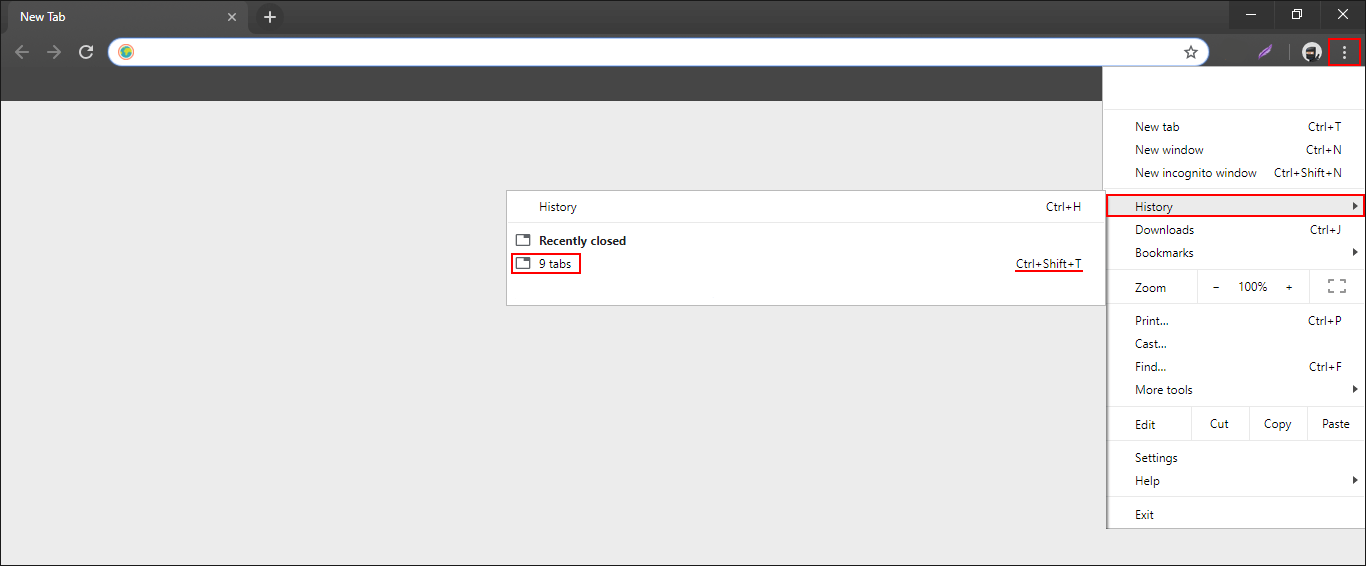 While you have Google Chrome open make sure you check out the following guide which will show you how to prevent users from downloading content using Google Chrome. A quick and easy way to block all types of Downloads from Chrome.
How to Disable Downloads in Google Chrome. (Block Downloading From Chrome)