Instagram is one of the most popular social media platforms on the planet, allowing you to share and view pictures and videos with millions of people around the world. Although Instagram has a system in place to search for images by hashtag, it doesn't have a system in place to search specifically for videos, something this guide will show you how to do.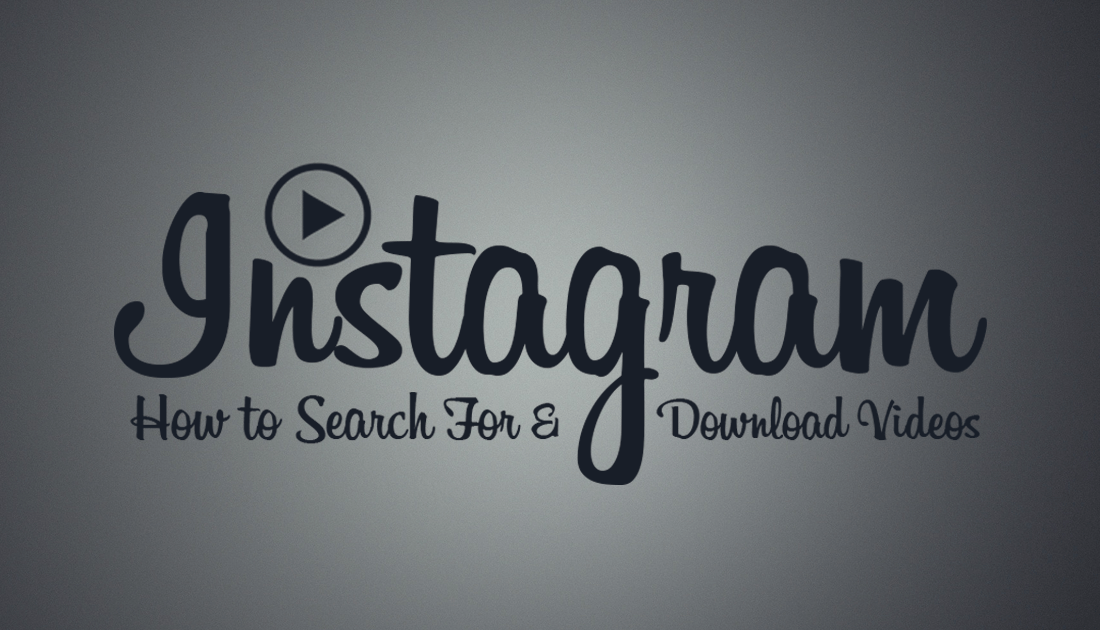 How to Send Direct Messages From Instagram on PC.
Even though Instagram allows you to search for content using hashtags, it doesn't give you the option to specifically search for videos only. Instead grouping photos and videos into one long list, which is predominantly made up of photos. Because of this, video search is basically non-existent within Instagram, however, this doesn't mean you can't search for and download video content from Instagram.
As with just about everything on the Internet, someone, somewhere has come up with a solution. In this case, the solution allows you to search for video content as a separate category and even gives you the option to download any content you come across. If you like the idea and want to start using it, you'll find everything you need to know below.
How Do You Specifically Search For Videos on Instagram and Download Them?
If you haven't guessed already, the entire process you'll be following below will be done from your browser and not within the Instagram itself. To begin, open your web browser and visit the following website http://videotagz.com/. You can do this from your mobile browser or from a computer, it doesn't really matter.
Once you are on the Videotagz homepage, you'll see a search box asking you to enter a hashtag. Here simply enter the hashtag you wish to search, 'Summer' for example, then press Enter. (you don't need to put a # in front of your search)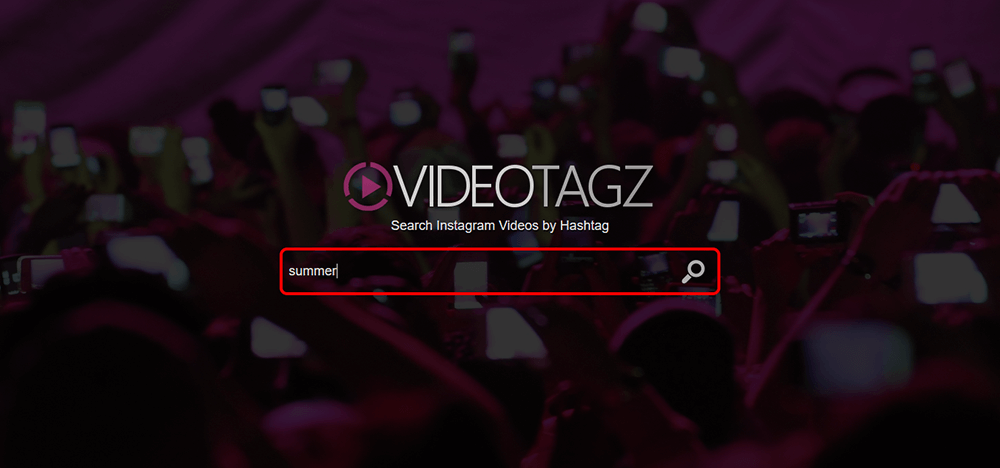 As soon as you press enter, you'll see all the latest videos uploaded to Instagram using the hashtag you searched. Unfortunately, as Instagram doesn't have a proper indexing system, you won't be able to narrow down the search any more than that.
Note: Make sure you don't try to search more than one hashtag at a time because the search box merges all text into one search. For example, if you search #summer, #weekend, #sunshine, VedeoTagz will actually search Summerweekendsunshine. Giving you a non-result.
When you find a video you'd like to download, click or tap on it (depending on your device), then click Download.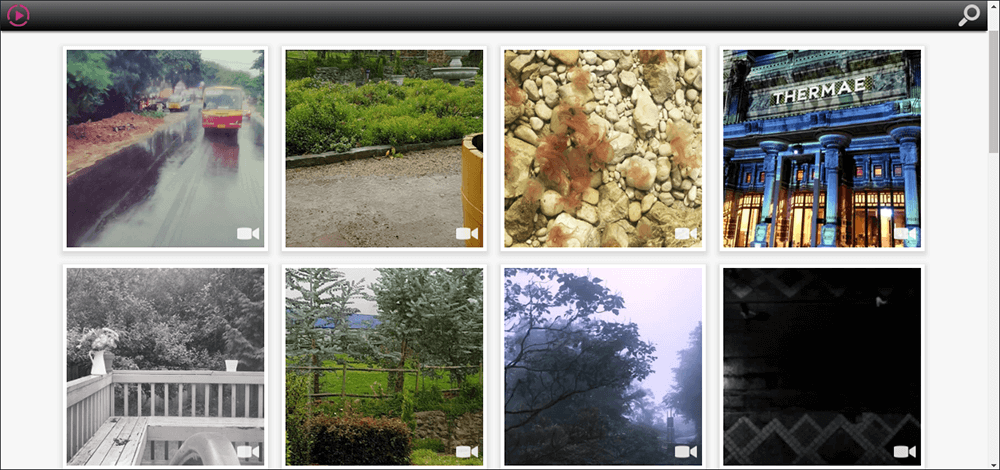 This won't automatically start the download, instead, the video will start playing and require you to click the three dots in the bottom right-hand corner, then click Download.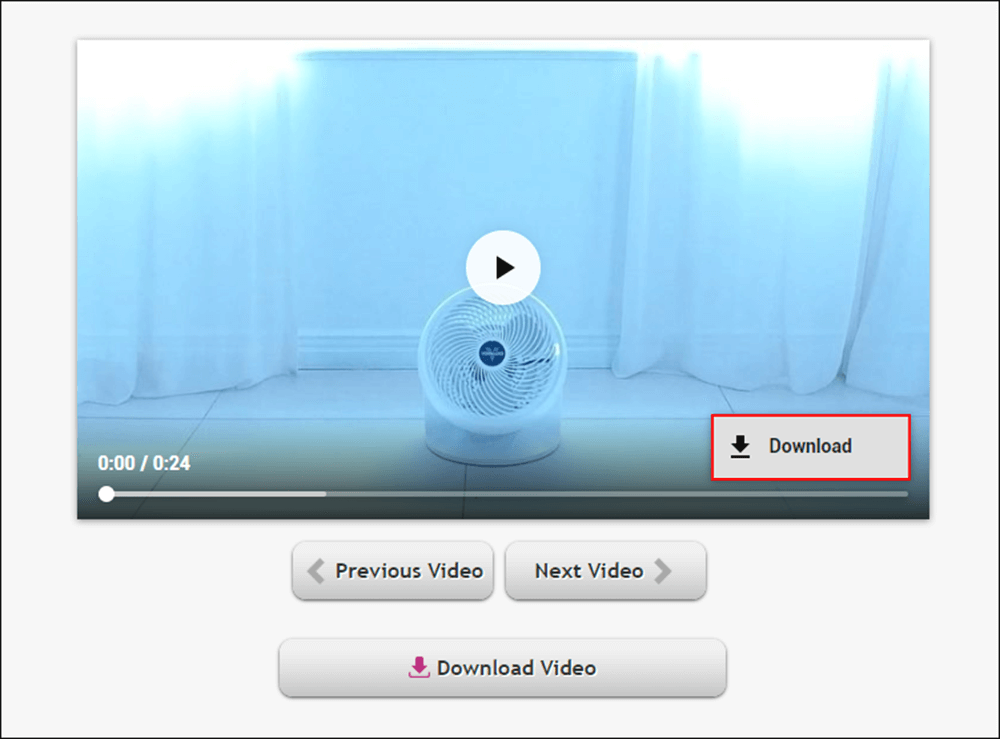 This time the video will download to your chosen location in MP4 format. If you would like to convert to a different format, something like WebM, check out a clever piece of software by WonderFox called HD Video Converter Factory. This tool will allow you to convert just about any video or audio format into just about any video or audio format. With all the progress Instagram is making at the moment, it shouldn't be too long before a dedicated channel or search is added for video content. Especially now that they are really pushing back hard against Snapchat.
Related: If you found this article interesting, you may also like to know how to download a copy of your Instagram account, pictures, videos, DM's. All of it!