If you often find yourself needing to send sensitive data or passwords to different people or devices, it's now possible to do so using Bitwarden. Seeing as a large percentage of LastPass users switched from LastPass to Bitwarden it makes sense to take full advantage of Bitwardens extra features. Including the ability to share content using password-protected links with manually determined expiry times.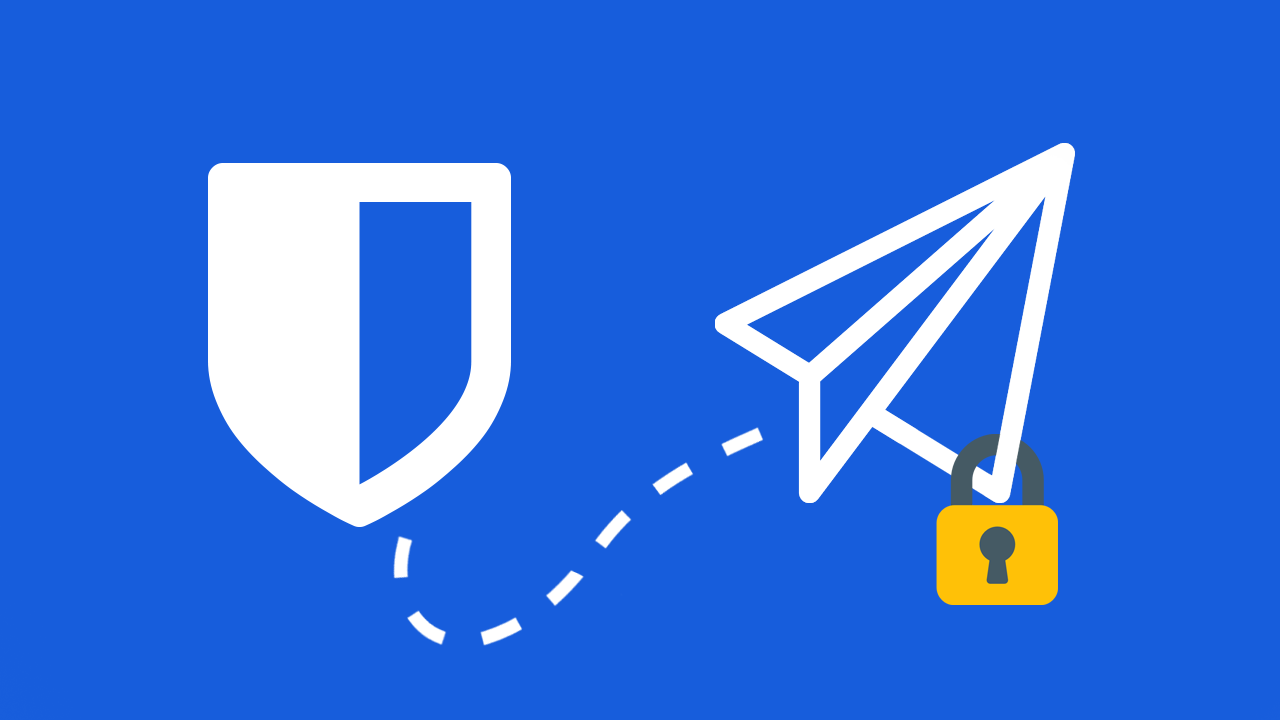 Related: How to export all your LastPass passwords to a .csv file.
There are now dozens and dozens of different secure file and link sharing services on the market, which all offer reasonable enough protection and easy to use interfaces. The only problem with most of them is that you have to visit a special location to make use of them. If you have recently made the switch from LastPass to Bitwarden though, things will be a little easier for you as Bitwarden now has some pretty awesome secure file sharing options available to all users. 
Of all the services currently available Bitwardens entry is exceptionally well thought out and saves a hell of a lot of time and effort. If you haven't fully switched from LastPass to Bitwarden, this may be the tool that tips the balance. Once you have signed into Bitwarden, you can send content straight from the extension. Although the free version only supports text, the paid version supports file transfers as well. 
How do you use Send in Bitwarden to share secure passwords and text?
In order to use Bitwarden to share content securely, you'll need to have the extension installed on your browser.
Once you have the Bitwarden browser extension installed, sign in, then change to the Send tab at the bottom of the screen, then click Add Send.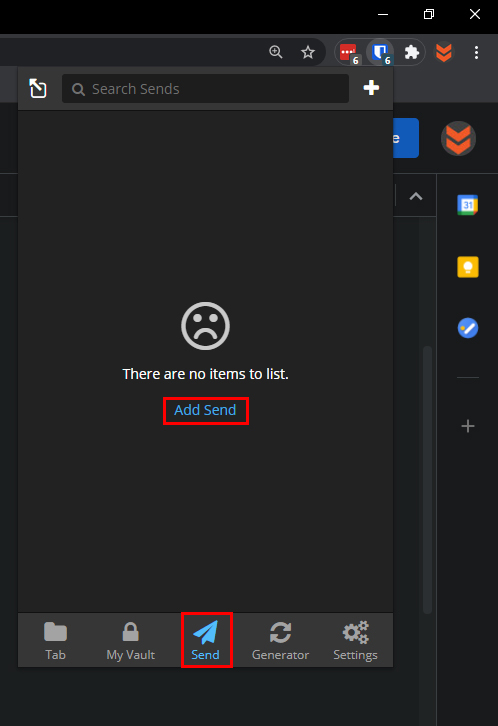 On this screen give your text a title, then enter the text you wish to send, then click Options at the bottom of the window. This is where you can enter the most important security aspects of your data.

Deletion Date
Expiry Date
Maximum Access Count
Current Access Count
Password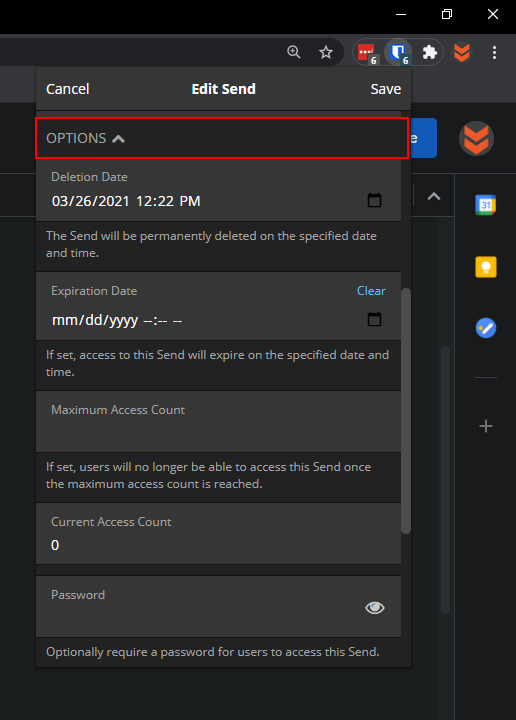 When you have entered all of your data and have set a password and configured whatever other features you want click Save and the note will be saved to your account.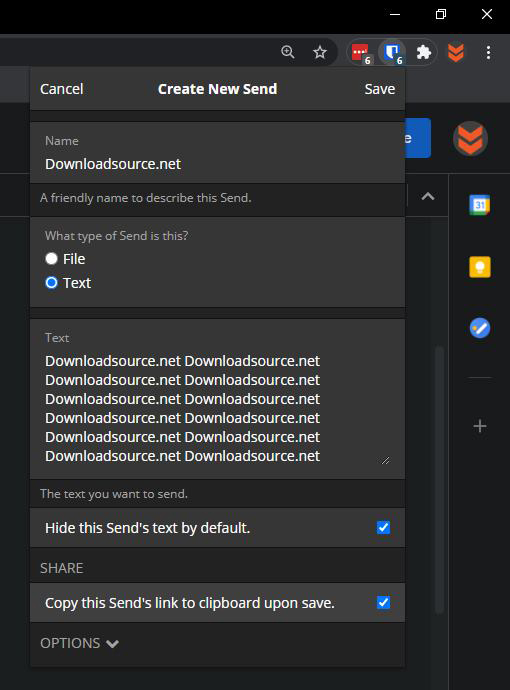 All notes and sendable files you have added to Bitwarden will remain under the send tab until you remove them. Even if they expire they will remain there for your viewing. You can also adjust any of the settings after you have saved them so it is possible to easily edit your content whenever you need to. Most importantly at the very bottom of the Options section, you disable all access to your shared content by ticking the box. This allows you to quickly enable or disable access.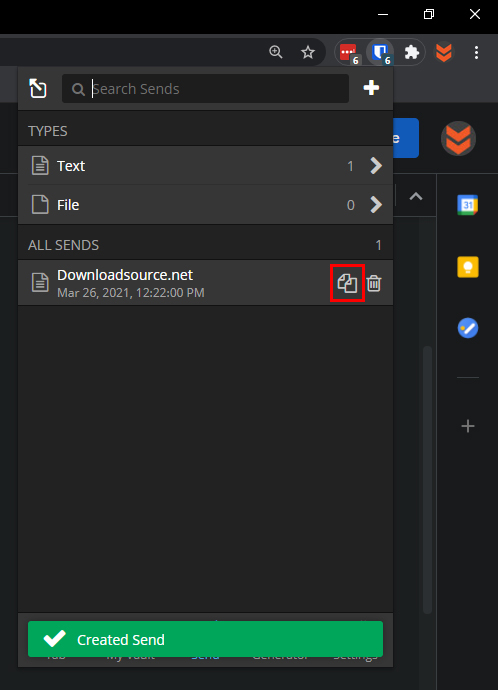 How do you share secure content from Bitwarden?
Now that you have created something to share from Bitwarden, you can share it by clicking the copy shortcut to the right of your item. Share the link with the person/s you wish to and they will be able to open them using their browser. If your file is password protected you'll need to make sure you share that as well otherwise they won't have full access. If you are using Bitwarden but haven't copied all your data across from LastPass, check out our guide here.