Minecraft is one of the few video games that has fully embraced cross-play, allowing users on different platforms to connect and play together. Although it is possible and quite easy, there are still some setup steps you need to follow before you'll be able to play. So stick with us as we guide you through the process on Xbox One.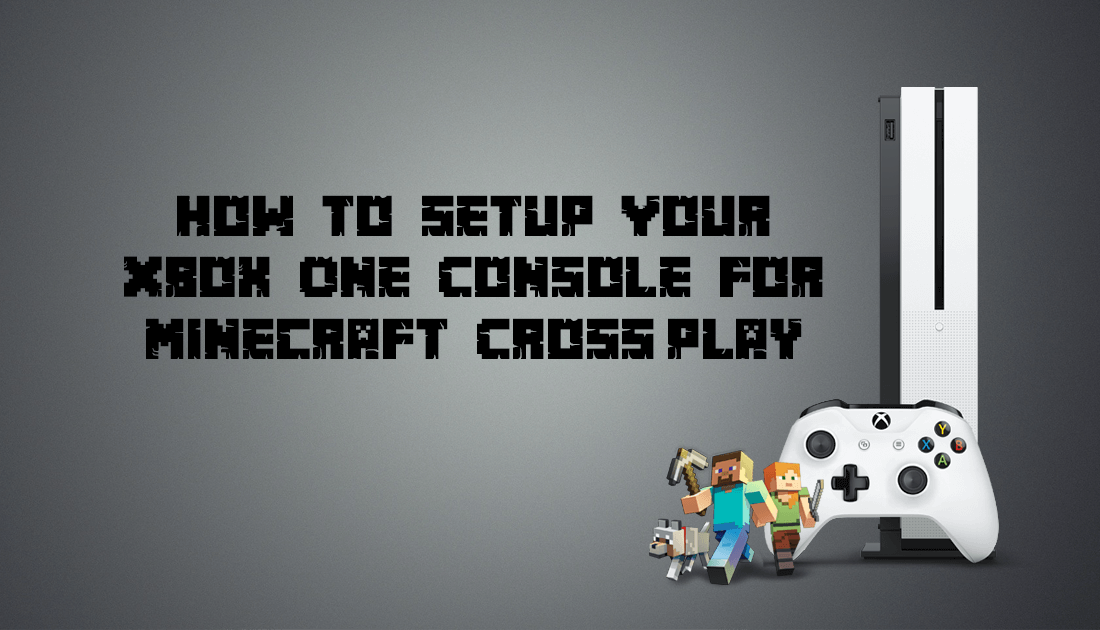 How to Use Your Graphics Card to Mine For Video Games.
Cross-play has been a dream of gamers since the beginning of time and is something that has taken a ridiculously long time to become a reality. Thankfully over the last year several of the big guns in the gaming industry (excluding Sony for the most part sadly) have come together and released some cross-play options.
Fortnite was one of the first titles to allow crossplay between Mobile, Xbox, PC, and PS4, though crossplay between Xbox One and PS4 was restricted. Since this major breakthrough fans have been screaming for more and surprisingly Microsoft and Nintendo have happily obliged with Minecraft now featuring cross-play support.  
Even though it has been quite a while since Microsoft rolled out the Minecraft: Better Together update (one of the games biggest and most feature packed updates) It has taken the folks over at Nintendo almost a year to get everything ready and implement the update. The good news is that after such a long wait, everything is ready to go and you can finally start cross playing Minecraft.
Related: How to Fix Cortana Not Registering Sound Properly on Windows 10 and Xbox One.
How Do You Setup Your Xbox One For Minecraft Cross-Play?
To begin, turn on your Xbox One and open the Microsoft Store. Once you are on the main store page, search Minecraft, then select Minecraft (ignore all the other options) If you already own Minecraft: Xbox One Edition, you won't be required to pay. However, if you don't own the game you will have to pay the standard 19.99 fee.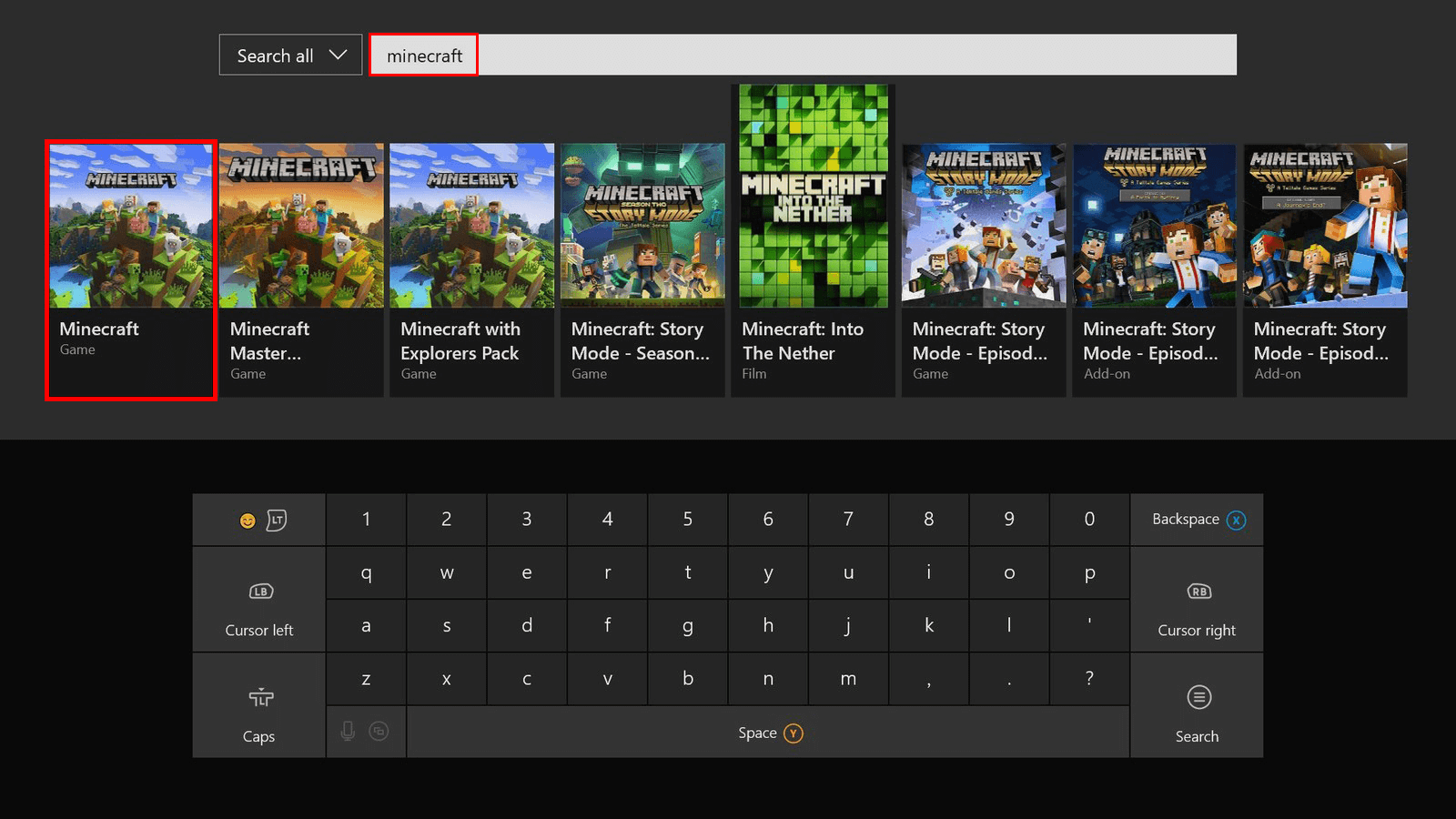 When the download finishes and the game is installed, you'll be able to start playing. Whoever you are intending to play with will also have to download the same version of Minecraft. For example, if you are trying to play with someone on Nintendo Switch, they will need Minecraft, not Minecraft: Nintendo Switch Edition.
On Xbox One games are split into two separate groups, joinable groups, and joinable friends. On Nintendo Switch it's split into Nintendo Switch friends, Xbox Live cross-platform friends, and joinable Realms. With everyone running the same version, you'll be able to quickly and easily join games using the standard creation and joining options, present on both consoles.
Related: If you are an avid gamer on mobile devices as well, don't forget to check out our guide on playing PUBG Mobile using your Xbox or PS4 controller. How to play PUBG Mobile using an Xbox One or PS4 controller.