If you have been using or would like to start using Cortana to navigate your Windows 10 operating system or Xbox console, but can't seem to communicate with her because of microphone issues. This article will show you several solutions you can use to troubleshoot the issue.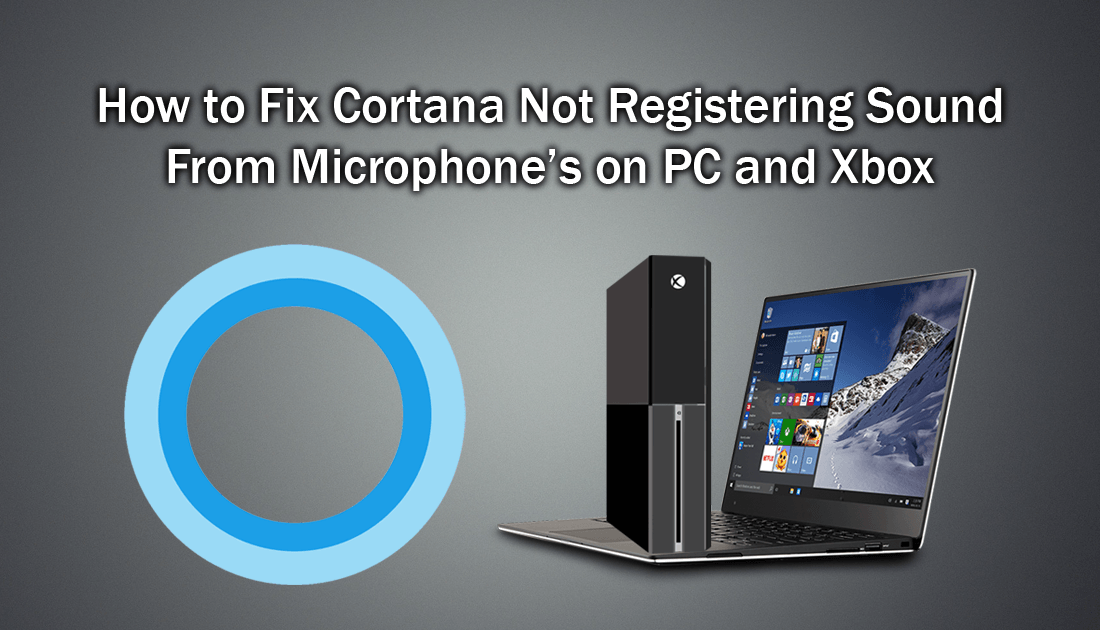 How to Move Subtitles From the Bottom of the Screen to the Top on VLC.
Cortana has been one of the most controversial features included in Windows 10, with half of the user base frustrated with her inclusion and resource requirements and the other half embracing what she brings to the operating system. Putting aside the politics of the situation, if you are using Cortana but can't seem to get her to listen to your voice commands anymore, you most likely have a microphone issue, which can thankfully be fixed without much fuss.
Related: How to Make An Image Backup of Your Windows 10 Operating System Using Built-in Windows tools.
How Do You Fix Cortana Not Hearing Voice Commands on Windows 10?
To begin, the first thing you need to do is check that your microphone is actually connected and working. So make sure you have your mic plugged into the correct port on your PC, once it is, you should get an on-screen prompt showing that it is connected. Depending on your microphone, you should also take the time to check that you have the latest drivers installed.
To update your drivers right-click the start menu, select Device Manager, expand Audio Inputs and Outputs, then right-click your microphone and select Update Driver. If any updates are available Windows will check, then install them.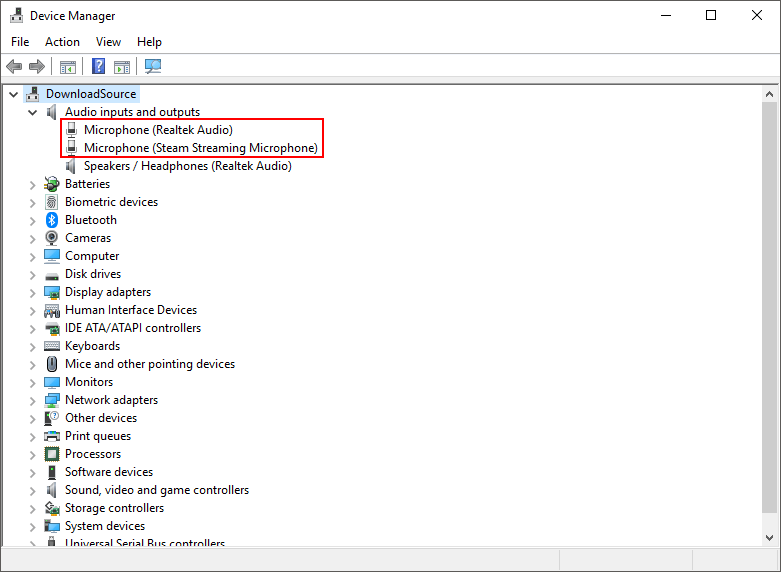 The easiest way to check if your microphone is working is to fire up Voice Recorder and create a quick project. If something records your microphone is working correctly. Once you have established your microphone is working you will need to check the following things.
Cortana has permission to use your microphone.
To do this, open Settings, go to Privacy and make sure the Allow Apps to Access Your Microphone toggle is enabled, then scroll down and make sure Cortana has permission.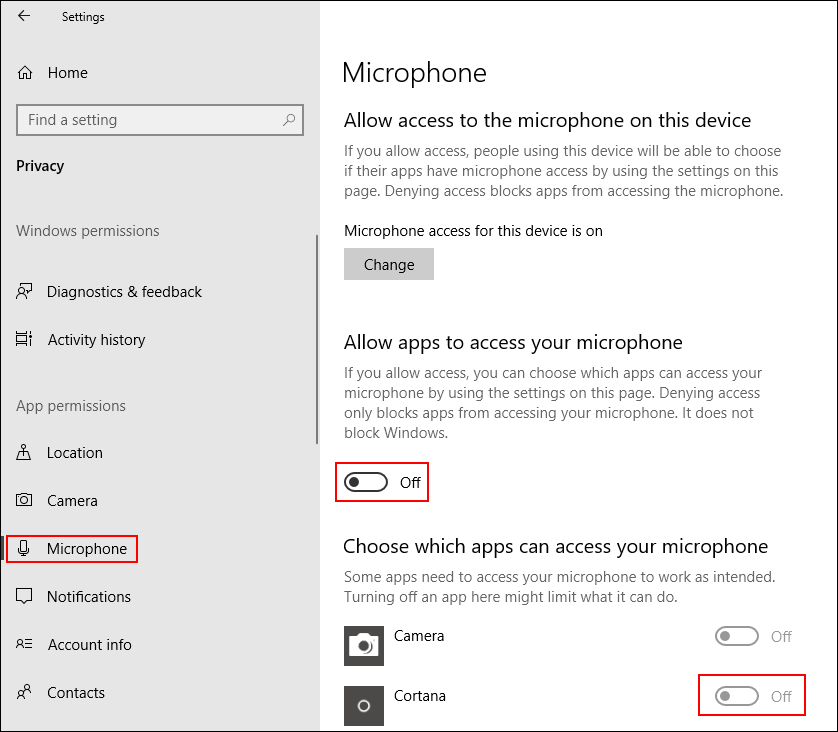 Quiet Hours Are disabled During the Period You Intend to Use Cortana.
Quiet Hours may also interfere with Cortana so you may need to adjust your settings to accommodate this. If you haven't done this before, check out the guide below for info.
Changing Quiet Hours settings on Windows 10.
Note: Windows version 1803 or older doesn't currently have Quiet Hours.
You Haven't Disabled Windows Search.
If you have made any changes to Windows Search, you may have to undo them to get Cortana working correctly again.
How Do You Fix Cortana Not Hearing Voice Commands on Xbox?
First of all, you need to make sure that Cortana is actually available in your region in order to continue. Setting your device to English will usually grant you access. To do this go to Settings > System > Cortana Settings and configure your console accordingly.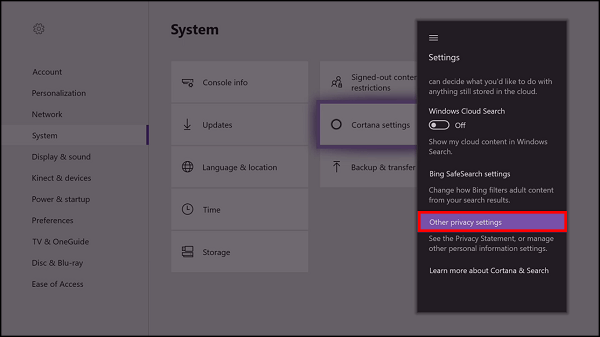 If you still don't have access after checking these settings, you'll need to hard reset your console.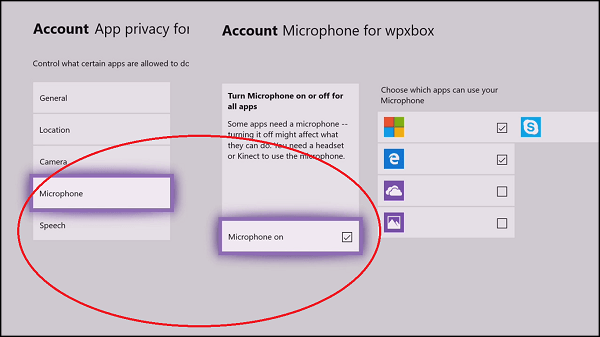 How to Hard Reset Your Xbox One Console to Fix Cortana Microphone Issues.
To hard reset your Xbox console press and hold the console Power Button until you hear a beep and the console completely turns off. Nine times out of ten this will fix any controller and microphone issues, both Kinect and headset microphones.
How to Fix Cortana Not Working on Xbox When Using a Headset.
If you don't own a Kinect device and are using your headset as your main mic, you will need to check the following. First, make sure your headset is connected properly and not half inserted or something silly. To check the best way is to start a quick party chat with someone. If you get an error message, you've got an issue. Don't forget to check the Mute button as well!   
How to Fix Cortana Not Working on Xbox When Using Kinect.
Make sure your Kinect sensor on! Even if it is connected properly it is possible to manually disable it from the settings menu. To check if Kinect is enabled in settings press the Xbox button on your controller to open the guide, then go to Settings > All Settings > Kinect & devices. Finally, select Kinect and make sure it is connected.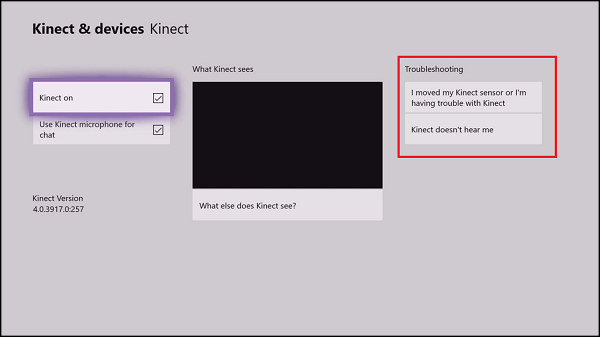 After you have checked this open the guide again and go to Settings > All Settings > Select Kinect & devices > Select Kinect, then choose the options related to your problem. Once complete, your console will automatically configure Kinect's microphone settings.