If you have a shared computer and would like to block all access to extensions in Firefox that includes the ability to install extensions within the browser. This article will show you how to quickly and easily block everything suggested above using the Windows 10 Group Policy tool. A feature Firefox can now take full advantage of.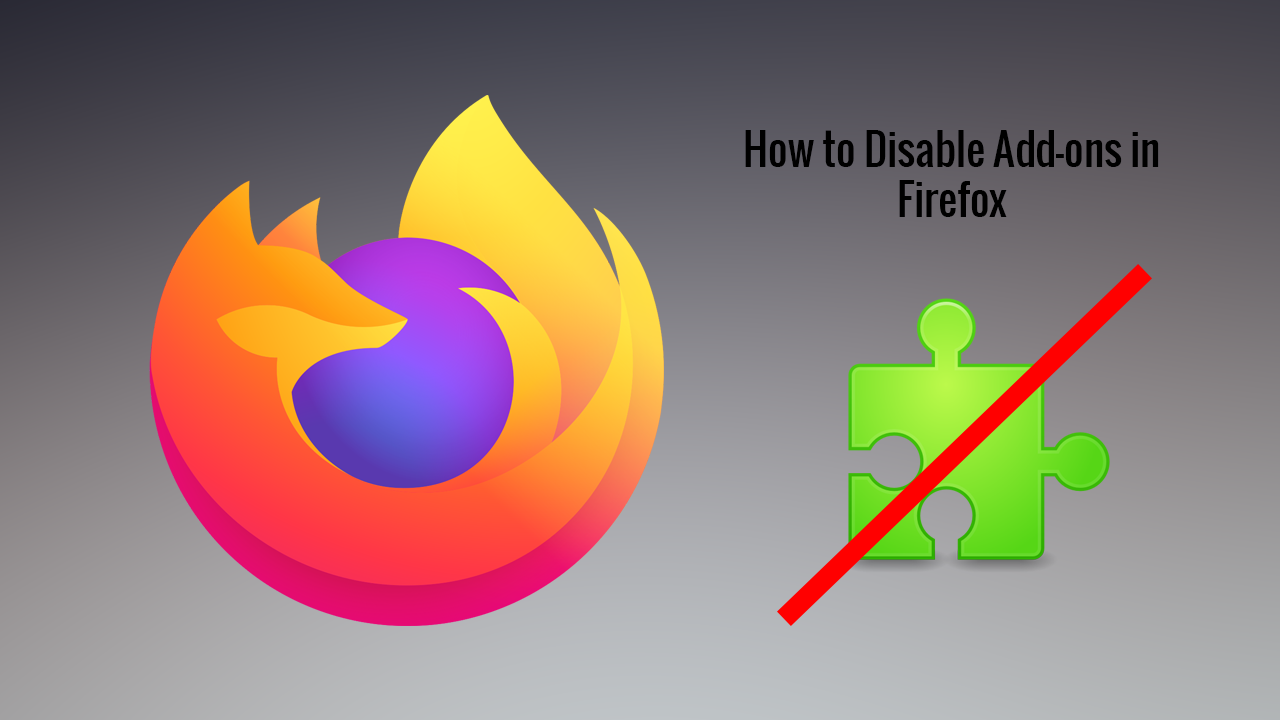 How to import your Facebook contacts to Gmail. Export Facebook contacts to Gmail.
Several years ago Firefox gained full Group Policy support for Windows 10, allowing system administrators and the like to gain a higher level of control over how the Firefox works and what privileges are available. With full Windows 10 Group Policy support, it's possible to block a range of different aspects and features within a range of different apps, settings, programs and clients. 
While a lot can be done within Firefox itself, blocking features from Windows 10 Group Policy is far easier and can be enabled and disabled relatively quick. In the past, we covered a range of different Firefox Group Policy changes, so there's a good chance you've come across a similar guide previously. If this is your first Firefox Windows 10 Group Policy change, you'll need to configure your Windows 10 installation for the ability. To do this check out our Guide on adding Group Policy support to Firefox here.
Related: How to hide Tweets you've already seen from your Twitter feed. Hide viewed Tweets on Twitter.
How do you disable the installation of Add-ons (Extensions) in Firefox? Block extension installation in Firefox on Windows 10.
Once you have set up Group Policy support for Firefox on your Windows 10 system, you'll be able to block all extension access within Firefox. To do this open Start and type Group Policy, when the entry appears at the top of the menu click it to open it. In the new Group Policy window that appears use the left-hand pane to go to Computer Configuration > Administrative Templates > Mozilla > Firefox.
Inside the Firefox folder, you will see quite a large list of settings all of which will change a different component of the browser. To disable access to the Firefox Add-ons Manager page, scroll down the list of settings and double-click Block Add-ons Manager setting.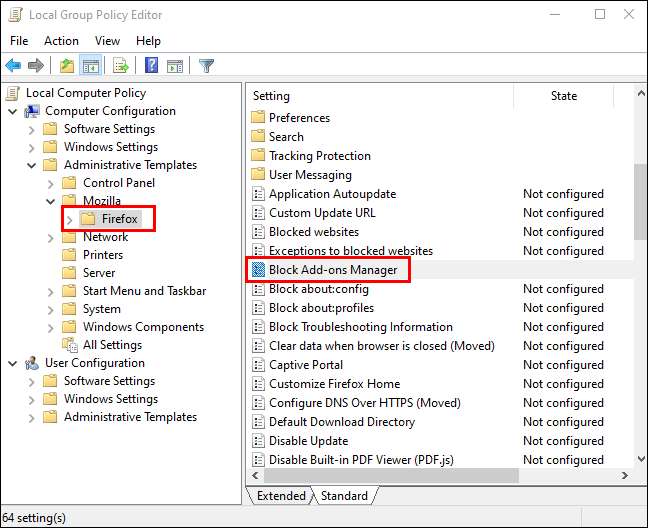 A new window will appear that has three key options listed: Not Configured, Enabled, Disabled. Change the option from whatever it is set to, to Enabled, then click Apply and finally Ok. If you happened to have Firefox open while you made this change restart it and you'll see that you now have 0 access to the Extension Manager within Firefox. If at any stage you wish to restore full extension/Add-on support to Firefox simply return to the same location and set the option to Not Configured or Disabled, then click Ok and finally Apply.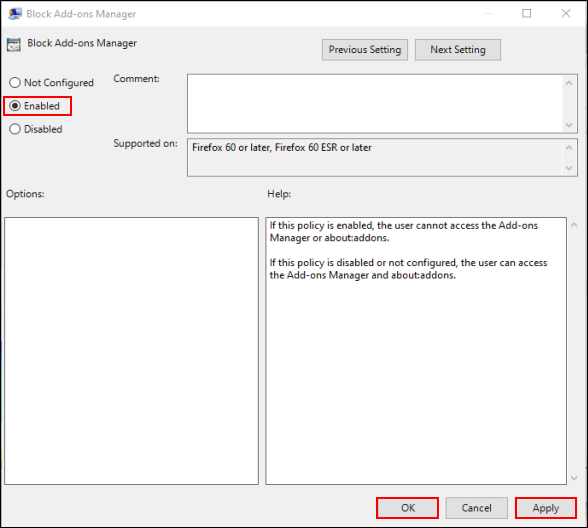 On a side note…
If you are currently still studying and would like to check out the soon to be released Facebook Campus feature, make sure you check out the following article. Facebook Campus is a new back to Facebook's roots attempt at connecting college students at individual campuses around the world. 
How to get Facebook Campus. Registering for Facebook Campus.