If you have always wanted the ability to stream games from your PC, including Steams games to your Xbox One console. This article will show you how to do so without the need to spend any extra cash on hardware.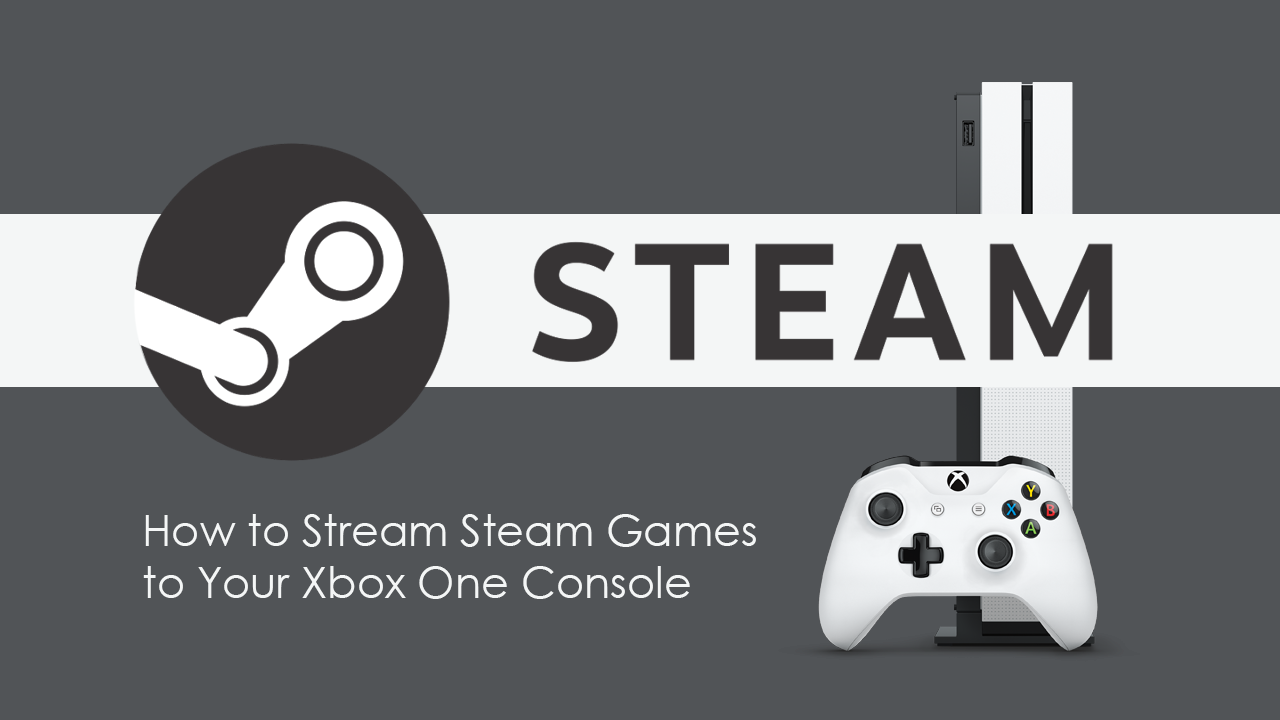 How to Change Audio Device Names on Windows 10. (Rename Audio Devices)
Over the last few years, things in the gaming sector have changed dramatically, with Crossplay taking the forefront of this movement. Although Sony has been the most resistant to the idea of crossplay, they've finally been persuaded to join the party, though in a slightly limited fashion. As well as implementing crossplay most developers and hardware manufacturers have also been focusing heavily on game streaming. Which allows gamers to stream content to devices that don't necessarily have the power to play games directly. Devices such as phones, tablets, and console.
In this area, Sony is leading the way with their newly updated/upgraded PlayStation Now service, which lets you stream a ton of slightly older games straight to your PC or PlayStation. Microsoft is also working hard on streaming services, but are currently working in the opposite direction, allowing gamers to stream PC games to Xbox One consoles. Including games from Steam.
Related: How to Sign up For Twttr. (Twitter's New Beta App) #LetsHaveAConvo
How Do You Stream Steam Games to Xbox One? (Stream PC Games to Xbox One)
To begin there are some basic requirements you'll need to make sure are met before you can successfully stream content from PC to your Xbox One console. The main one being Miracast supported hardware. If you aren't sure how to check if your device supports Miracast, you can find a guide here.
Once you have checked if your computer has Miracast, you can head on over to the Microsoft Store and download the Wireless Display App. The link below will take you there, just make sure you select your Xbox One console as the device to download the app to.    
Microsoft Store Wireless Display App.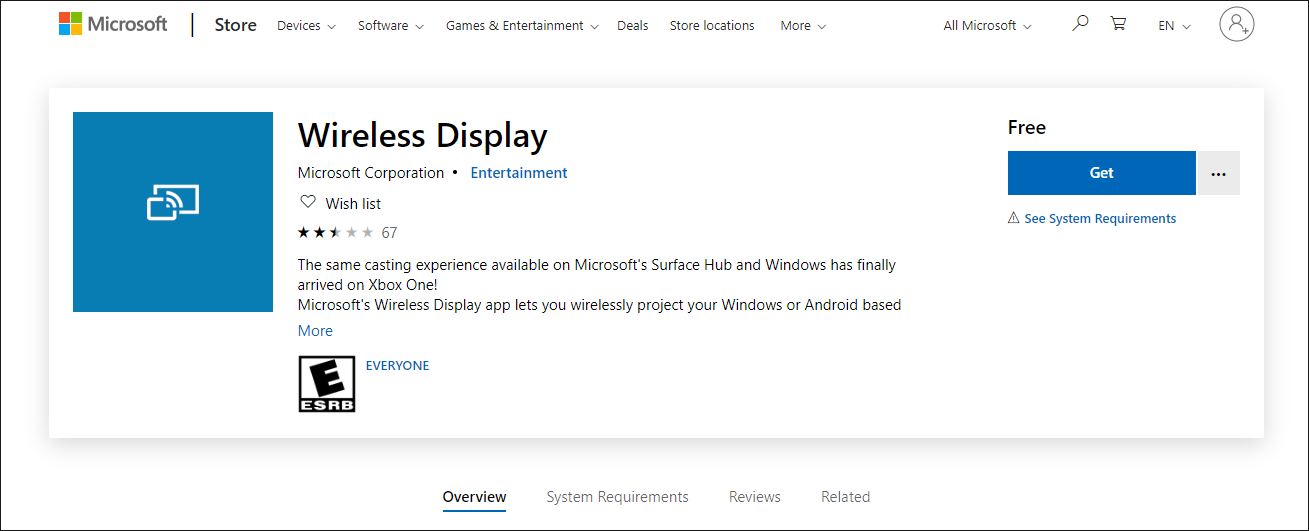 When you have the Wireless Display App installed on your Xbox One console, fire it up, then go to your PC and press the Windows Key + P.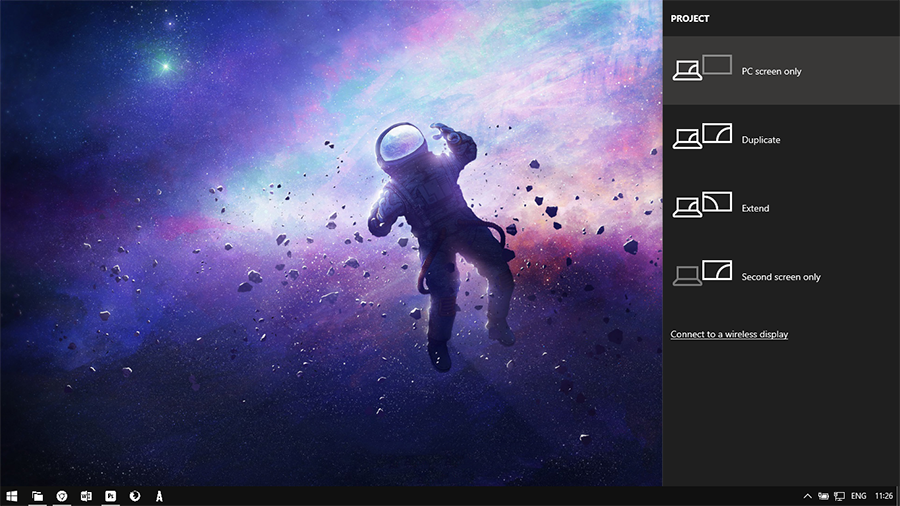 This will open a small window with display settings, from this list select your Xbox One console. Once done your PC screen should appear on your Xbox One console. Just remember that the strength of your network connection is going to determine the quality of the stream. You also won't be able to use your keyboard and mouse to play any streamed games. Games are strictly limited to Xbox controller support at this stage. However, it is more than likely that keyboard and mouse support will be added in the near future as controlling a mouse pointer with an Xbox controller isn't the most user-friendly experience.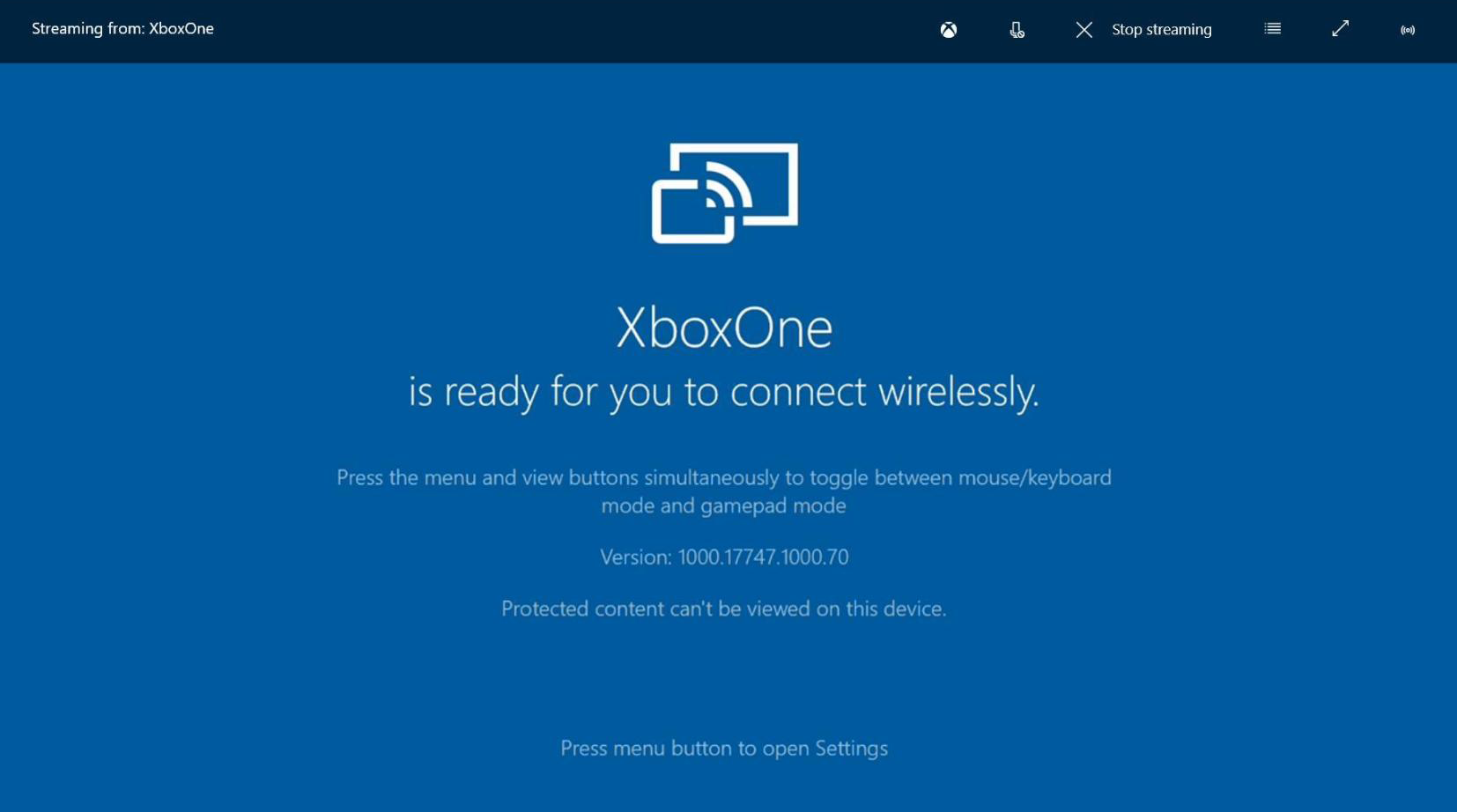 Note: It's also important to note that you won't be able to use this feature to stream content from Netflix and other similar services.
While you are experimenting with PC to Xbox One game streaming, you may also like to check out the following article which will show you how to add PIP support to Windows 10. How to Run Programs and Apps in Picture in Picture (PIP) Mode on Windows 10.