If you use quite a few different services to play music, you know exactly how frustrating it can be to move content between them. So follow along as this article shows you how to automate the process for playlist transfers between YouTube and Apple Music. Two of the most commonly used sources for music.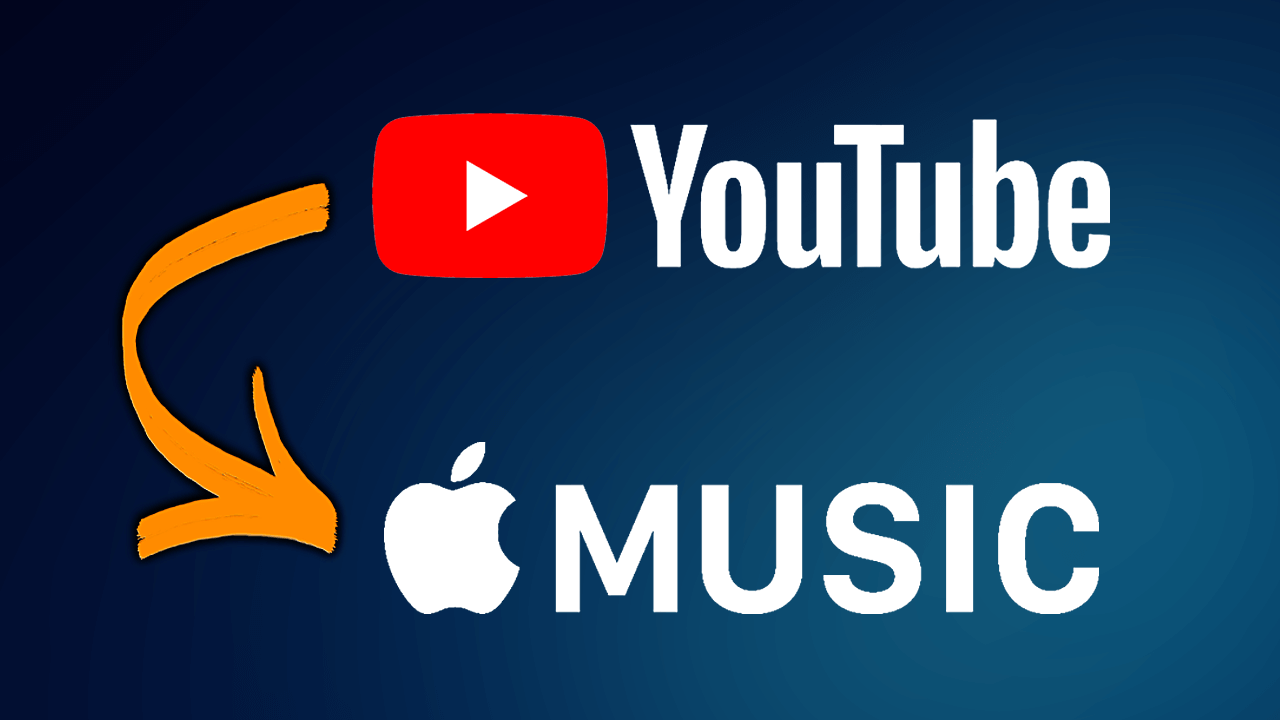 How to Enable Cryptominer Protection on Firefox Version 67.
With so many different music and video streaming platforms on the market, you may find yourself switching between services far more often than you thought possible. Even though this isn't the end of the world, it can still be a pain in the ass, especially if you switch between quite a lot of services daily.
Thankfully there is now a service that allows you to quickly and easily transfer playlists from a variety of different music providers without all of the trouble you'd normally go through if you done so manually. The service is called TuneMyMusic and allows you to move playlists between just about any service including Spotify, Apple Music, YouTube, Deezer, Tidal, Google Music, Amazon Music, SoundCloud, iTunes, KKbox, Last-fm, and Napster. You can even use it to upload playlists from text files stored on your PC.

Although there are dozens of transfer options available for playlists. This article will focus on the process of transferring YouTube playlists to Apple Music. So follow along as we get started.
Related: How to Enable Sync Between Edge Chromium and Edge Android. (Enable Edge Chromium to Edge Android Sync)
How Do You Transfer Playlists From YouTube to Apple Music?
To kick start the process, head on over to the TuneMyMusic website, click Let's start, then select the source you wish to import from. In this case that will be YouTube.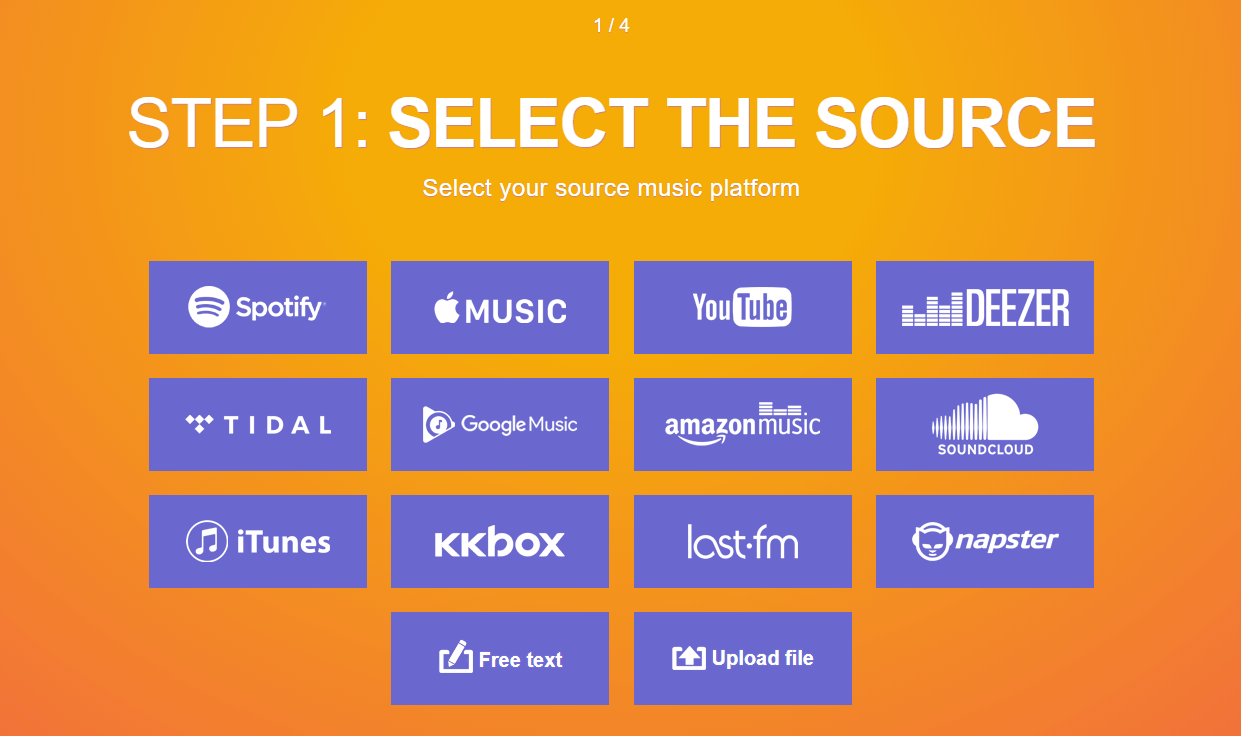 Next, go to YouTube and find the link to the playlist you wish to move over to Apple Music (it doesn't have to be one of yours, you can use one from anywhere). Now copy the link from the address bar.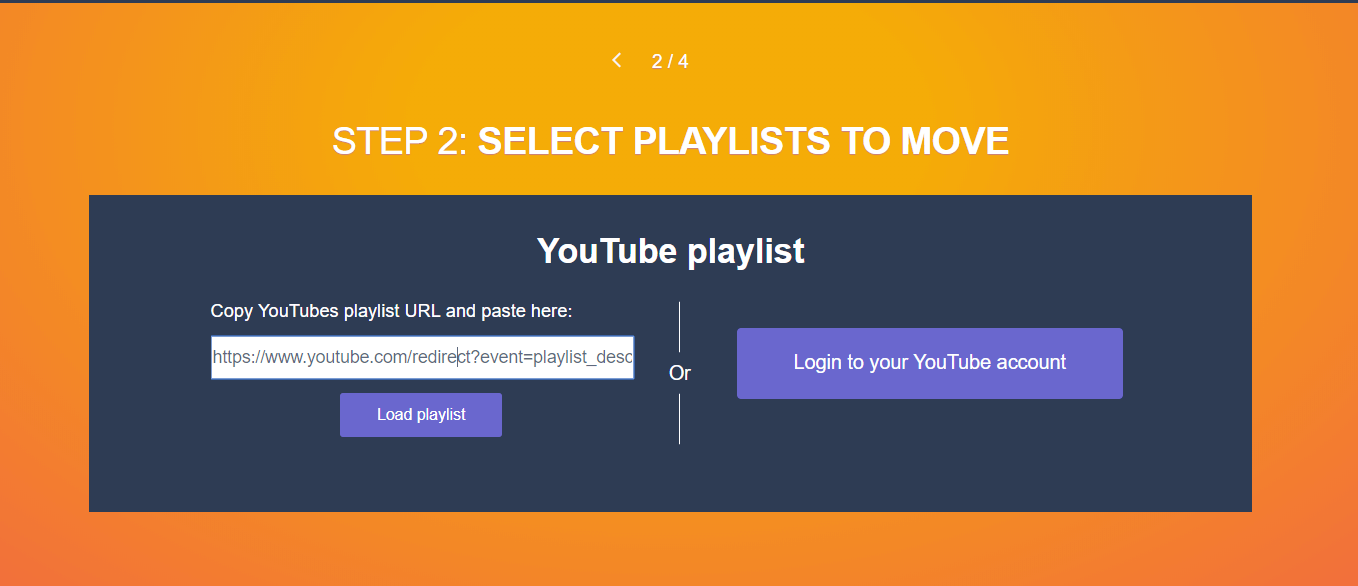 Next, paste the link from YouTube into TuneMyMusic and wait for it to load up the data. Once this is done, click Select Destination at the bottom of the page, then select Apple Music as your final destination.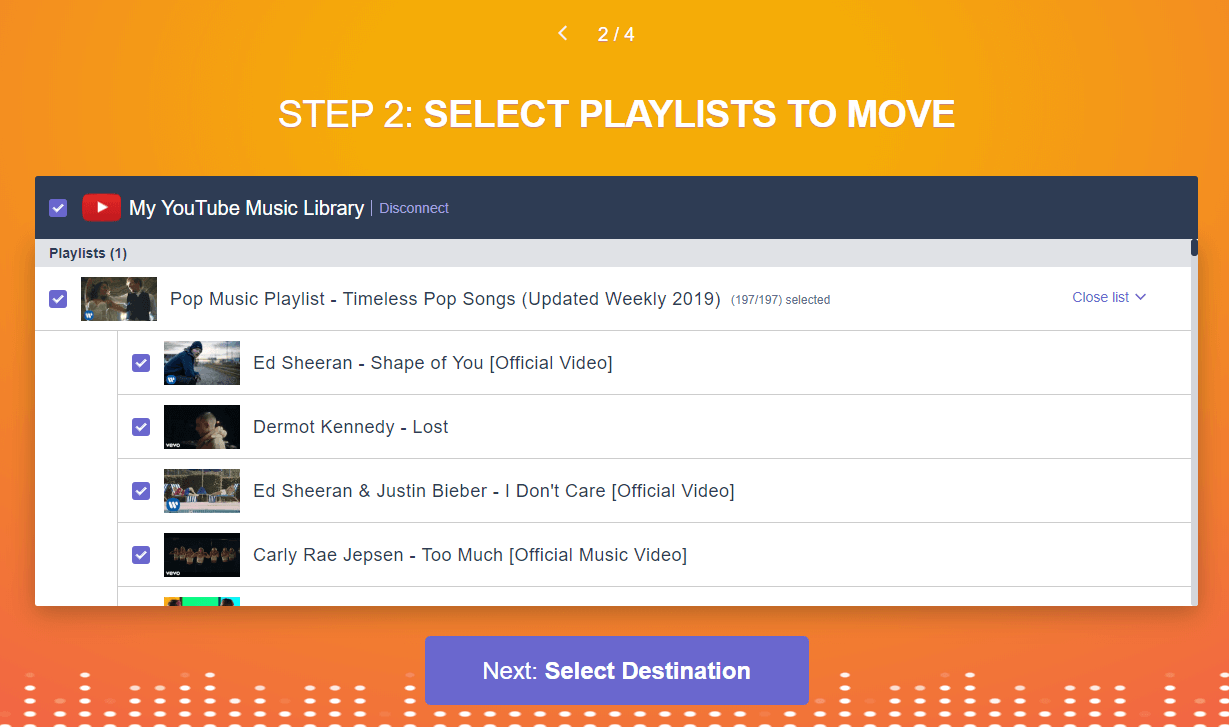 Now simply sign into your Apple music account and follow the final steps and you'll have your playlist ready to use in a few short minutes. It is important to note that some items from your playlist may not make it over as it will only be able to use content that is listed on the Apple Music Store.
That being said, you shouldn't have any issues with popular artists but you may occasionally miss out on content from lesser known artists. If you decide to use TuneMyMusic to transfer playlists from SoundCloud to another service you will have a difficult time getting anything to show in your playlists.
On a Side Note…
If you are using Mozilla Firefox to browse the Internet, make sure you update to Firefox version 67 to take advantage of the newly added crypto miner protection. This new feature will actively block any websites that try to mine cryptocurrency using your computer's resources. Sadly the protection isn't enabled by default, so check out the guide below for all the details on how to enable it.