If you have or plan on having a Google Photos account and want to use it for all your photographic storage needs, you'll probably want to know a little bit more about the built-in and enabled by default Facial Recognition system. Google Photos Facial Recognition system is designed to sort photos into better groups based on the faces found in images. However, this feature can seem a little creepy so follow along as we show you how to disable it.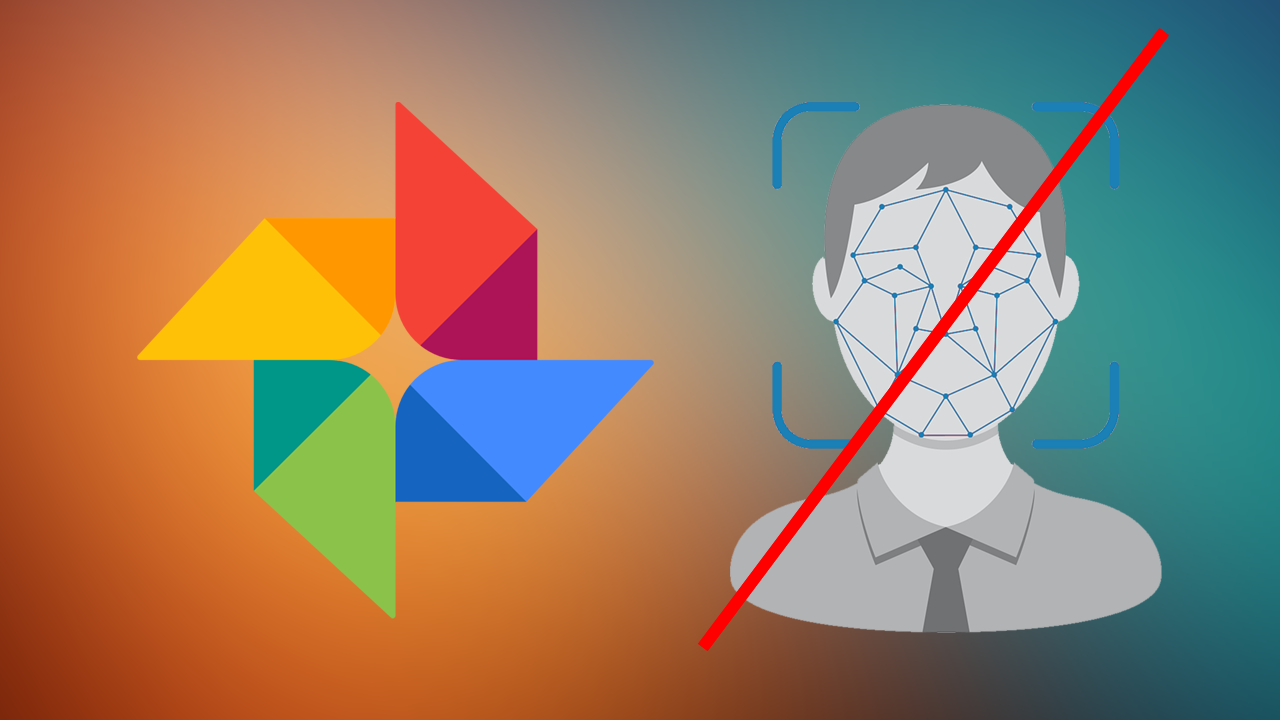 Related: How to delete your Google Assistant Recordings. Disable Google Assistant recordings.
For a long, long time Google Photos has had unlimited storage for photos stored in standard resolution, along with 15gb's free of premium storage space. Recently, however, this feature was canned with Google reconsidering their super-generous offer to store unlimited content. Instead, the offer has been capped at 15GB of free storage, with the next best option of 100GB costing around $24USD a year.
If you have decided to or are currently deciding to continue on with Google Photos or are planning on signing up for an account, you'll want to know a little bit more about Google Photos built-in Facial Recognition system (on by default) which aims to use artificial intelligence to better sort your photos into categories/groups based on who is in images uploaded to the service. 
Using biometrics that map faces and collect facial details from different pictures, groups are created automatically to help sort bulk photo uploads. However, you may still be asked for manual assistance at times if photos are a little tricky for Google's AI to catalogue. Facial Recognition is available on every device with access to Google Photos as it is all computed off-site on Google servers.
As expected, a lot of people have found this feature to be intrusive and a little creepy, which is why we've decided to create a guide on disabling it. To disable Google Photos Recognition you can do the following:
Open Google Photos, and sign in to your account.
Click Settings in the top right-hand corner. 
Under Group Similar Faces disable Face Grouping.
Confirm the pop-up request with Turn off.
How do you disable Facial Recognition within Google Photos? Turn off Facial Recognition in Google Photos.
If the above list of steps is a little brief for you, follow along as we guide you through the process with a little more detail. 
To begin, open Google Photos in your browser and sign in to your Google Photos account. 
Once you have signed in to your account successfully, click the Settings cog in the top right-hand corner of the Google Photos page.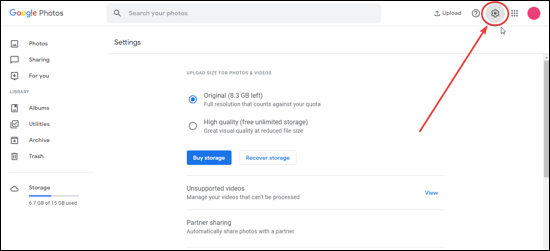 Next, scroll down to Group Similar Faces and turn the toggle next to Face Grouping to Off and confirm the change in the pop-up that appears.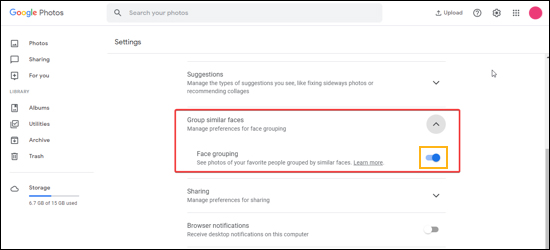 Note: What if you don't see the Group Similar Faces option? You can try making the change from your Google Photos app. 
How do you disable Facial Recognition within Google Photos From Android or iOS?
If you are just starting out and planning on using the Google Photos app, you'll be asked if you want to use this feature as soon as you open the app. If you don't want to use it tap Don't allow and you're done. If however, you've missed this part already, you'll need to do the following. 
First make sure your Google Photos app is fully up to date, then tap your profile icon in the top right-hand corner. 
Next, tap Photos settings > Group similar faces. 
Inside this section make sure the Face grouping toggle is Grey (off)
After you've made the change you can exit setting and Google Photos will stop using Facial Recognition.