If you are using Firefox as your main Internet browser and would like to add an extra layer of spam and unwanted email protection. This article will show you how to enable Firefox Relay, a fantastic new extension for Firefox that works as a quarantine tank, or barrier for your main email account.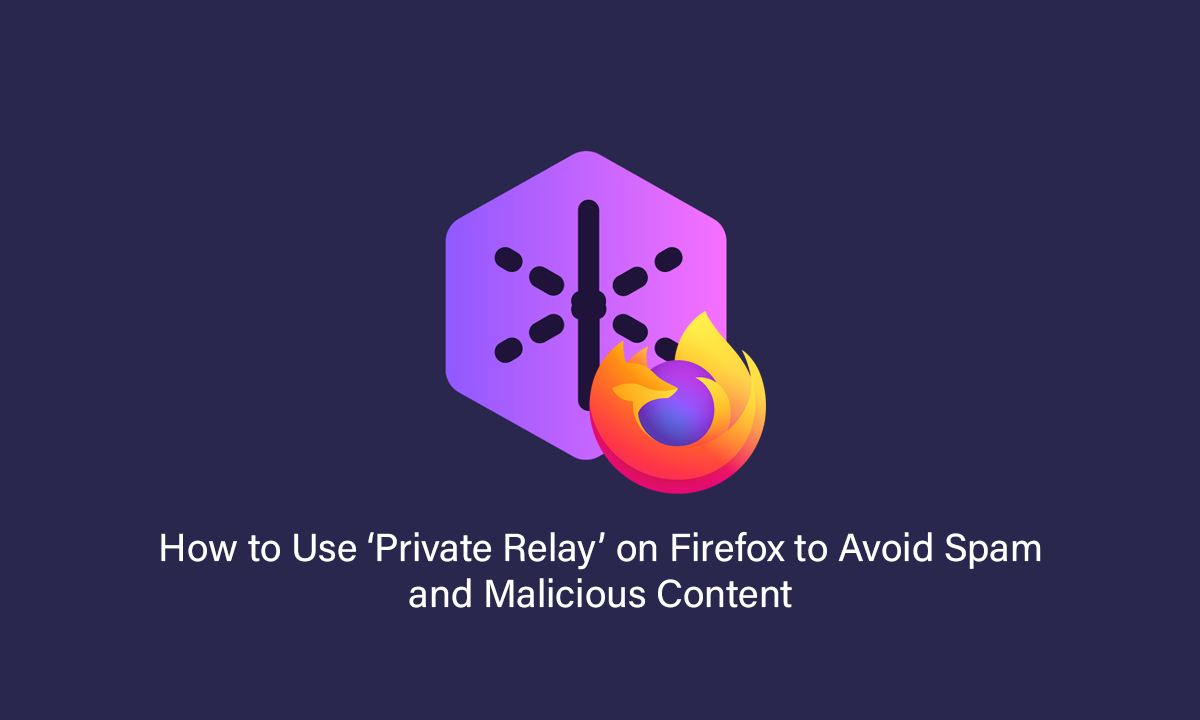 How to Fix/Change the Scroll Movement in Age of Empires II Definitive Edition.
Spam, junk, and tracking are some of the most annoying things you'll come across on the Internet, even if you don't spend as much time on it as the average person. Most people will agree that getting unwanted mail in your inbox is probably the most annoying of all these, as it requires you to filter good content from the junk on a daily basis. 
Thankfully, to address this issue, Firefox has come up with a clever solution which creates an email buffer account, in front of your main email account. With this enabled, your main/real email address can be hidden directly behind a disposable account which is used for any or all signups you may need. It's still currently in beta, so may be a little buggy. 
Related: How to Fix Windows 10 Update Error '0x800f0831 There were problems installing some updates, but we'll try again later'
How Do You Enable Firefox Relay? Safeguard Your Email Inbox With Firefox Relay.
Seeing as using your main email account with anything online can lead to spam finding its way to your inbox, you'll find Firefox Relay a super handy tool, so let's find out how to use it. Once enabled, you'll get another Inbox (disposable) which you can use as you like. To begin, head on over to the Firefox Relay Home Page and add the extension to your browser. 
Next, click the newly added Firefox Relay icon, then click create an account. After this, you will be required to sign in using your real account. Finally, click Create New Relay Alias and follow the prompts shown on the screen to finalise the setup process. Now Firefox will forward emails from the alias account to your real inbox. If after a period of time you start to notice spam building up, you can update the alias account and start a new, completely stopping all spam from finding its way to your actual email account. 

Alternatively, you could always use a secondary email account set up specifically for random and junk sign-ups. However, you wouldn't be able to set up automatic email forwarding to your main email account from a secondary account like this. At least not without a lot of extra work. This is why Firefox Relay is such a brilliant little tool for reducing and hopefully totally eliminating junk. 
On a Side Note…
If you're also a big Windows 10 user, make sure you take the time to check out the newly designed File Explorer. More than likely it's going to take a fair bit of getting used to, but it does fit with the current material design of Windows 10 very well. It's also a work in progress, so it's best to take it with a grain of salt as it still has a lot of work to go.