There are many ways to improve your Windows 8 experience. Many know-hows have already been released on how to disable the most irritating functions, but for some people it's not enough and they try their best to get Windows 7's efficiency under the No. 8. Those of us who don't feel like re-installing the system once again RetroUI comes in handy.
Thinix' RetroUI has just been released in its newest version. This set of tools lets the users change both the looks and the behavior of Windows 8 system. Not only does it add a Start menu, but also it recreates a plethora of features known by the previous Windows OS's users, boosting it performance.
3.0 release brings a bunch of interesting changes, such as integrated search tool, or a context menu available by right-clicking. Dragging and dropping elements in the menu field is also possible.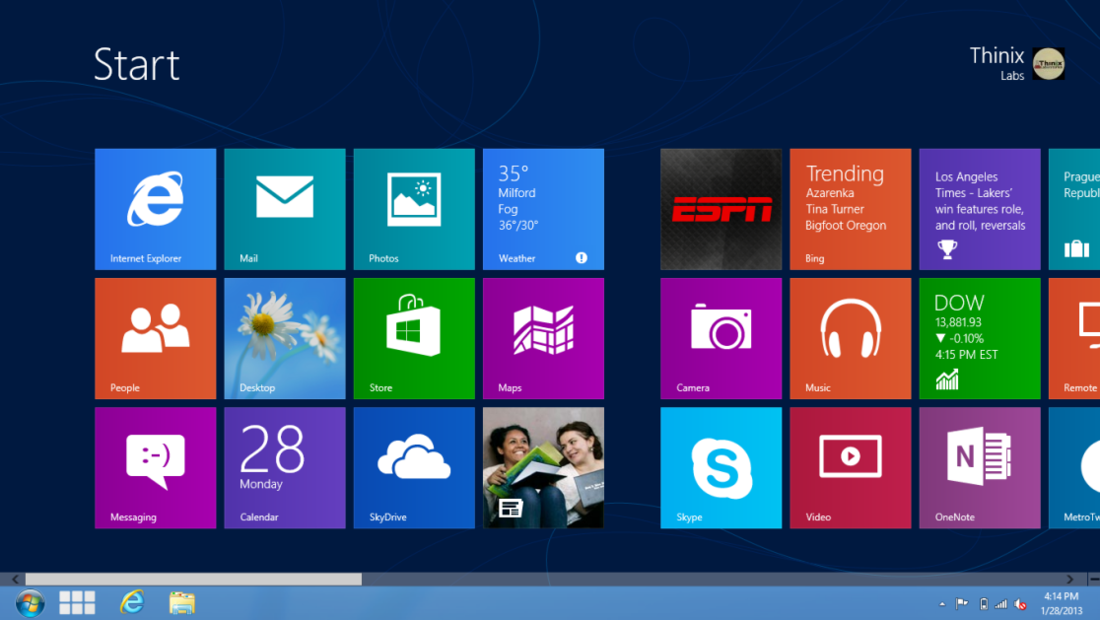 RetroUI is worth a try, though after 7 days you have to decide to purchase either a single-machine ($4.95) or multi-machine ($9.95) release of the program.