The GIF image file format is officially more than 30 years old now and more popular than ever, making a monumental comeback in generation meme. If you have a stash of GIF images you'd like to edit or customize, this guide will show you 4 of the best online tools you can use to get the job done.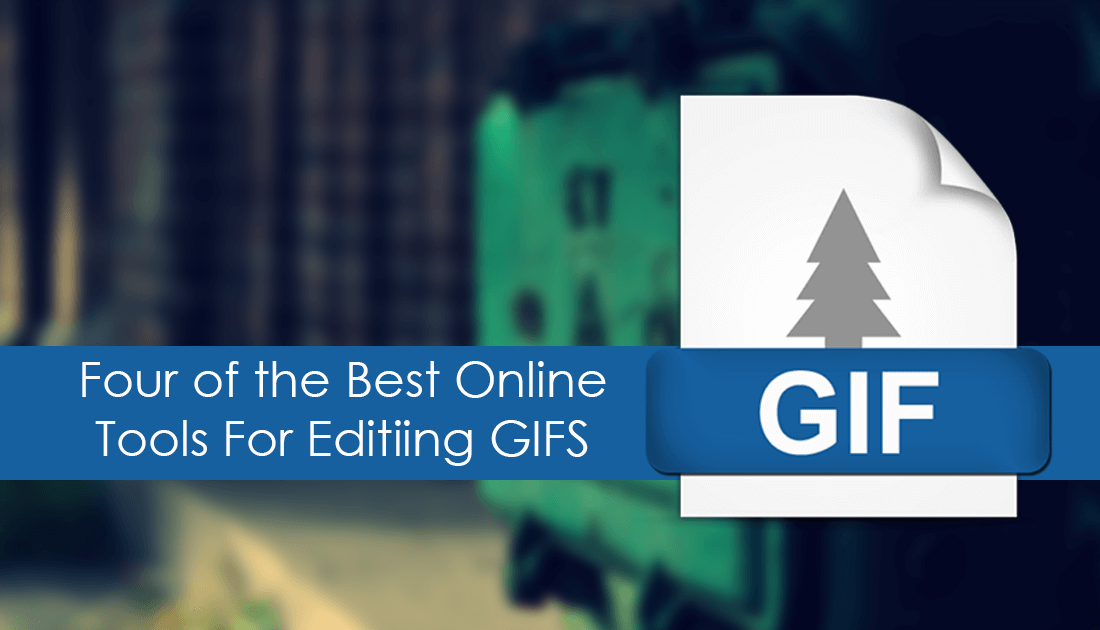 Four of the Best Online Tools For Editing Portraits.
For a file format that was invented in 1987 GIF has had a very, very resilient journey, becoming more popular than ever in the last 2 years. Even with the creation of WebM, GIF's replacement, nothing seems to be slowing GIF down, especially with dedicated platforms like Giphy hosting millions of GIFs for anyone to use for free. If you do have a few GIF files that you would like to edit but don't know where or how to do so, below you will find 4 of the best online tools available to customize any GIF files.
EZGIF is one of the easiest and best tools to use for creating and editing GIFS, you can convert video to GIF, resize, optimize, add text, compress, and even create new GIFs from scratch. There is also an option to add color effects and adjust playback speed. All you have to do to start using EZGIF is visit the website, pick one of the 4 main options, upload your original file, then start using the tools available.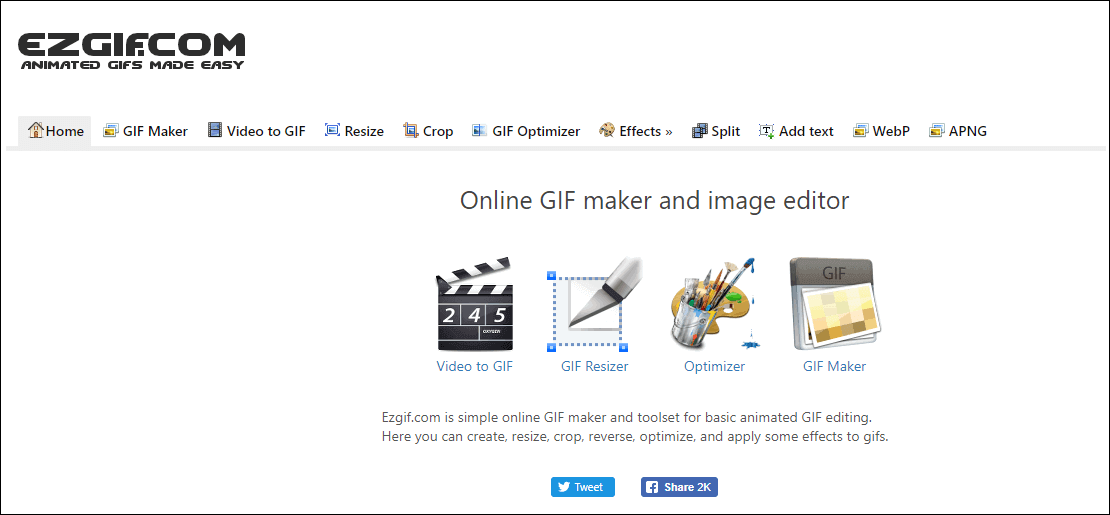 The next GIF tool on the list is Free Online Image Editor and apart from having a boring name, it has quite a decent set of tools under the hood. You can resize/crop your GIF images, add text, create GIFs from scratch, add borders, merge and overlay pictures, convert, sharpen etc. The list of available options is quite impressive. To start using the service all you have to do is import your file, either upload it from a device or import it from a URL. As soon as the file is uploaded, you'll be able to start using all the tools to make your desired edit.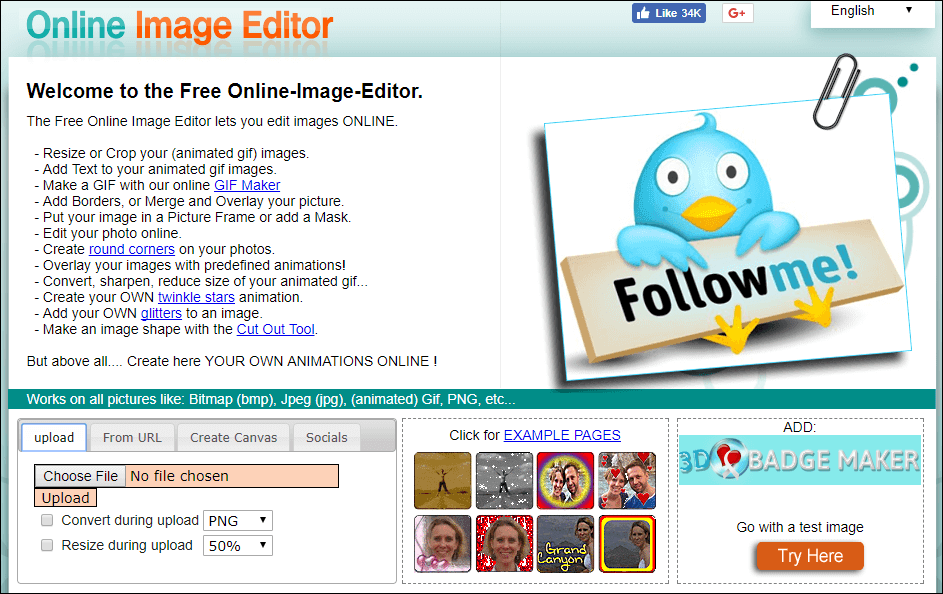 Third on the list is GIFmagic and although it doesn't have as many options as the first, it is pretty good at what it does, it's also easy to use. Simply upload your file or import it from a URL, then use the File, Edit an Effects options at the top of the page. One of the biggest let downs to GIFmagic is that it doesn't allow you slow down GIFs or use very large GIF files. Other than that it's worth checking out. It's also worth noting that if you try to import a URL file that's too large, you will get a Nicolas Cage GIF error…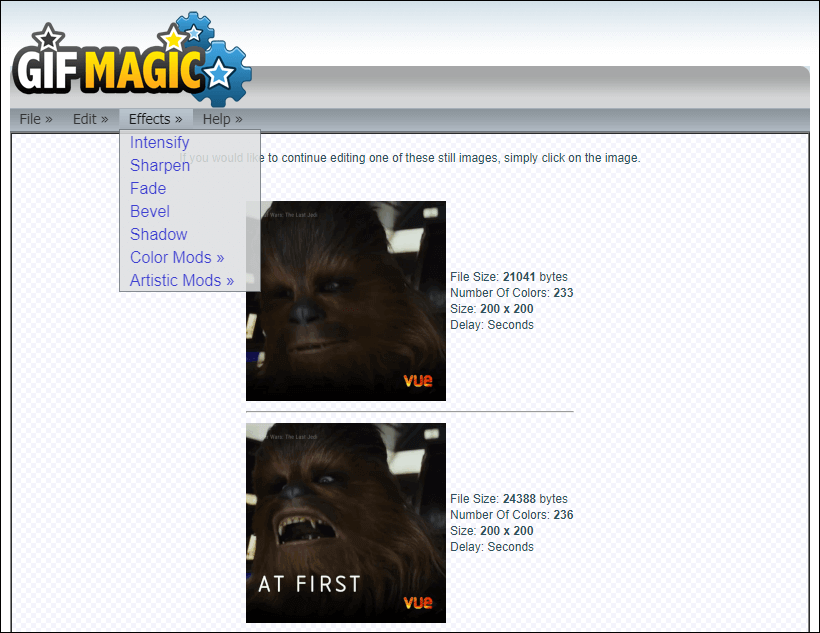 Last but not least is LunaPic, probably the best of all the online GIF editor tools, it's easy to use, fast and offers just about any editing tool you can think of. It also works with multiple file formats including Mp4, PNG, JPG, GIF, and TIFF. One of my favorite features is the massive library of animated effects like falling snow, blood rain, smoke and about 20 others. There also doesn't appear to be a file size limit either so you can upload quite large Mp4 files to convert into GIFs. Don't forget to check out the list of options running down the left-hand side toolbar!