If you are new to YuZu and just getting used to the app, you'll have noticed there are a lot of different customisable options you can use to create a unique experience for yourself. It's even possible to create and use different controller profiles/layouts for different games in YuZu so follow along as we show you how to create them and link them to games.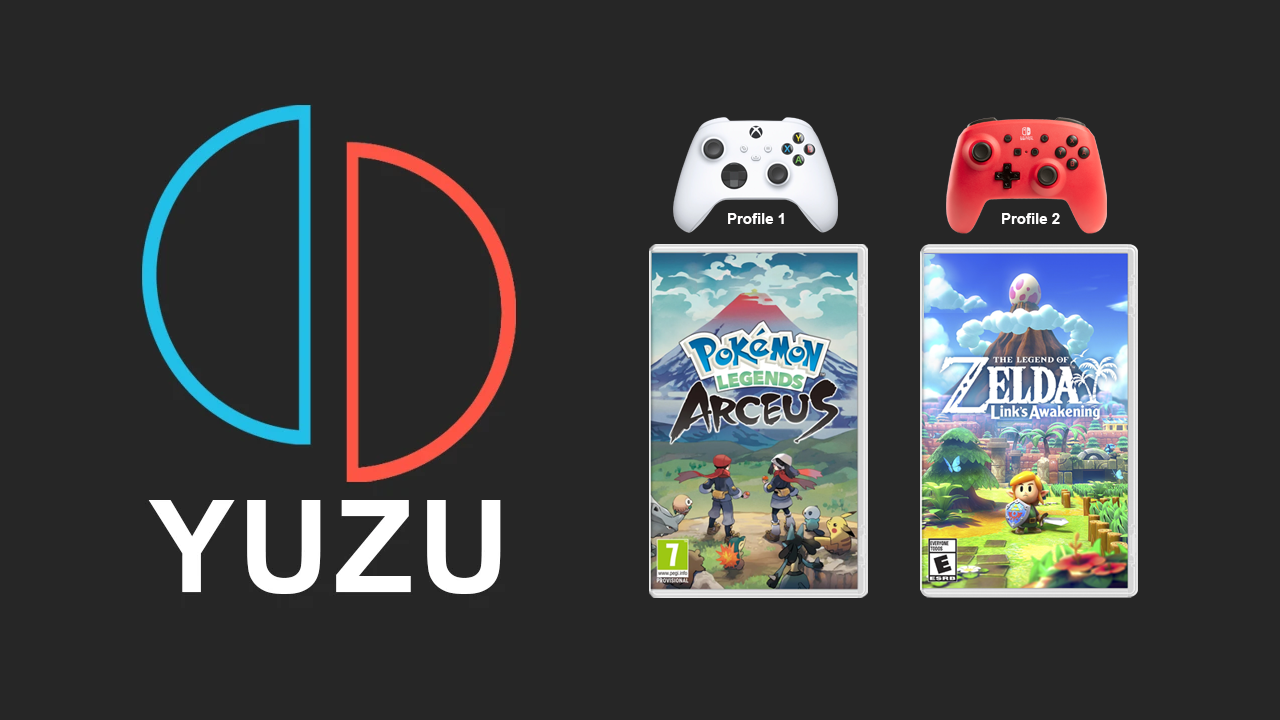 Related: How to fix game downloads not cancelling in the Xbox app. (Game Pass Remote Installation)
YuZu is a very user-friendly and easily customisable gaming app. It's easy to set up and use and is extremely stable for software of this type. A lot of other similar programs are a nightmare to work with and require tons and tons of custom configuration. On top of being the easiest software in this category to use it's also the most customisable and allows you to configure just about everything on a game-by-game basis.
This means you can set up graphics, controls, audio and a ton of other settings for individual games. While we have covered a ton of these different things in the past (seen below) this article will show you how to create different controller profiles and layouts in YuZu and set them for specific games.
How to boost performance in YuZu.
How to set different graphics options for different games in YuZu.
How to find Saved Games in Yuzu. Where are saved games stored in Yuzu?
How to transfer saves from YuZu to a different computer. Move YuZu save data.
How do you set different controller profiles/layouts for different games in YuZu?
To begin, open YuZu and make sure that you have a couple of different games in your library. Once you've configured controller profiles and layouts you'll be able to assign them to different games.
First, open YuZu then go to Emulation > Configure > Controls.
On this page select a device from the Input Device tab near the top of the screen.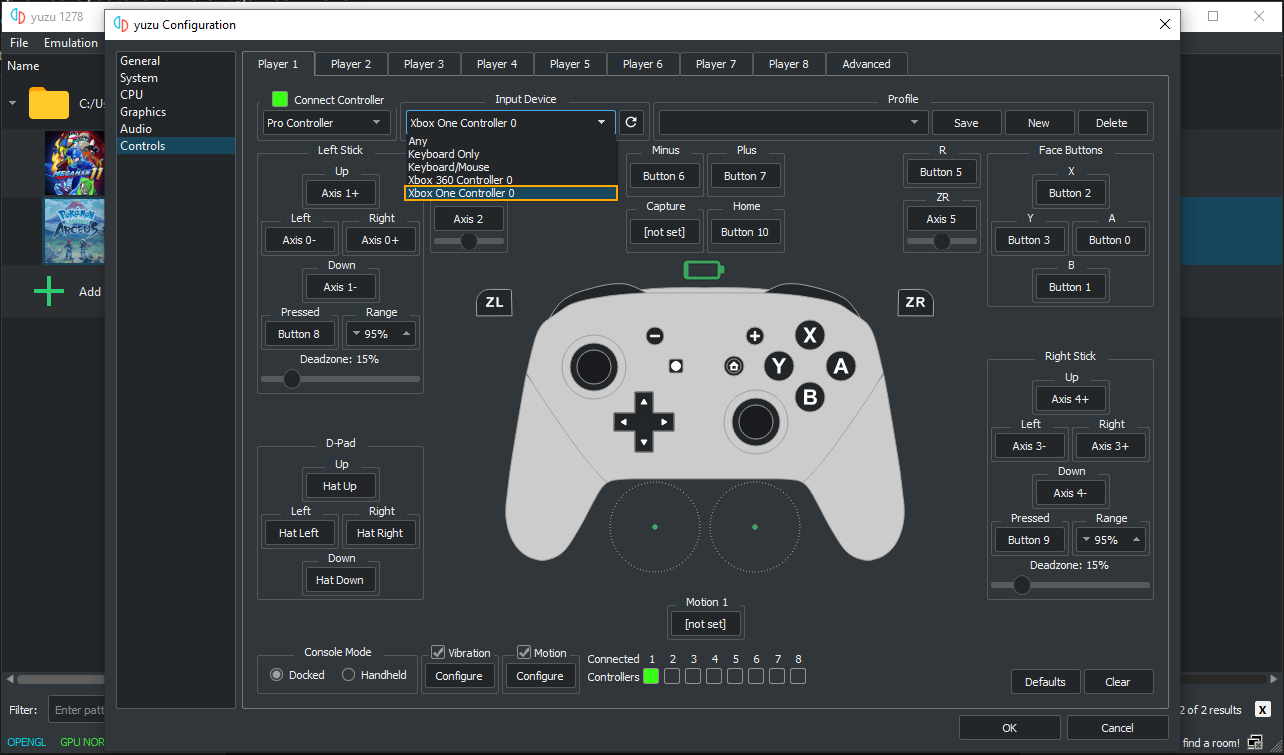 Once you have selected a controller use the tool to customise your button layout. This is pretty straightforward.
Once you have your controller layout configured, click New over on the right of the screen then name your controller profile. Click Ok to confirm then click Save to save the layout.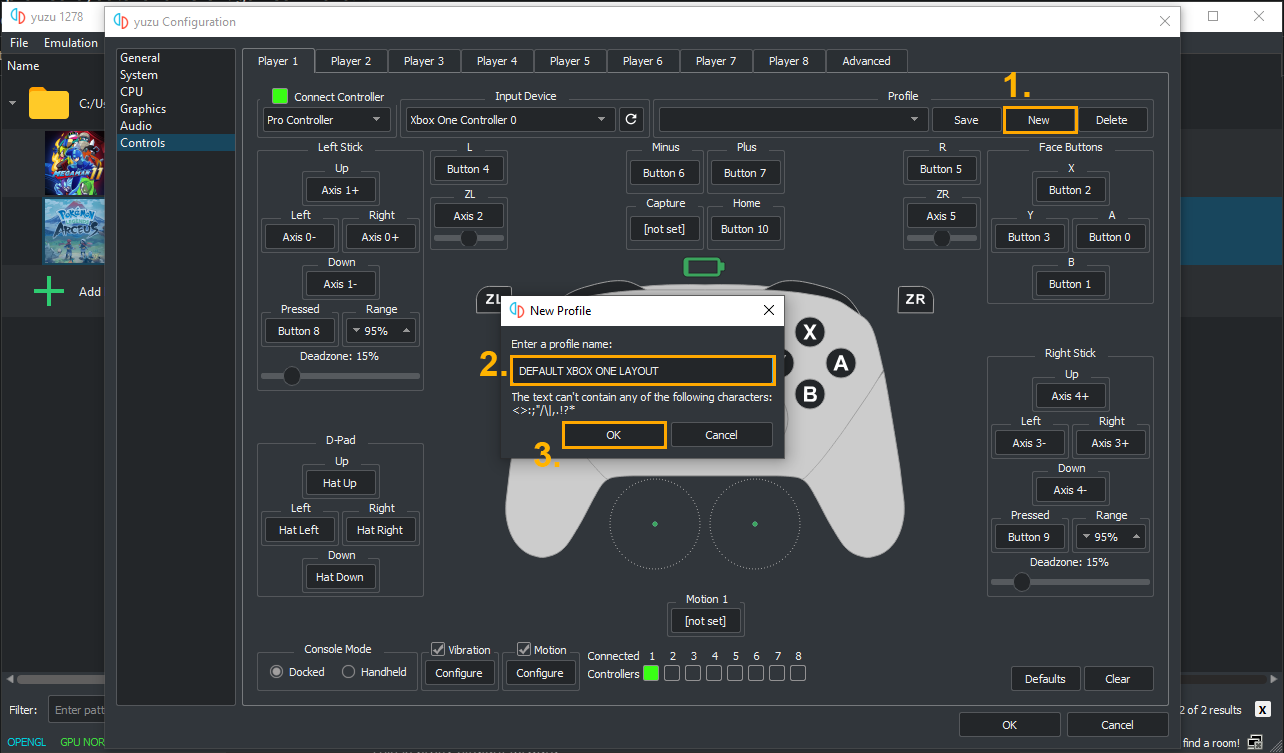 Now repeat this process and create as many different layouts as you want. (you don't have to do them all at once).
How to assign different controller profiles (layouts) to different games in YuZu.
Now that you have a couple of different controller layouts set up you can assign them to different games.
First, open YuZu and find your game in the library. Next right click on the game and select Properties.
Now that you have the games Properties window open change to the Input tab on the end of the top row.
Finally use the drop-down menu to assign your profiles to different players. Once you are finished click Ok to save the changes.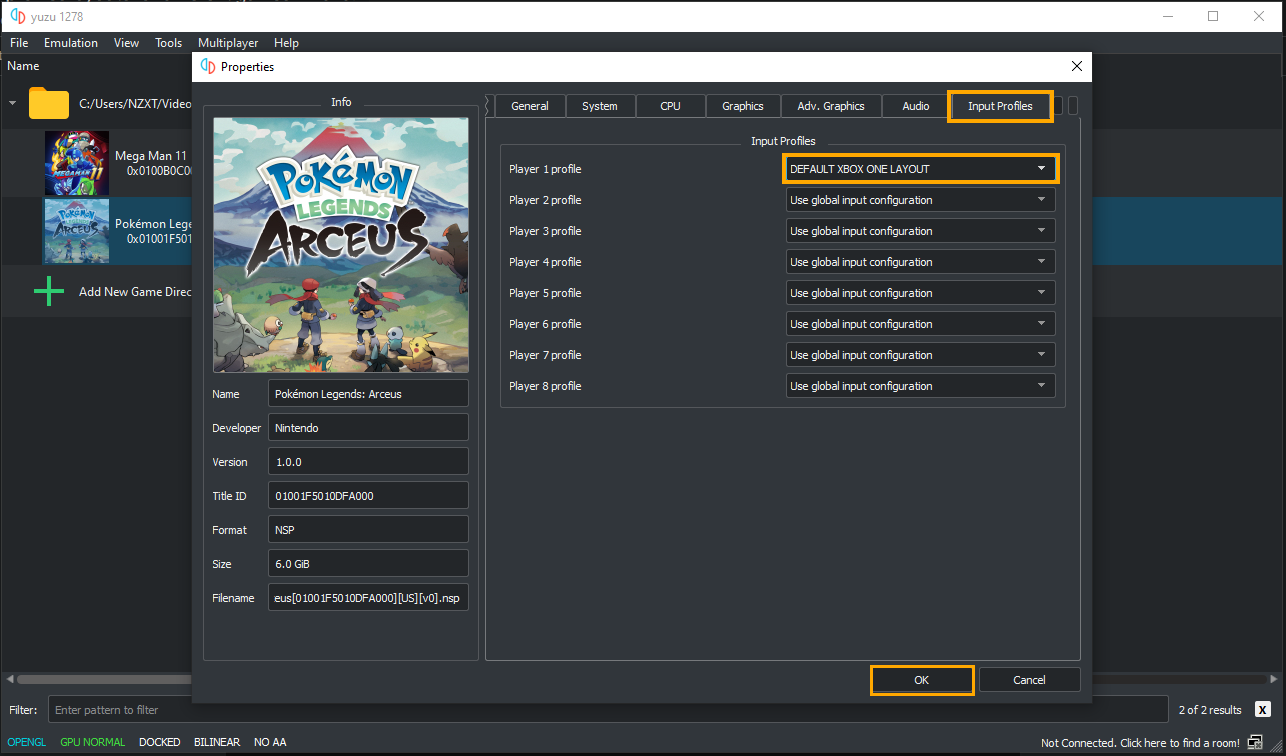 From now on whenever you open that game the controller profiles you set will be the default ones. Just remember that if you change the primary controller layout at any stage it will update for each and every profile. You can also assign the same profile to as many different games and player slots as you like they don't have to be unique. I personally find the Switch Controller's default layout annoying with the A and B buttons backwards so this is the first thing that I always change.