If you are desperately looking for a way to bypass any website text copying blocks so you can right-click and copy text content. This article will guide you through the entire process from start to finish, showing you a quick easy way to copy text from just about any online source desired.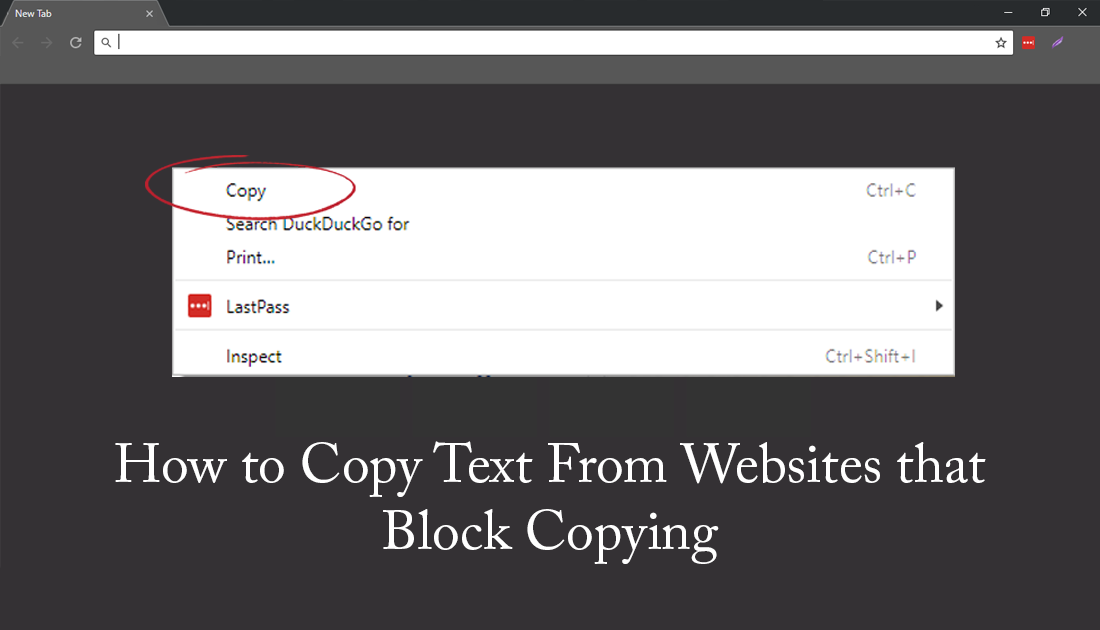 How to Run Multiple Instances of the Same App on Android Devices.
Having the ability to copy and paste text and images from just about any source, either online or off, is an extremely underrated aspect of modern day living. Just think how difficult some of your daily work and personal tasks would be without copy and paste on your devices. Simply copying an address from a text message to Google Maps would be a far more time-consuming task for example.
Sadly though, as can be expected in society these days, there are a lot of people who abuse copy and paste which is why some websites and content developers have chosen to block all copy and paste functions on their content. In fact, this is something photo hosting websites like 500px have done for a long time.
Even with all these blocks in place to prevent easily copying content, someone has managed to find a quick and easy way to bypass almost any text copy blocks on websites. All it took was some clever coding and an extension was born.
Related: How to Enable Lazy Loading in Google Chrome.
How Do You Copy Text From Websites That Block Right-Click Copy?
To start copying text from websites that have the copy option blocked you will need to add a special little extension to Google Chrome called Simple Allow Copy. With this extension added to Chrome, you'll be able to quickly and easily bypass any copy blocks.
Simple Allow Copy Chrome Extension.
Once you have the extension added to Chrome, using it is super easy though it remains inactive until you need to use it, so don't expect to visit a website and instantly gain access. Instead, visit a website you need to copy from, then click the Simple Allow Copy icon. The icon will change from grey to colored, symbolizing it is ready to use. As soon as the extension is active, right-click and copy until your heart's content.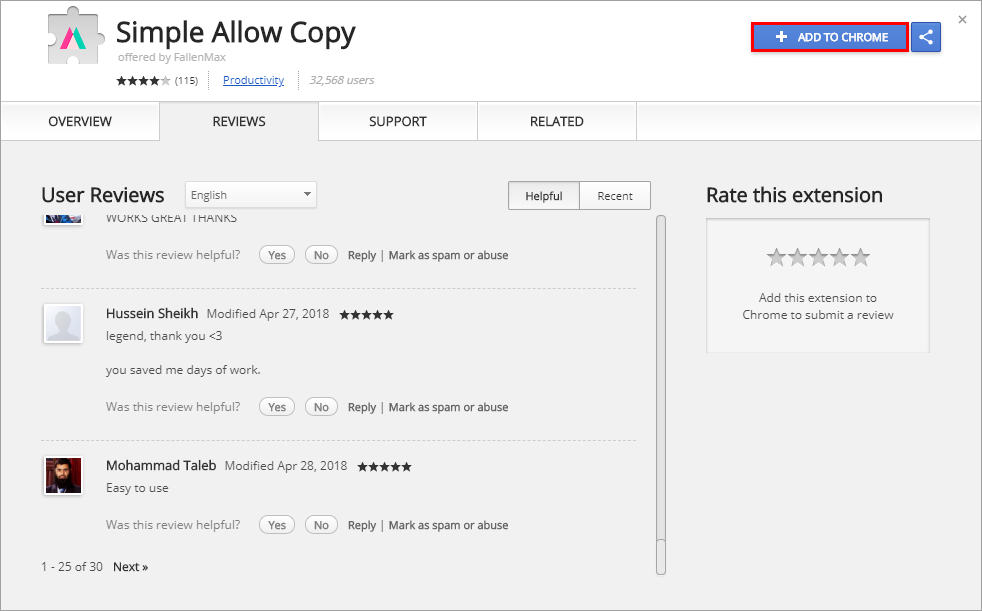 If you have any issues, you can simply refresh the page and try again. Occasionally it does fail to activate correctly but a refresh usually fixes the issue pretty quick. Of course, you may still come across websites that have even more advanced blocking techniques. While you are in the process of getting around blocks, make sure you check out the following guide which demonstrates how to get around VLC's mobile app Huawei phone block. A scandalous block which was put in place to prevent Huawei phone users giving VLC a bad rating for a Huawei device-specific limitation.