If you have a reasonably new Android device there's a good chance that you have a device with the ability to enable High-Performance Mode. This is a relatively new feature on newer Android phones that essentially gives your device's CPU and GPU a small overclock. It's quite handy for mobile gamers.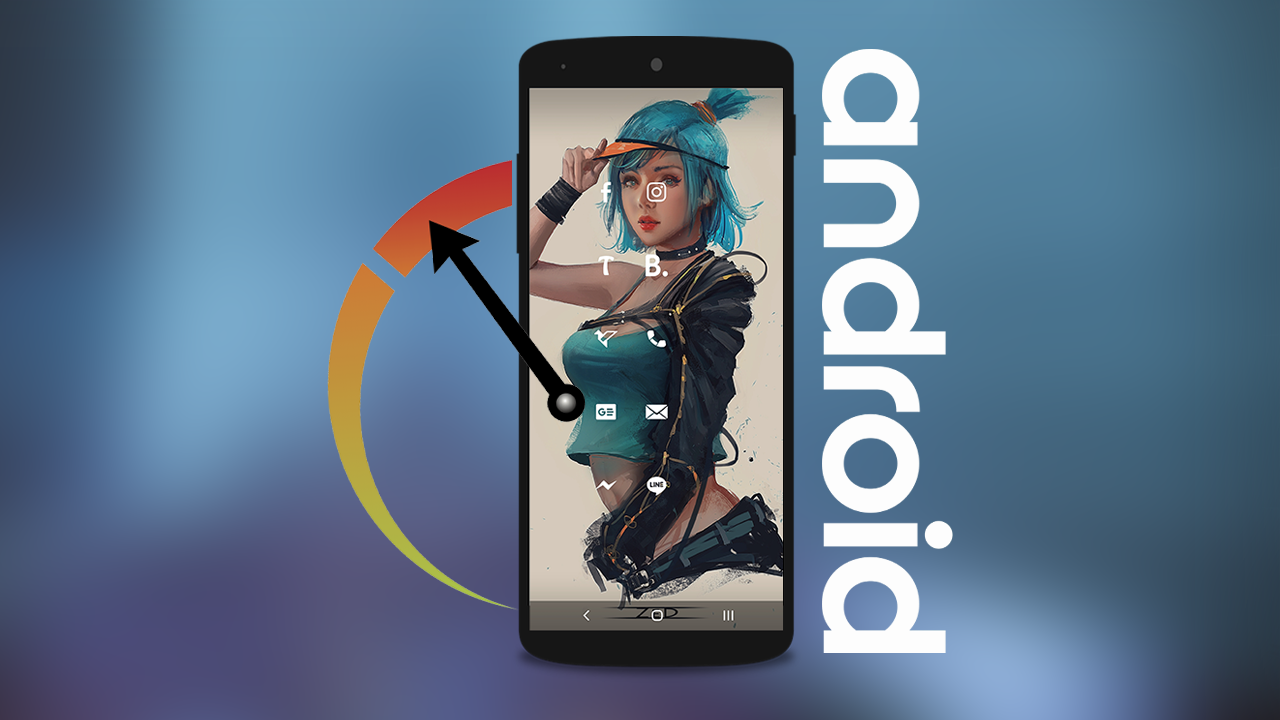 Related: How to fix microphone set up error 0x80004003 on Windows.
Android devices and Android OS have come a long way over the last few years. There are now more features and tweaks available than ever. Battery life has also seen major improvements with the introduction of software management tools that reduce wastage by putting unused apps to sleep whenever possible. Another awesome feature that has also recently been added to some models is High-Performance mode.
High-Performance Mode on Android devices is essentially an overclock for your device's CPU and GPU. Just like overclocking works on PC. Put simply, it gives your device's CPU and GPU a speed and power boost to make it faster and more powerful, however, it will come at the cost of battery life. So it's best to only use it while your device is connected to a power source. High-Performance mode is most noticeable when used while playing mobile games or when rendering video and image content on your device. But you can use it for anything if you like.
Do all Android phones have High-Performance Mode?
As we mentioned above not all phones have this feature as it is not a stock standard Android software feature. High-Performance mode is a manufacturer feature that is usually only found on mid to high-end devices. If you have a budget device, you probably won't have access to the option. But you can still check so let's get started.
Note: if you have an Android device and enjoy gaming you should check out the following guide: How to use Game Booster Mode on Samsung devices.
How do you enable High-Performance Mode 'aka' Enhanced Processing on Android devices?
Now that you have a better understanding of everything it's time to enable the feature.
First, open Settings on your device, then scroll down and tap Battery and Device care.
Next click Battery, then More Battery Settings on the next page.
This will take you to a screen with several options including High-Performance Mode or Enhanced Processing. It will be below the Adaptive Battery options usually. If you don't see it anywhere your device isn't compatible with the feature.
Although you may be disappointed by this, you can still enable Game Booster Mode on Samsung devices which makes quite a difference to gaming, though it will use a fair bit of extra battery power.
So after all of that, is it worth enabling High Performance / Enhanced Processing mode on Android?
It really depends on what you are using your device for. As we mentioned above if you aren't too worried about battery life there's no reason not to enable the feature. However, if your device doesn't have the best battery life as it is. This feature is only going to make things worse. I would personally only use this feature in specific situations such as rendering 360 videos in the Insta360 Studio app or something similar.