How to Fix Chrome Freezing Every Few Seconds For 5 to 10 Seconds. (Fix Chrome Lag and Freezing)
Author

Publication date

08.01.2019

Ilość komentarzy
If you have recently updated Google Chrome to the latest version but are now having random freezing problems every few seconds/minutes, for a few seconds. This article will show you several things you can do that will stop Chrome freezing at random. 
How to Colorize Black and White Photos Automatically Using Online Tools.
Even if you are a Google Chrome veteran who has been using Chrome for years, there's a good chance the latest freezing issues have tested your patience and troubleshooting knowledge. The constant and repetitive freezing every few seconds/minutes, for a few seconds is a nightmare and one that can't be resolved using any of the usual browser fixes.
If you are like myself and a lot of other users, you've probably already tried restarting your computer, disabling all extensions, resetting themes, clearing the browser cache, creating a new profile, disabling hardware acceleration, using incognito mode, and even fully reset Chrome, followed by a clean installation. After all these time-consuming steps without any success, you'll be annoyed to find out that there are a couple of simple solutions awaiting you below, none of which take place within Chrome.   
Related: How to Fix Poor Quality Video Playback in Google Chrome Version 71.
How Do You Fix Chrome Freezing Randomly all the Time?
After trying so many different solutions within Chrome, it's probably quite strange to find out that the issue isn't actually caused by anything in Chrome and is the fault of other software running on your operating system. The main culprit causing Chrome to constantly freeze is Avira antivirus, followed by Adobe Acrobat Reader DC. So if you have either of these installed on your computer, you should uninstall them, then check to see if the problem has been resolved. First start with Avira, then Adobe Acrobat Reader DC.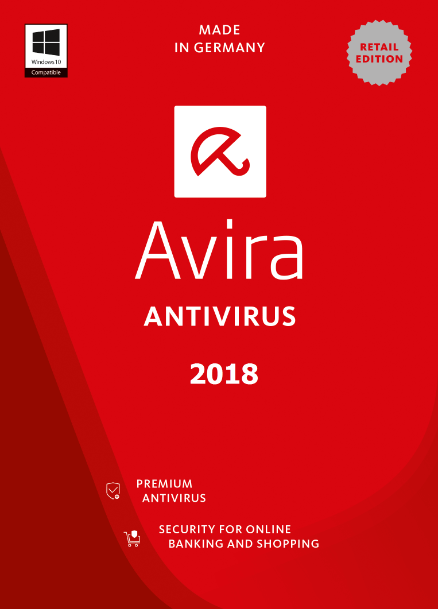 If you don't want to completely uninstall Avira, you can try removing the Safe Shopping Session Service extension from Chrome. Removing this component from Chrome/Avira should fix Chrome freezing at random and give your browser a decent performance boost. Generally, antivirus protection extensions aren't useful enough to warrant the massive performance loss anyway.
If you are worried about not having an antivirus program installed, I suggest using Windows 10's built-in security software Windows Defender. It's a far better utility than it used to be and doesn't contain the bloat and data collection that programs like Avast and AVG use. It's also free and allows for plenty of customisation. If you decide to start using Windows Defender, you'll find the following three articles very useful when setting it up for the first time.
How to View Windows Defender Protection History on Windows 10.
How to Make Exceptions For Files and Folders Using Windows Defender.
How to Make App and Program Exceptions For Controlled Folders in Windows Defender.
.
.