If you have a stash of old black and white digital images and would like them colorized, but don't want to pay to have it done. This article will show you how to get the job done using free, online, automated tools.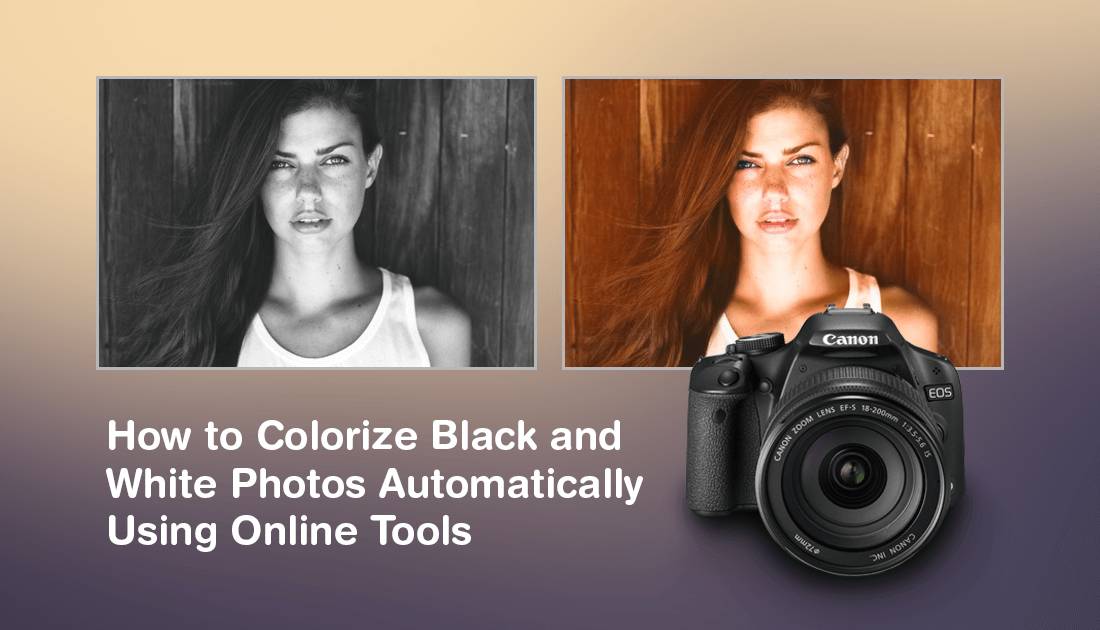 How to Stop Video Paused. Continue Watching? Notifications on YouTube. (Stop YouTube Randomly Pausing Playback)
Black and white photos have a special kind of charm and capture moments in a very different way to standard colored shots. Making them a niche in the photographic industry. However, black and white photos don't appeal to everyone and not every black and white photo has been done justice, which is why a lot of people pay good money to have black and white photos colorized.
Although the art of colorizing black and white images is still a painstakingly long, dedicated, expensive task to get done professionally, there are some free online services that allow you to convert black and white images to full color automatically. The process isn't the quickest, but it does provide surprisingly good results, as you will see below shortly. You can even use these tools to color black and white digital art to some degree. 
Related: How to Identify Printed Font Using Your Smartphone.
How Do You Convert Black and White Photos to Colour?
Although there are quite a few services available online that allow you to convert black and white images into colour images for free. Most of them offer quite mixed results. After trying several options myself, I've managed to narrow the list down to just one called Colorize.cc. Colorize is by far the best online black and white to color image tool available and is exceptionally easy to use. The only catch is that you'll have to wait about 24hrs for your image to be colorized.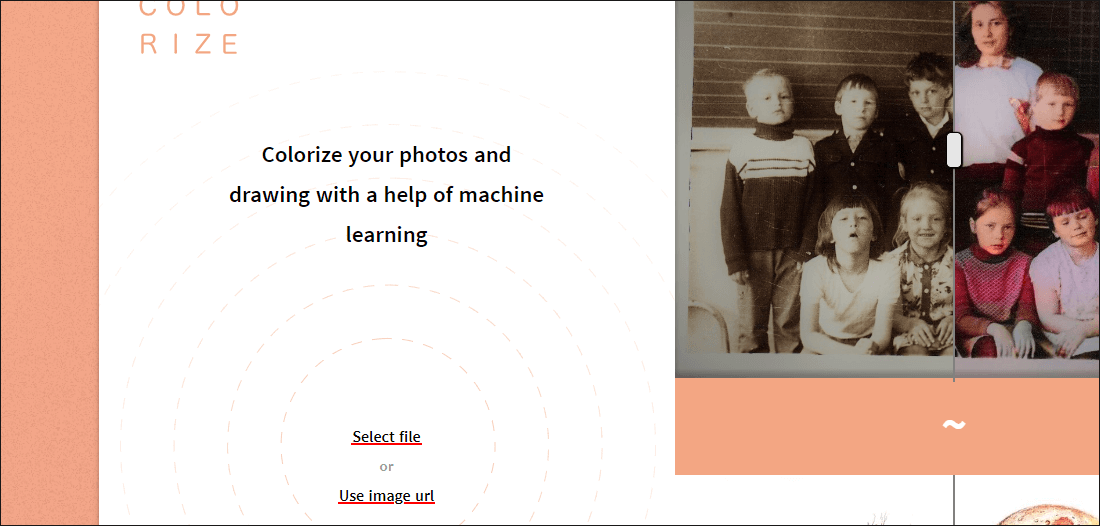 To begin, simply visit the Colorize.cc homepage and select a file from your PC or upload one from a URL. Once you have uploaded your selected content, you will be required to enter an email address for the finished product to be sent to. After submitting your image and your email address, you'll need to wait at least a day to get your colorized image, which will be sent to your supplied email address. Most likely your junk/spam folder, so make sure you check them both before you get frustrated.
Below is an example I recently ran through colorize. For a relatively small resolution file, the results are fantastic. Trying to manually get these results would take hours and hours of practice and training.

Obviously, the better the image quality of your original upload, the better the results you will get. If you aren't happy with the results from Colorize.cc, you can try some of the other options instead: Colorize-Photos or ColorizePhoto. While you are checking out free online tools for converting black and white images to color, make sure you check out the following article which shows you how to remove backgrounds from images using free online tools.
How to Remove Backgrounds From Images Using Free Online Tools.