If you are looking for a really easy way to remove the backgrounds from images, this article will show you how to automate the process using online tools. A surprisingly easy way to automate one of the most time-consuming tasks of any image editing project.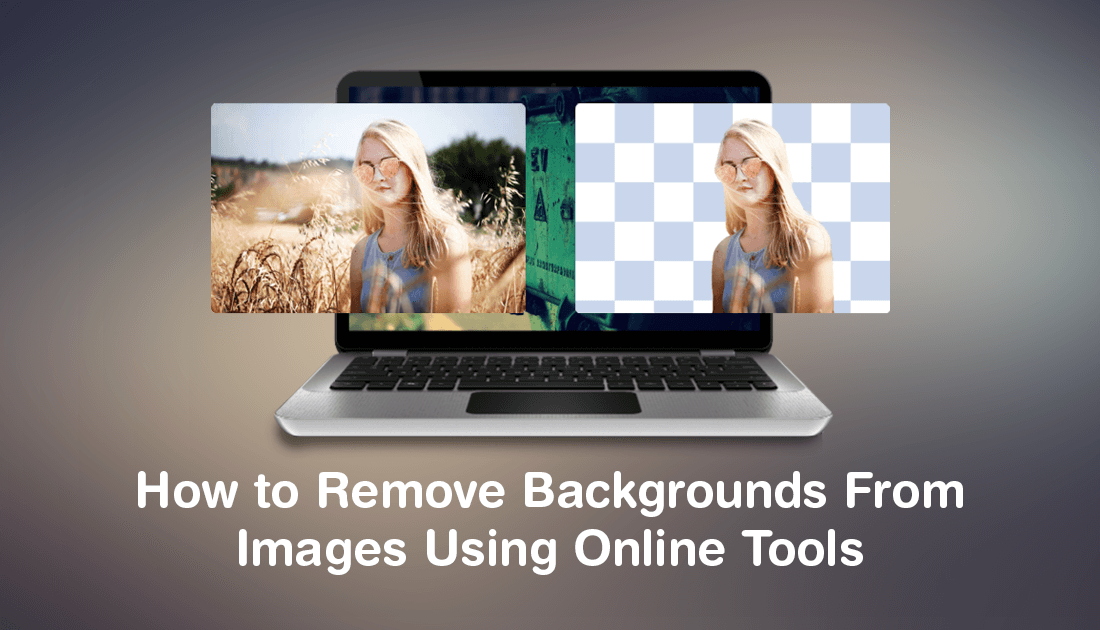 How to Stop Video Paused. Continue Watching? Notifications on YouTube. (Stop YouTube Randomly Pausing Playback)
There are dozens of free tools available online that allow you to do just about anything, from converting files between different formats, to improving photo quality using AI and machine learning. You can even use free online tools to retouch portrait images with surprisingly good results, similar to what can be achieved with a lot of practice using Photoshop.
It's now even possible to remove backgrounds from images using free online tools, a task that normally takes time and precision in Photoshop and other expensive image editing software. Although the tool is still in its infancy, it's already quite good at what it does, though does struggle a little with complex pictures, as you may see when you experiment. The tool is called Remove Image Background and is surprisingly easy to use as most of the process has been automated. So follow along as we guide you through the process of removing backgrounds with Remove.bg.
Related: How to Identify Printed Font Using Your Smartphone.
Removing Image Backgrounds With Online Tools.
Remove.bg is probably one of the easiest online tools to use you will come across, especially for a process that is quite often complicated. The only limitation is that it can only remove backgrounds from images with people in them. If you try to remove the background from an image without a person, you will receive an error message like the example below. In time I'd expect the service to add support for animals and other common image focal points.

To start the process, simply visit the Remove Image Background home page, and upload an image you wish to remove the background from. The higher the resolution the better of course. After about 5 to 10 seconds, the page will refresh and will be showing you the original image along with a png file with the background removed.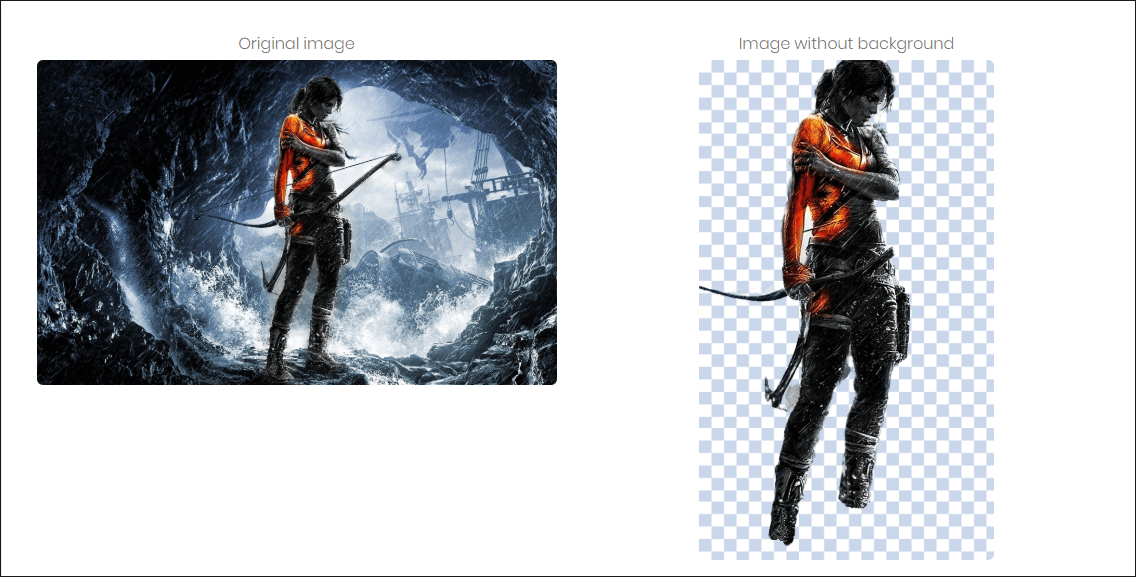 From my experiments with quite a few random images, the results are pretty good, even around complex areas like hair and grassy location. The only time the tool really struggled was when using overexposed or underexposed images or images where defined edges are hard to determine. Admittedly, even if you were to manually cut out an image with these qualities, you'd have some difficulties.
If you are happy with the results, you can right-click the PNG file and download it to your computer. Overall the tool is damn good at what it does, especially for a free one that takes seconds to complete the task. On a side note, if you are someone who also uses GIF images on a regular basis, you may wish to check out the following article.

Four of the Best Free Online Tools For Editing Gif Images.