If you have a Corsair Void headset of some variation or any other headset with a microphone. This article will show you how to boot the default microphone volume to a level that is actually audible. Although this guide is designed for Corsair headsets, there's no reason it won't work for any kind of mic that you need to boost volume for.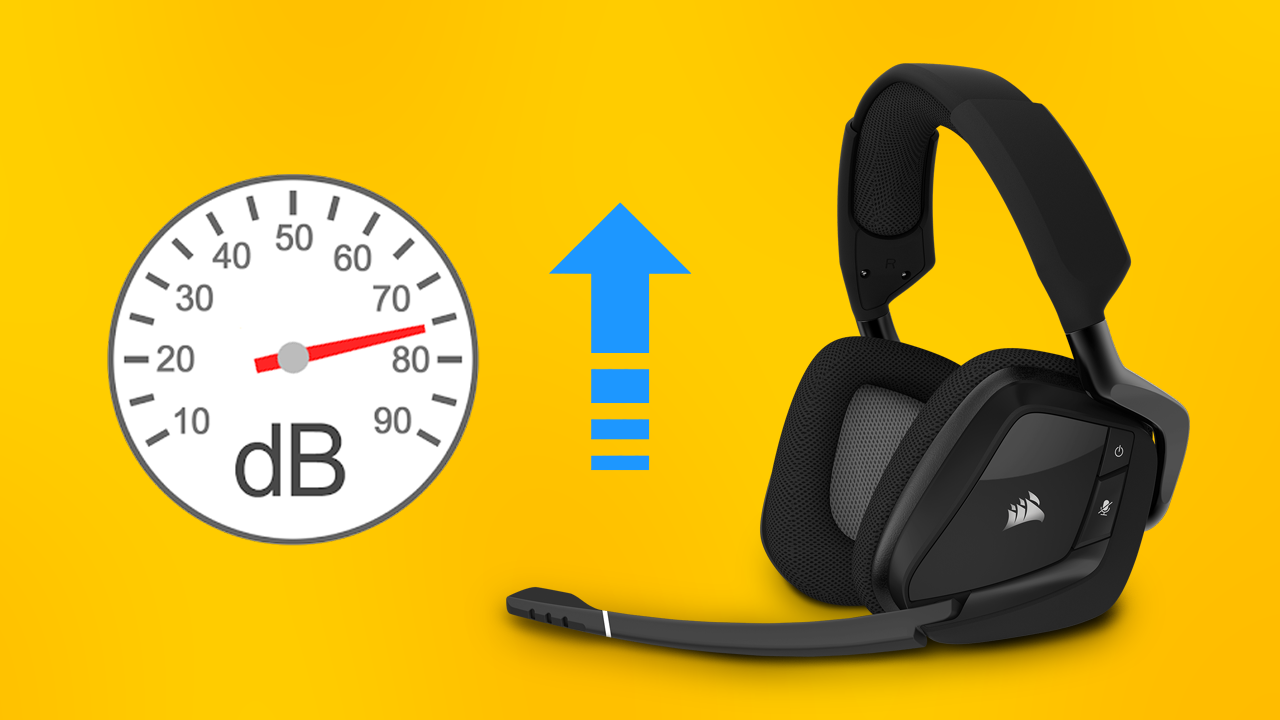 Related: How to get the best colour settings for your Gigabyte G34WQC monitor.
Corsair has a pretty solid range of high-quality gaming peripherals, keyboards, mice, mousepads, pads, etc. However, the microphones on some of their headsets are useless by default and the software that comes with them (iCUE) isn't much better. In fact, iCUE is probably one of the worst hardware managers on the market, making Asus Armory Crate and NZXT CAM look like Gods. 
If you've been trying to fix this issue without any luck, I'd be guessing that you've already tried making changes on Windows 10 through Settings, Control Panel, Sound Options, Device Manager, and installed third-party tools like Voice Meeter and who knows how many other software variations. Don't worry, I followed the exact same path with no success…. Thankfully there is a really easy way to fix this problem, though it does require a tiny third-party tool to initiate the fix.  
Quick steps for fixing Corsair microphone volume:
Download and install Equalizer APO 
When the configurator opens change to the Capture devices tab 
Make sure your headset is selected click Ok, then Restart your PC.
Now go to C:\Program Files\EqualizerAPO and open config.txt.
Change the Preamp: number to something higher, 10 as an example.
The change should take effect instantly. Now experiment to get the perfect levels.
How do you fix low microphone volume on Corsair Void headsets? 
To fix the annoyingly low volume settings on your Void Pro headset, you'll need to do the following. First, download and install Equalizer APO on your computer. Once you have it installed you'll need to do the following.
When it opens for the first time, change to the Capture devices tab and make sure your Corsair Void Pro headset (or any other microphone you wish to fix) is checked, then click Ok. Now Restart your computer.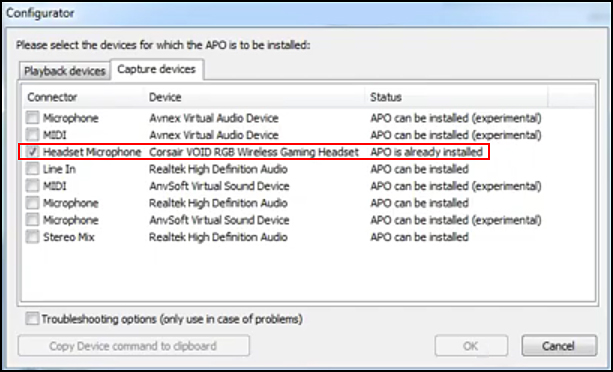 After a system restart, open File Explorer and go to the following location:  C:\Program Files\EqualizerAPO and open the config.txt file. If this is the first time you have used EqualizerAPO you won't have much data within the config file. As I also use this tool to manage audio I have a lot.
Somewhere near the top of the page, you should see this Preamp: -6.0 dB. Though the number may be different. Most people will see -6dB, however, mine was -12dB. To boost your mic audio change this setting to some about 0dB. I have mine set to 10 and it's quite good, however, you will need to choose what works best for you.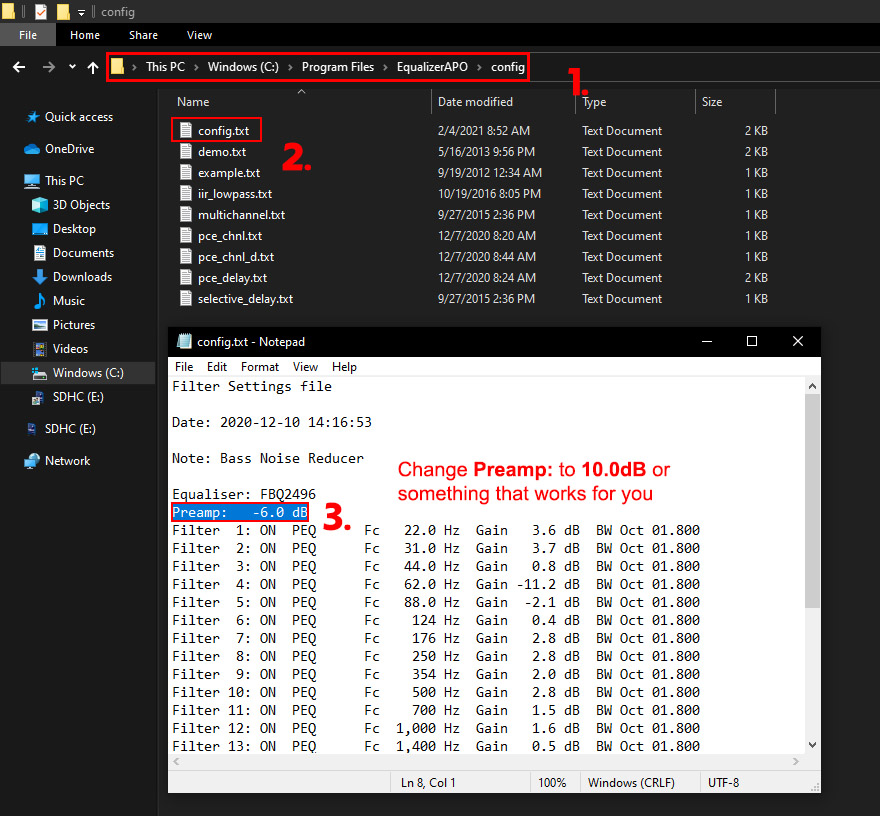 After making the change, you should now have a pretty decent microphone volume boost. Although this guide is mostly targeting Corsair devices, you can easily use it for any capture device you have connected to your computer.