Even though Google Chrome is the number one Internet browser on almost all Internet-enabled devices that doesn't mean it's problem-free. One of the most annoying error messages you'll come across is ERR_INTERNET_DISCONNECTED, which prevents you gaining access to the Internet. Thankfully there are several solutions you can use to get rid of the error message.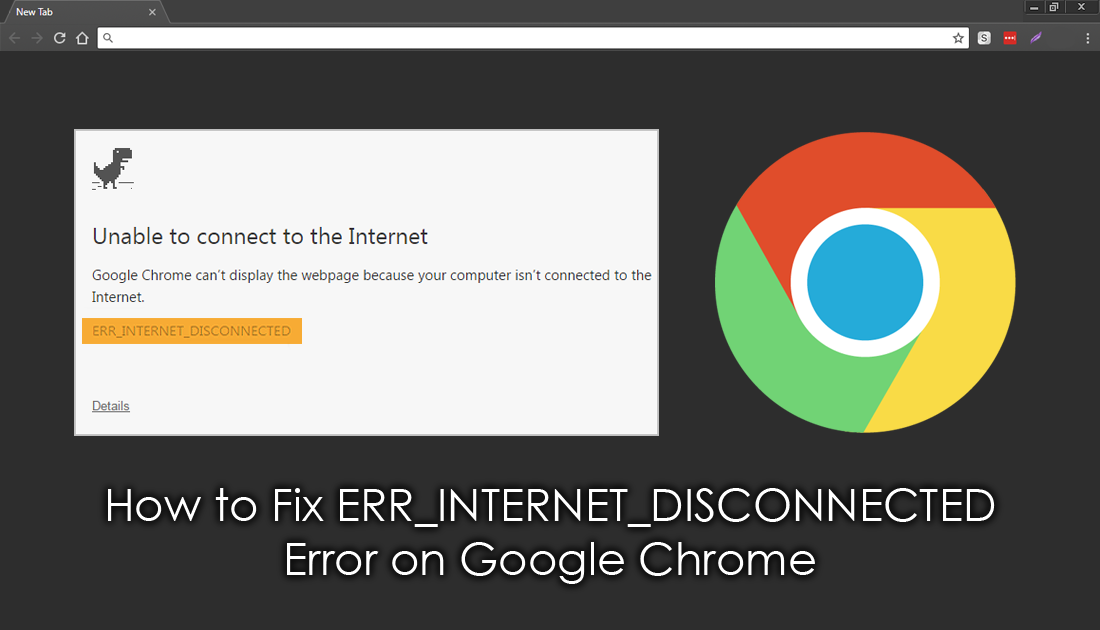 How to Re-Share Old Instagram Posts to Your Stories.
Just like Windows 10, Google Chrome has an almost countless number of errors and error messages that can strike at any time. Unlike Windows, however, most Google Chrome errors can be fixed relatively easy, without any crazy knowledge requirements. So follow along closely as we show you a few potential remedies for ERR_INTERNET_DISCONNECTED on Google Chrome.
Before you begin there are a few standard checks and tasks you need to perform before getting into the more complex solutions. First of all, make sure you have Restarted your modem/router and checked to see if the problem has been resolved. If a modem restart hasn't worked, the next thing to do is a full virus and malware scan. If you don't have any antivirus/malware software, check out some of the options below.  
Download AVG. (antivirus protection)
Download Avast. (antivirus protection)
Download Malwarebytes. (malware protection)
If your protection software doesn't find anything, disable it/them as well as any VPNs or Proxies, then check to see if Chrome works normally. Sometimes overprotective software and services can cause ERR_INTERNET_DISCONNECTED on Chrome. Don't forget to re-enable them as soon as you have checked.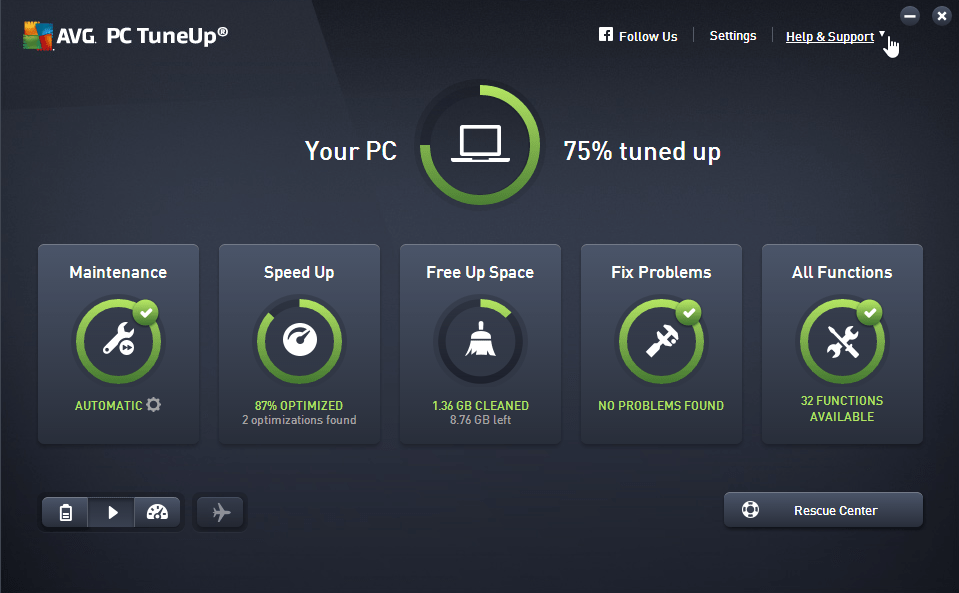 If ERR_INTERNET_DISCONNECTED isn't present when your protection software is disabled, you'll need to make some changes within your chosen protection program. If you are still getting ERR_INTERNET_DISCONNECTED after all these checks, continue with the steps below.
Note: If you are using Windows, you can open Microsoft Edge and perform a search to isolate the problem further. If Edge is working, fine it's more likely to be a specific Chrome issue. If Edge isn't working either, the problem probably isn't Chrome based and instead something else on your computer or a modem issue.
Clear Chrome's Browser Cache, Data, and Cookies to Fix ERR_INTERNET_DISCONNECTED.
Clearing an Internet browsers browsing data (cache, data, cookies) is the quickest and easiest ways to fix a ton of different errors messages and only takes a few seconds to do. If you've never done this before, click the link below to find out how.
How to Clear Browsing Data From Google Chrome.  
Reset Chrome Browser Settings to Fix ERR_INTERNET_DISCONNECTED.
Another relatively reliable and easy fix for ERR_INTERNET_DISCONNECTED. is to reset/refresh Chrome. This is basically a reinstall but doesn't require as much work and you won't have to re-add everything to Chrome. If you've never reset Chrome before, check out the guide below.
How to Reset/Refresh Google Chrome.
Flush Your DNS to Fix ERR_INTERNET_DISCONNECTED Error in Chrome.
The final solution outside of reinstalling Chrome is to perform a DNS Flush. To do this, open the start menu, type cmd, then click Command Prompt. When you have the Command tool open, type ipconfig /flushdns into the window, then press Enter. After the command finishes, check to see if Chrome is ERR_INTERNET_DISCONNECTED error-free, if it isn't, Restart your computer, then check. If that doesn't work uninstall and reinstall Chrome.