Halo Infinite is a rather graphics-intensive game that requires more graphical horsepower than games that look 10x better. While the reasons for this issue have been discussed for quite some time, there's a new issue that's arisen since the latest update (March 2023). Halo Infinite no longer works with certain GPU owners. In particular anyone below 3GB of VRAM.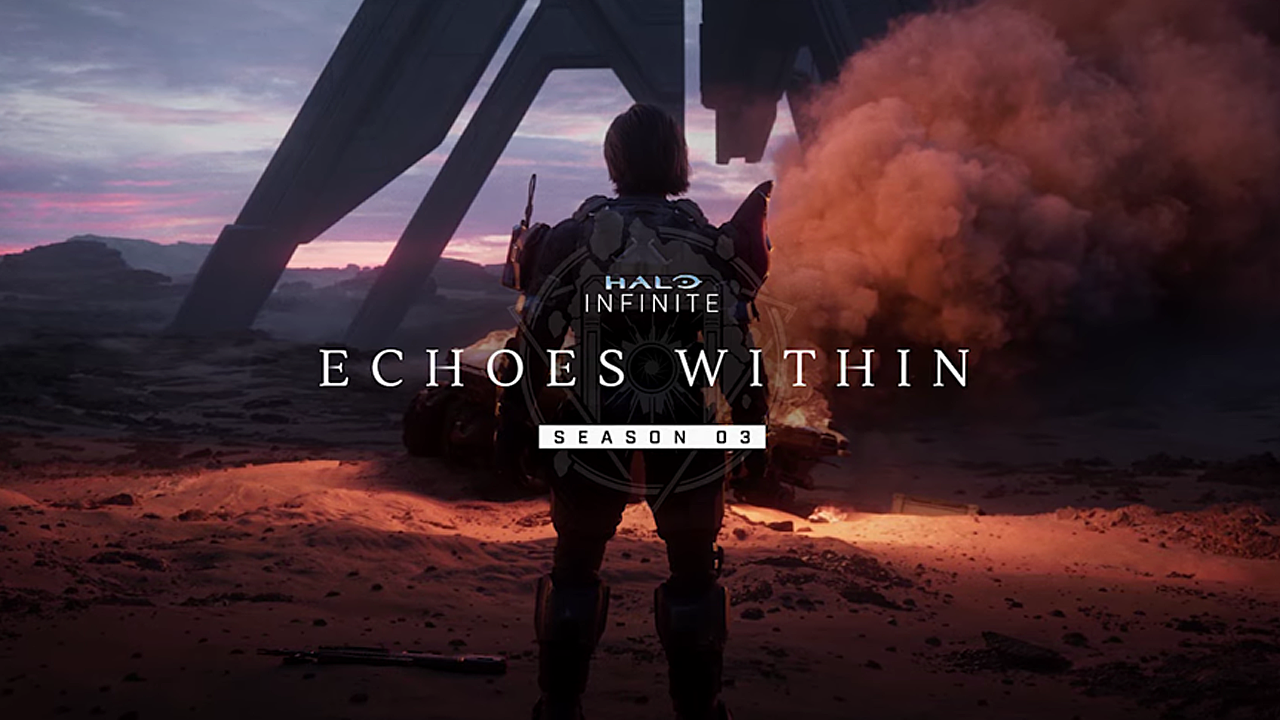 Related: How to fix Xbox Remote Play audio and video stuttering.
Halo Infinite has been a hit-and-miss title from the get-go, with a lot of controversy regarding the story and the graphics style and graphics quality of the game. For an average looking game Halo Infinite requires a lot of system hardware to run even at min spec. Sadly things haven't got better with time, in fact, for some users things just hit rock bottom.
The latest update for Halo Infinite has caused frustration for some players who have found themselves locked out of the game due to insufficient VRAM on their graphics cards. While the game has required 4GB of VRAM since its launch, some players had been able to play it with graphics cards that had less than that, such as the 3GB version of the GTX 1060.
Can you actually fix Halo Infinite working after the latest update?
With the start of Season 3: Echoes Within and the new update, 343 Industries has tightened the VRAM requirements for Halo Infinite, making it so that the game no longer works on cards featuring only 3GB of VRAM. This change has not been explicitly mentioned in the patch notes, but it is evident when players try to load the game and receive an error message.
This change has left many players frustrated, especially those who had been enjoying the game on lower settings with their GTX 1060 3GB. It is also noteworthy that the GTX 1050 3GB, which is even older than the GTX 1060 3GB, is still popular among gamers, as seen in Valve's Steam survey.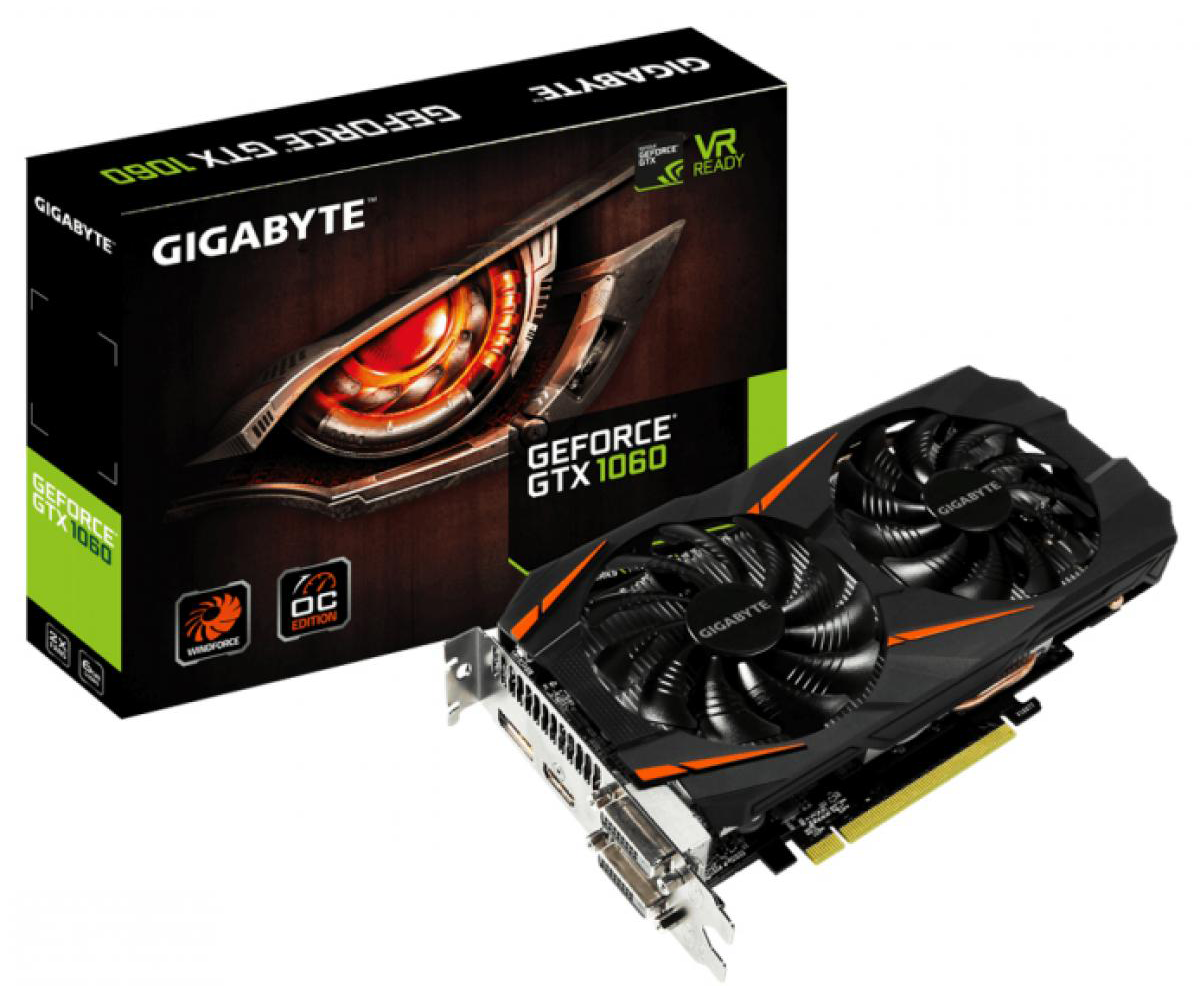 This development underscores the importance of keeping up with hardware requirements for PC games. Sadly this isn't always an economically viable option… While some games may run on lower-spec hardware, it is always a good idea to ensure that your system meets the recommended or minimum requirements, to avoid running into issues like the one experienced by Halo Infinite players.
For those affected by this change, the solution is simple, albeit costly: upgrading their graphics card to one with 4GB or more of VRAM. It may be frustrating to have to spend money on new hardware just to continue playing a game, but this is a reality of PC gaming, and keeping up with hardware requirements is an ongoing process.
Personally, I would just give up on the idea of playing Halo Infinite moving forward and shifting to another game for a while. It's cheaper than upgrading hardware at the moment and there's a good chance you'll find another game you'll enjoy just as much or even more. Variety is the spice of life after all.
Playing games using Game Pass on PC?
If you are doing most of your gaming from the Xbox app with a Game Pass sub these days make sure you check out our Game Pass guides library. This is a collection of all our Game Pass PC guides which you will probably find yourself using at some stage!