If you are trying to update or clean install ICUE on your Windows computer (10/11) But can't because it keeps freezing during the update/installation process. This article will show you how to solve the problem and install ICUE on your computer. There seems to be a major issue with a couple of ICUE versions.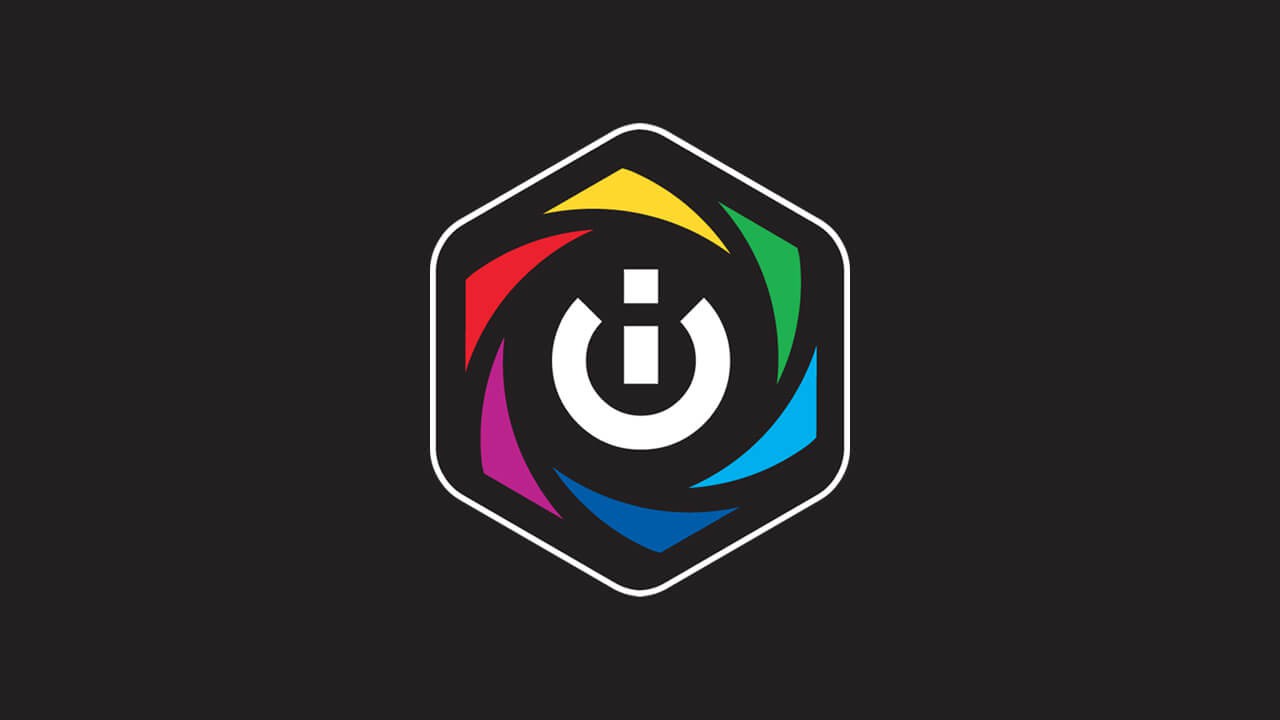 Related: How to transfer Discord server ownership. (PC & Android)
ICUE is an annoying but necessary program that you'll have to install if you want to use the features of your Corsair devices. Without ICUE, nearly all of your Corsair devices are basically featureless. Although ICUE has gotten better over the years, it's still just another resource wasting piece of software you have installed and running on your PC. What makes things worse is that every device manufacturer has its own variation of software…
Even though ICUE is annoying to use, it's usually one of the more stable hardware managing tools available so once you have set it up you shouldn't have any issues. Recently though, you may find that ICUE gets stuck when trying to update to version 4.17.244. If you start an automatic update and find it stops installing at around ¾, you'll need to take some additional steps. ICUE version 4.17.244 seems to have a major issue that prevents updates and clean installations.
Quick steps to fix Corsair ICUE freezing on installation:
Just stay on ICUE version 4.16.194 you aren't missing out on anything.
Download an older version of ICUE and install it. Then wait for a version newer than 4.17.244 to be released. That's my plan at the moment.
ICUE 4.17.244 don't update or install on Windows 10 or 11. ICUE update freezing fix.
As we mentioned above, there seems to be a major issue with ICUE version 4.17.244 preventing it from updating or installing on Windows 10 and 11 devices. As a result, you'll need to avoid this version of ICUE. If your device is currently below 4.17.244 you can simply stay on this version until a newer version is released. Then you'll be able to use the automatic update process.
If you need to clean install ICUE you will notice that the CORSAIR website no longer lists older versions of ICUE. Everyone is forced to use the latest version and hope for the best. Which unfortunately doesn't work for everyone all the time. NVIDIA has known this for a long time and keeps all its graphics driver versions available just in case people have issues. Something that Corsair should do for at least a few versions. Thankfully, you can find a full range of older ICUE versions on FileHorse. I'm sticking with Corsair Utility Engine - iCUE 4.16.194 until a newer version replaces 4.17.244.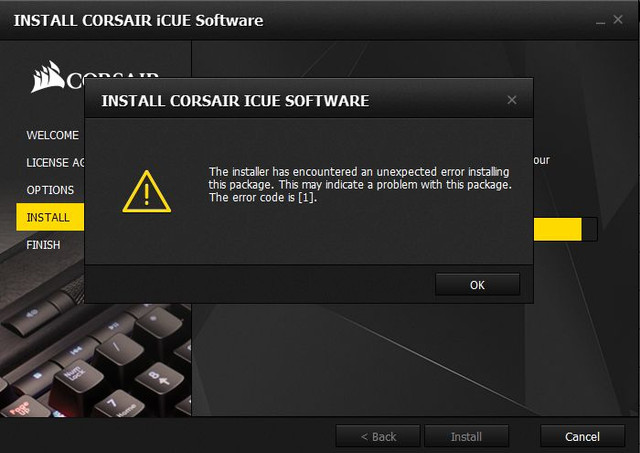 Other problems you will encounter with ICUE.
Some Corsair hardware has more problems than others when used with ICUE on Windows 10 and 11. Wireless headsets are probably the most annoying devices to work with, especially the VOID PRO series. So if you have any of the following issues, make sure you check out the following guides.
How to fix Corsair Void Pro low microphone volume.
How to Fix Corsair VOID PRO WIRELESS Not Working After Updating ICUE. (Corsair Wireless Headset Not Working After Update)
How to show a Taskbar battery icon for Corsair wireless devices on Windows 10 & 11.