If you are playing Call of Duty Modern Warfare or WarZone and are getting Memory Error 13-71. This article will show you how to quickly and easily solve the problem that is somehow oddly linked to in-game Regiments. Weird right? Thankfully there are a few fixes that will solve this issue on PC and Xbox.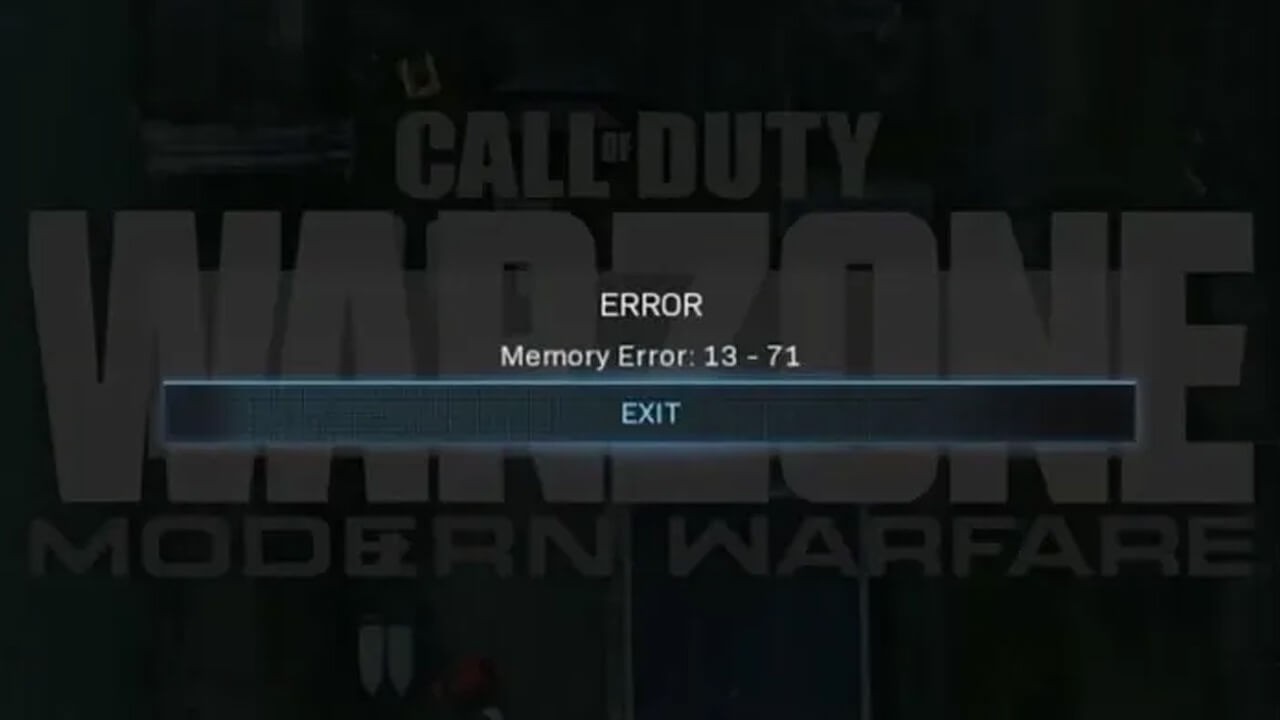 Related: How to fix Game Pass Error 0x00000001 Can't install games.
Lately, there seems to be a lot of video game errors getting around. Last week it was Game Pass error 0x00000001 followed by Ubisoft .dll errors MSVCP110.dll, MSVCR110.dll, MSVCR100.dll. This week it seems to be Call of Duty Memory Error 13-71. An error message in Call of Duty that seems to be linked to in-game regiment status. Oddly enough this error message seems to only be affecting PC and Xbox consoles (that we are aware of) However there is a chance it can also be found on Playstation.
At this stage, it seems that most people who are getting COD Memory Error 13-71 are getting it whenever they are being added to a Regiment. And in very rare cases, whenever they try to load into a game. Although this issue was supposed to have been fixed in a recent patch there still seems to be a fair few instances of it occurring. Thankfully the quick fixes you can use to solve this error are as follows:
Delete the Regiment tag right away.
Remove yourself from any active regiments.
Disable crossplay when in offline mode (Only for Xbox One/Series)
How do you fix COD Memory Error 13-71. Modern Warfare & Warzone error 13-71 fix.
The quickest and easiest fix for Warzone & Modern Warfare error 13-71 is to delete your regiment tag as soon as possible. Although this isn't ideal if you are part of a regiment or want to be part of one, it is going to solve the problem for you until Activision fixes the problem properly on their end.
To remove your Regiment tag, open Warzone and from the Main Menu, then go to Barracks. Next, select Identity then when your custom clan tag appears, click on it to remove the Regiment. Finally, Save the changes.
For local split-screen situations, both players will have to follow these steps and remove their Regiment Tag.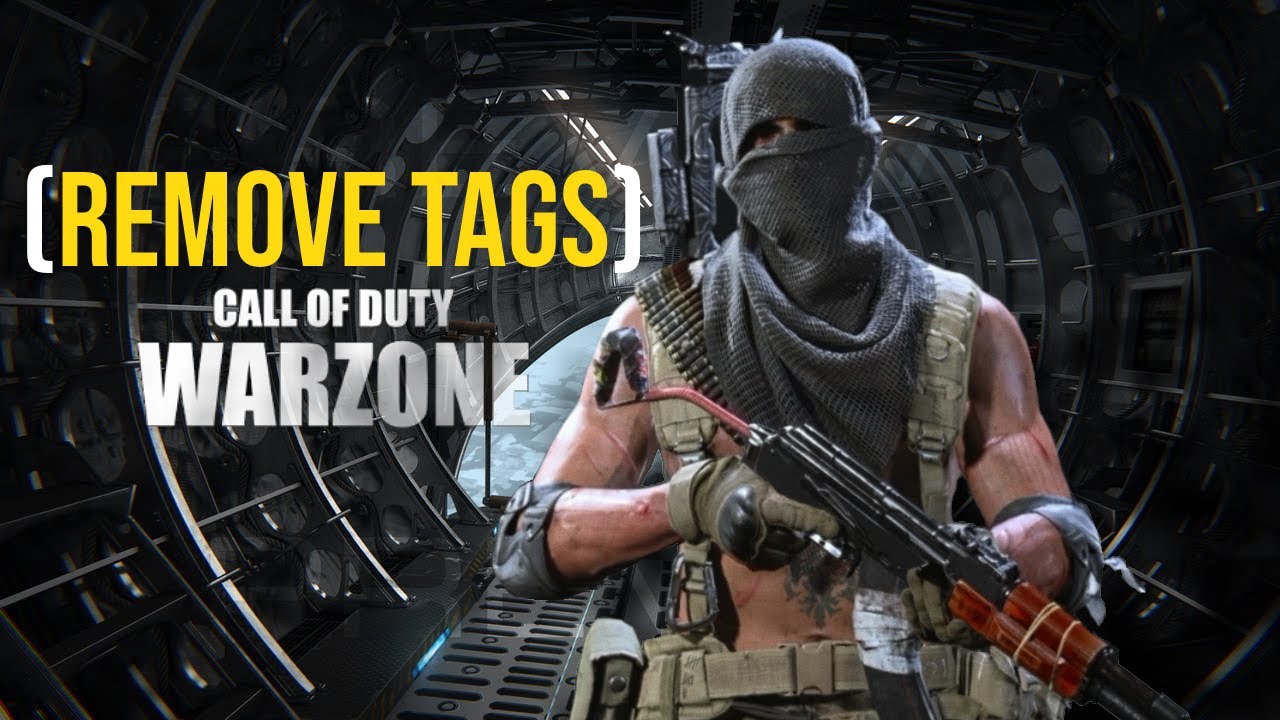 Remove yourself from any active regiments to fix Memory Error 13-71.
Alternatively, you may need to do the following if you are getting Memory Error 13-71 while playing a custom or split-screen game of COD.
First, open Modern Warfare or Warzone as you normally would.
From the main menu change to the Social tab by pressing the F1 button if you're on a Windows 10/11 computer. Or by selecting your account name and going to Social on Xbox.
Finally, navigate to the Regiment section, then go to Regiment Invitations and delete all invites that are sitting in the system.
While you are here, make sure that you click Leave Regiment and remove yourself from the regiment you are currently in.
Disable Crossplay to fix Memory Error 13-71 in Call of Duty Modern Warfare & WarZone. (Only for Xbox One/Series)
To disable Crossplay you'll need to do the following. Open the game and go to Options > Account Crossplay and change it from Enabled to Disabled. After you've made the change Restart your console for good measure and the problem should be solved.