If you are trying to play Starfield on Game Pass but are experiencing issues with no sound, this article will provide you with several specific troubleshooting steps to resolve the problem. While this issue is technically a bug, there are ways to work around it until it is patched properly.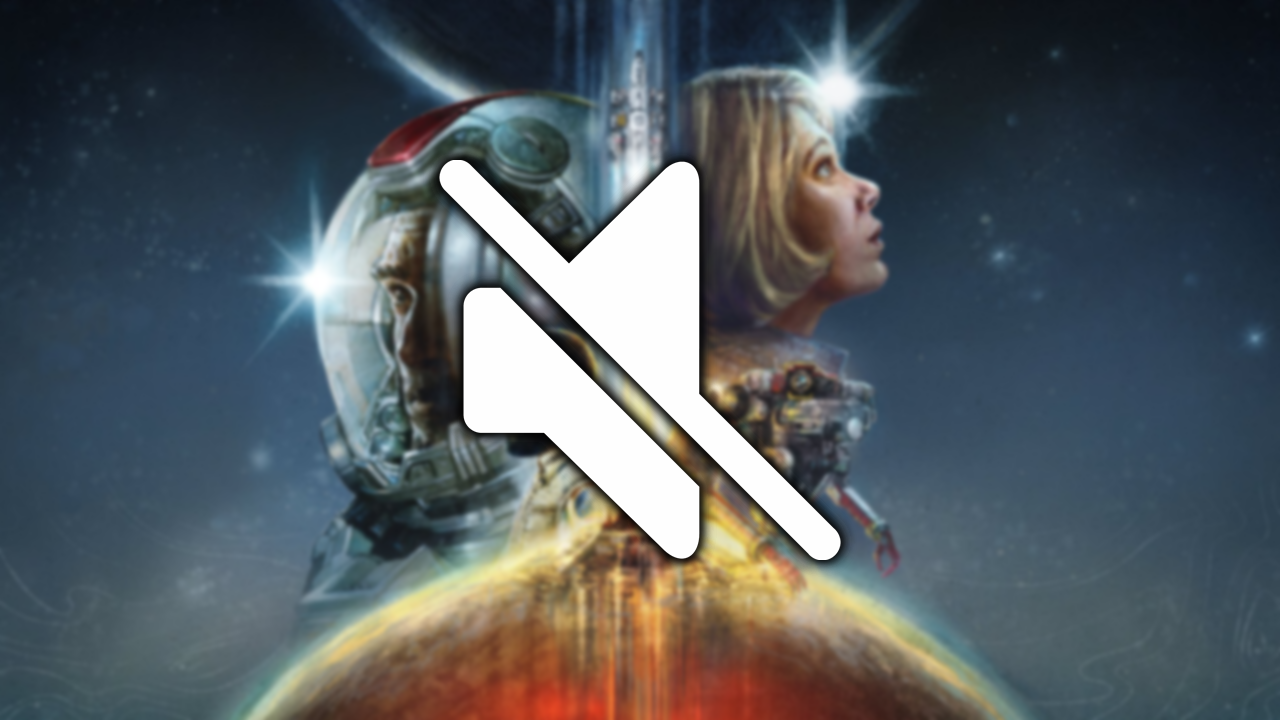 Related: How to Change FOV in Starfield - Where to Change Field of View in Starfield.
Starfield is one of the most popular game releases of the year but it's also proving to be a typical Bethesda game with plenty of bugs and performance issues. And if you happen to be playing Starfield from the Xbox app via Game Pass on Windows 10 or 11 you might also have to deal with an exclusive bug! No sound in Starfield! Thankfully, there are quite a few different troubleshooting steps you can follow to fix the problem.
How to Fix No Sound in Starfield on Game Pass.
The likely cause of the no sound issue in Starfield is Sonic Suite, particularly version 3. You will need to disable Sonic Suite entirely to restore sound in Starfield.
Press Ctrl+Alt+Delete to open Task Manager on your computer.
Switch to the "Startup" tab and locate Sonic Suite 3 (or your version).
Right-click on Sonic Suite and select "Disable."
After making this change, restart your computer, and you should be able to play Starfield without sound issues.
Uninstall Sonic Suite or any other third-party sound manager.
If you don't use Sonic Suite at all, you can remove it from your computer, which should also resolve the sound issue.
Open Control Panel on your computer.
Find Sonic Suite in the list of installed programs.
Right-click on Sonic Suite and select "Uninstall."
After the uninstallation process is complete, restart your computer, and you should be able to play Starfield with sound.
Additional Software Removal.
While addressing this issue, you may consider uninstalling other Asus software that you don't need, such as Asus AI Suite III and Fan Expert III or any other junk software that you might have installed.
Full System Shutdown.
Sometimes, a simple system restart doesn't resolve the issue. Try performing a full shutdown of your computer and leave it off for at least 30 seconds. This can sometimes help with sound problems in Game Pass games.
Repair or Reset the Microsoft Store, Xbox App, and Gaming Services.
Open "Settings" on your computer.
Go to "App" and select "Installed Apps."
Find the "Microsoft Store" app and click the three dots next to it, then select "Advanced options."
Scroll down and click "Repair" to resolve any issues.
Repeat this process for the Xbox app and Gaming Services app.
If repairing doesn't work, repeat the process but choose "Reset" this time. Be aware that this will require reinstalling your games and content.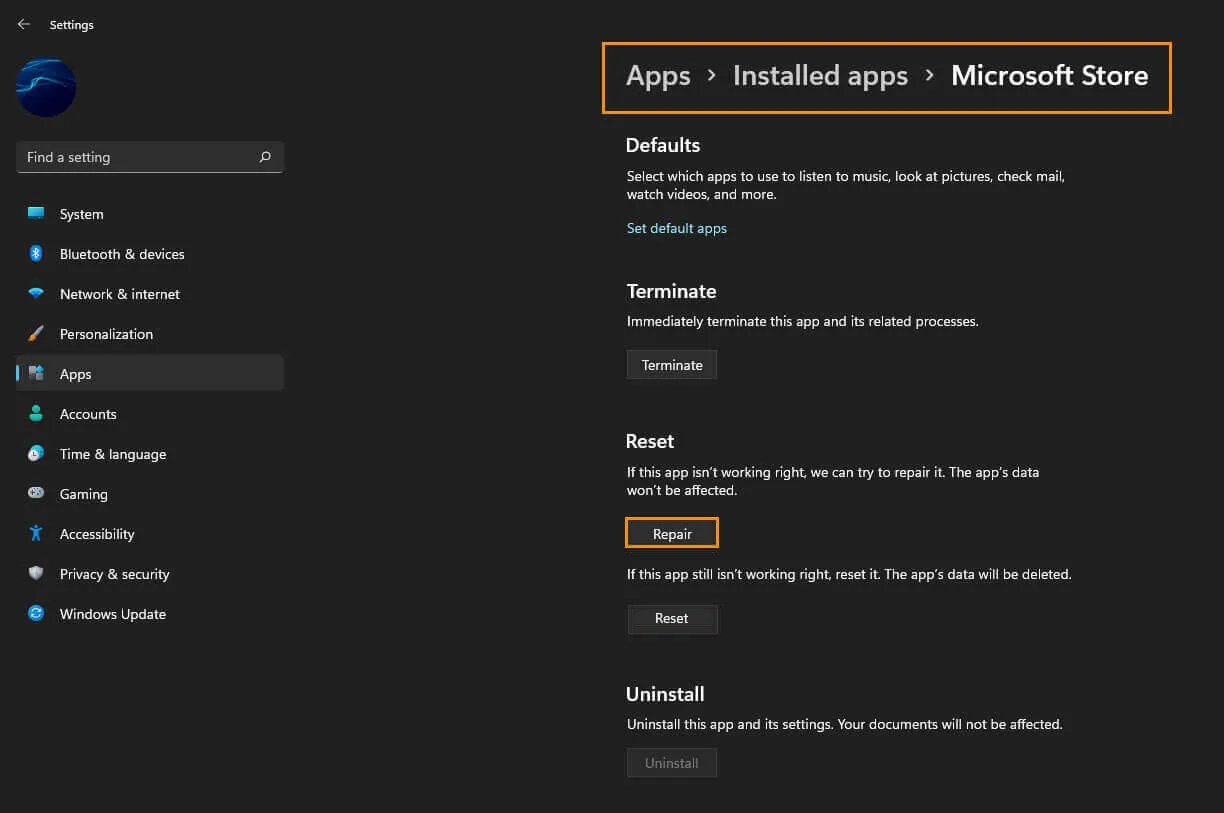 Verify Sound Settings.
Ensure that the problematic game (Starfield) is running.
Open the "Settings" app by pressing Windows Key + I.
Navigate to "System" > "Sound" > "Advanced sound options."
Check that the game is using the correct output device for sound.
Update Windows.
Check for Windows updates, as Microsoft may have addressed the issue in a new update. To manually check for updates, go to "Settings" > "Windows update" > "Check for updates."
Following these steps should help you resolve the no sound issue in Starfield on Game Pass. If you continue to experience problems, consider reaching out to Microsoft support for further assistance.