If you're having issues logging in to PAYDAY 3 during the open Beta, or are getting a Nebula Connection Error when trying. This article will show you how to quickly and easily fix the problem with PAYDAY 3 getting stuck on the Login Page.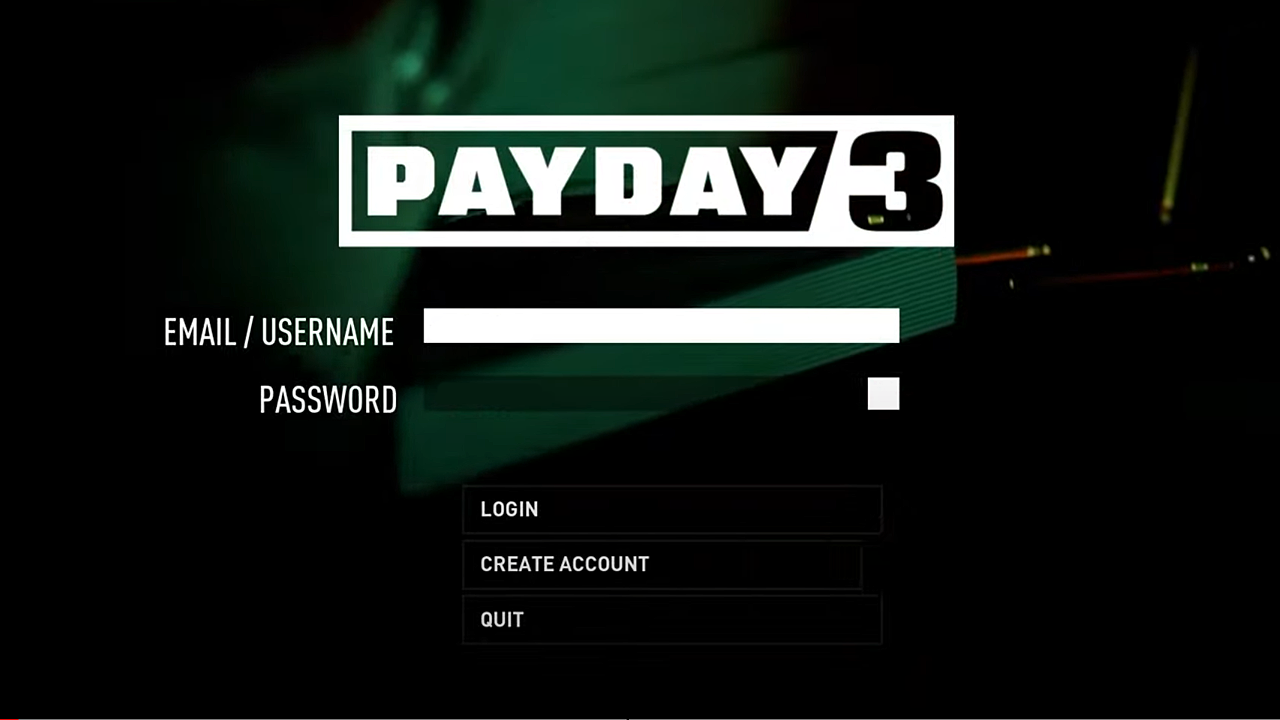 Related: How to Stop Gaming Services Crashing on Windows 11.
All game beta tests have problems, but they usually let you get into the game before everything falls apart. Unfortunately for PAYDAY 3 a lot of people can't even make it past the login screen. Thankfully there are a couple of different workarounds you can use to solve the PAYDAY 3 stuck on login page issue.
There are a few different steps involved in this guide so make sure you work your way through them starting from the top. Once you have done this you should be able to play PAYDAY 3 without getting stuck on the login screen when you launch the game.
How do you fix PAYDAY 3 stuck on Login Page + Nebula Connection Error.
First, if you don't have an account already, create one by selecting "Create an Account" and complete the registration process.
However, if you're unable to log in because inputting your information and clicking "login" doesn't work, here's an alternative method.
Link Your Steam Account with Starbreeze Account: Close the game and open a web browser (preferably Chrome or Firefox). Visit the Starbreeze profile page by clicking "Create Account" in the game.
Log In or Create a Nebula Account: On the Starbreeze website, sign in with your Nebula account or create one if you don't have it already.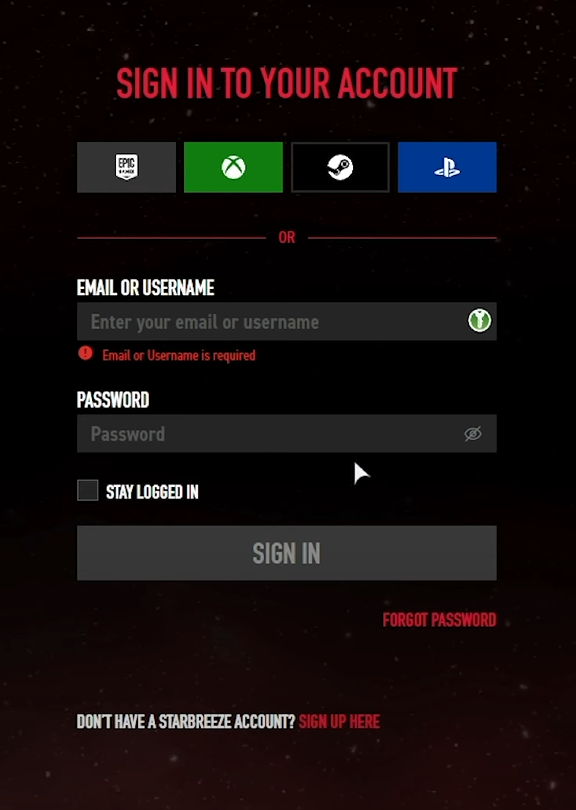 Link Your Steam Account: After logging in, you should see an option to "Link to Steam." Click this option and follow the prompts to sign in with your Steam account and link it with your Starbreeze account.
Verify the Link: Check the "Linked Accounts" tab to ensure that your Steam account is now linked to your Starbreeze account.
Restart the Game: When you start the game again using your Steam account, you should be taken directly to the main menu, bypassing the login screen.
Note that during the open Beta, servers might be under heavy strain, causing some instability. If you encounter any issues, be patient as they are likely working on resolving these server problems. It might simply be a case of trying again a little later on.
This method should also help if you're experiencing log in issues with the Starbreeze Nebula platform. Keep in mind that server stability may improve over time as the Beta progresses. It might get worse for a while as well. Just be prepared for that.
Remember that the open Beta can be a bit unstable due to high user activity, so your experience may vary. Depending on when you are reading this most of the issues will hopefully be resolved, however if they aren't the steps shown in this guide plus a little but of patience will help.