If you are playing Remnant 2 and are having a lot of issues with the game showing a black screen when you're in the middle of playing or when you are trying to launch it from Steam. This article will guide you through several different troubleshooting steps you can take to solve the problem. Keep in mind you will need to at least have hardware capable of running the game. We won't be working miracles.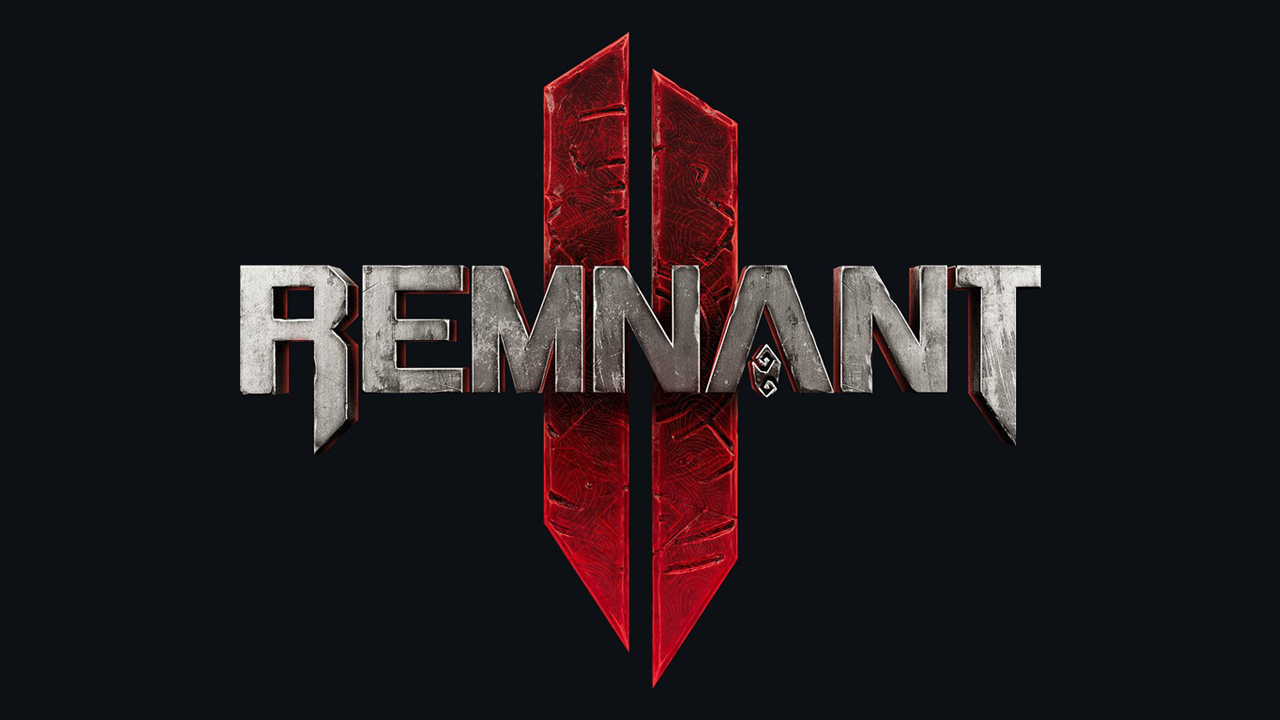 Related: How to fix Baldurs Gate 3 crashing on Windows 11.
Continuing in the footsteps of its forerunner, Remnant 2 offers a compelling mixture of action set in a horror-infused setting. It revolutionizes the gaming experience with frenzied third-person shooting, incorporating elements reminiscent of Soulslike games and roguelikes. The dynamically created realms inject vitality into a universe endangered by interdimensional decay. Featuring customized weaponry and elaborate encounters with bosses.

While Remnant II runs really well so early after release some players have had issues with crashing and more commonly black screens. For some people, the black screen issue appears when you try to launch the game while for others it appears randomly during gameplay. The good news is that there are a few different things you can do to fix/solve the problem so let's get started.
How do you fix Remnant 2 crashing during multiplayer? Use Display Driver Uninstaller (DDU).
If you are having any kind of graphical error on your computer or in games this is the first thing you need to do. Run Display Driver Uninstaller.
Prior to using DDU, ensure you've downloaded the most recent graphics drivers from your computer or graphics card manufacturer's official website.
Disable your internet connection.
Launch DDU and remember to choose the option to remove GeForce Experience (GFE) if prompted. This step holds significant importance.

After completing the process, restart your system.
Install the driver software and then reconnect to the internet. This prevents Windows from automatically installing generic drivers.
Reinstall GeForce Experience and proceed with updating your graphics drivers as needed. Repeat these steps in Safe Mode if the crashing issue persists.
When the entire process has completed enable your Internet connection again.
Deactivate Overclocks or Adjust them a little.
Disable any GPU, CPU, or RAM overclocking.
Initiate Remnant 2 and check if the issue persists.
If turning off overclocking resolves the problem, reevaluate your overclock settings.
Slowly reintroduce overclocking, beginning with the GPU, followed by the CPU, and finally the RAM. Keep an eye on stability and crashes at each stage.
Change In-Game Graphics Settings. Try lower quality.
Avoid Extremes! Graphics settings can sometimes impact game stability. Follow these guidelines to optimize in-game graphics settings. Remember, moderation is key. Don't max out all settings right away.
Start the game with the lowest graphics settings while maintaining your preferred resolution.
Gradually enhance graphical settings while launching the game on each occasion. Find the right balance between graphics quality and stability.
Validate Remnant 2 Game Files in Steam.
Streams Verify Game Files is a really quick and easy tool that checks for and fixes any game file issues. This saves having to redownload games a lot of the time.
Open the Steam client. Access Library: Go to the Library section.
Locate Remnant 2, right-click, and select Properties.
Navigate to the Local Files tab and click "Verify integrity of game files."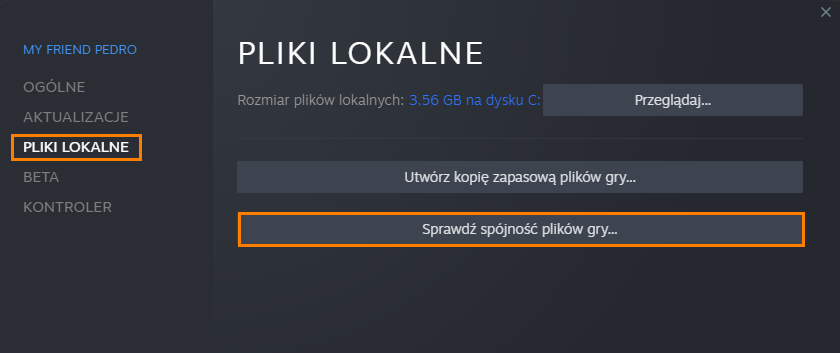 Allow some time for the verification process to finish, particularly for larger games.
Once validated, you should be able to update and enjoy the game without encountering issues.