If you have recently downloaded and installed your copy of Cyberpunk 2077 but can't play for more than a few minutes at a time because of constant crashes. This article will show you some important and easy fixes that should fix a decent portion of early release crashing problems. Keep in mind that more official in-game patches should reduce crashes in time. But for now, these are the best fixes for Cyberpunk 2077 crashing.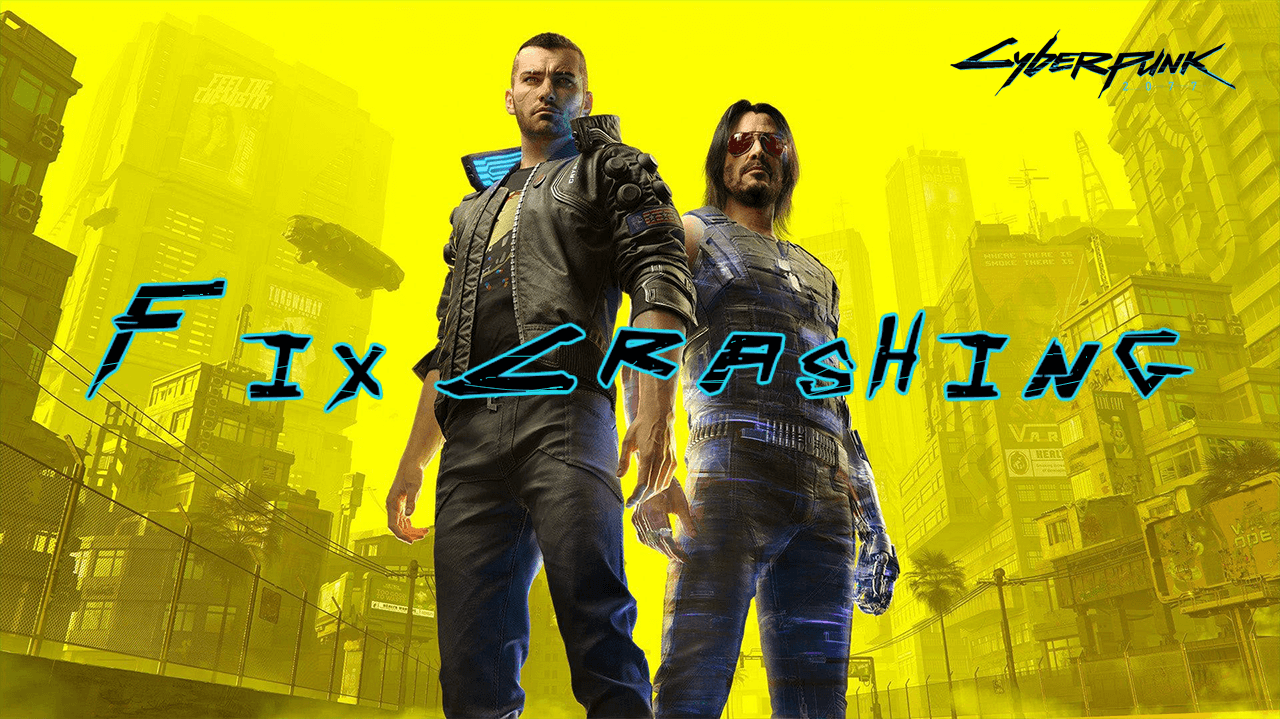 Related: How to move games and settings from Xbox One to Xbox Series X. Transfer from Xbox One to Xbox Series X.
As predicted Cyberpunk 2077 released to an overhyped mass of users, all of who expected a perfect game straight out of the gates. Unfortunately, these days games rarely release in perfect working states, free from crashing, bugs, and other potentially game-breaking issues. Although day one patches try to address most of these issues, they generally only scratch the surface and eliminate some easily addressable problems. 
Thankfully, over the next few weeks as system crash data and other usage reports flow on through to the dev team at CDPR, an even larger percentage of bugged content will be fixed. Most importantly this data will allow Cyberpunk 2077 to be better optimised for the millions of hardware variations currently being used to play the game. If you experienced the Apex Legends initial launch, you'll know exactly what we're talking about. Below you will find a few of the most important things you need to do right now in order to prevent and/or at least reduce crashing in Cyberpunk 2077. 
Update your graphics drivers to the latest versions (NVIDIA and AMD have released new drivers for Cyberpunk 2077 today) You'll need to make sure you keep checking for new patches regularly. 
Make sure you have the Day One Patch for Cyberpunk 2077 installed. 
Make sure you are running the latest version of Windows 10. 
Don't try to run the game beyond your hardware capabilities. Use Cyberpunk's optimal/recommended/suggested settings. 
Update your system BIOS.
Hotfixes and solutions for Cyberpunk 2077 crashing back to the desktop. Cyberpunk 'Not Responding' fix.
Below you will find the full list of troubleshooting options that will stop or at least reduce the number of crashes you're getting from Cyberpunk 2077. They are listed in order of importance so make sure you follow them in order. This list of hotfixes and solutions will be updated as more and more fixes and solutions come to light for fixing Cyberpunk stability.
Update your Graphics drivers 'Now' and 'Regularly' moving forward to fix Cyberpunk crashing.
The first and most important thing you need to do in order to prevent or at least reduce cyberpunk crashes is to update your graphics drivers. NVIDIA and AMD have both released new drivers that fully support Cyberpunk 2077. This will fix more bugs than just crashing issues.
Download the latest NVIDIA Drivers.
Download the latest AMD/Radeon Drivers.
I suggest that you pay very good attention to drivers moving forward. Sometimes new drivers will fix issues, sometimes they will cause issues. This is almost always the case with new games, so get used checking for new drivers regularly. 
Download the driver files you want to install.
Disconnect your Internet connection. 
Open Device Manager, find your GPU under Display Adapters. 
Right-click on it and select Uninstall. 
Run a registry cleaner like CCleaner.
Restart your computer.
Install your new drivers.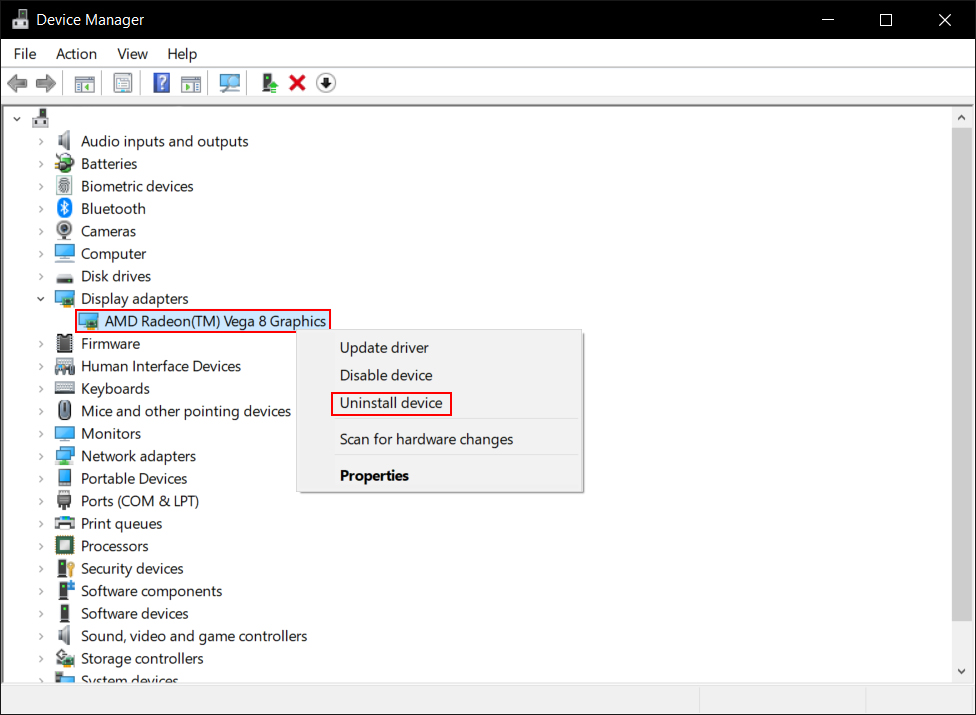 Make sure you have the latest version of Cyberpunk 2077 installed.
Once you have checked your drivers, you'll need to make sure you are running the latest version of Cyberpunk 2077 in order to reduce/stop crashing. Most digital games services like Steam, Epic Games etc, will do this by default, however, if you don't use one of these services, you'll want to make sure you manually force an update. 
For the next few months updates are going to be the most important factor of your gameplay experience. Just like with the Witcher 3, CDPR is going to be very quick and very efficient at fixing bugs. If you do come across any, report them and send crash data reports as well.  
Stop Cyberpunk crashing by updating Windows 10 to the latest version. 
Another important thing to check is your version of Windows 10. If you aren't running the latest version, you aren't doing yourself any favours. To force a Windows 10 update, go to Settings > Update & Security > Check for updates. This will force Windows 10 to download and install any updates that are missing/required. Don't underestimate the ability for a Windows 10 update to fix game crash issues on your device. 
Don't run Cyberpunk 2077 above your hardware's capabilities to prevent crashing.
Don't try to run Cyberpunk above the recommended settings for your hardware. If you are trying to run the game above your hardware's ability, you are going to get major performance and instability issues. When you enter Cyberpunk's settings, make sure you are using the suggested or recommended settings. Alternatively, you can use your GPU manufacturer's software GeForce Experience does a good job of optimising settings for your hardware specs. 
Make sure your BIOS is up to date to stop Cyberpunk 2077 Crashing. 
Finally, once you have completed all of the above steps, lastly, you'll want to make sure your computer's BIOS is fully up to date. This process is different on all devices, so you'll need to check out how to access and update your BIOS for your specific hardware.