If you are trying to play FIFA 23 and take advantage of the web app component of the game but can't because it just doesn't open or won't load content, you'll need to make a few changes on your PC and check some other things are working correctly, especially if you are trying to play the game via Steam.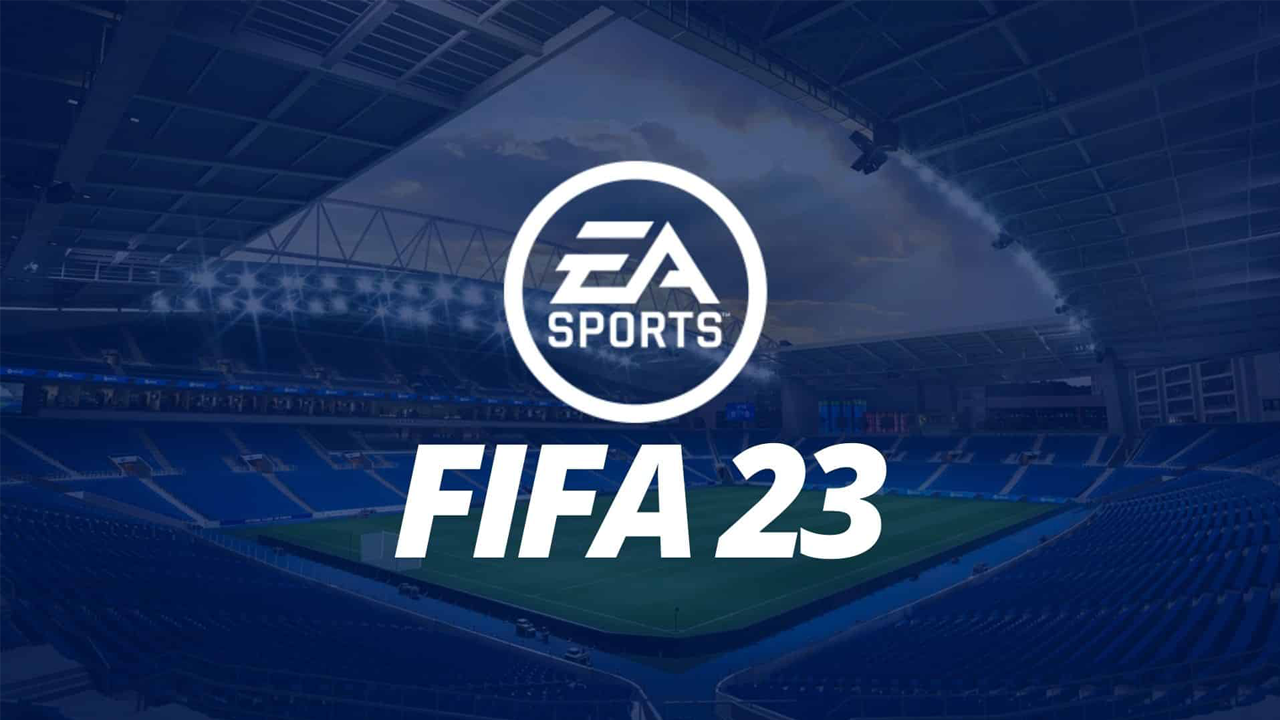 Related: How to fix an SSD or SD card that won't delete data or format.
FIFA 23 is the latest instalment in the franchise and is proving to be as popular as ever, however it doesn't seem to run as smoothly as some users may have liked. Especially those of us who are trying to play FIFA 23 from Steam. The issue at hand is a weird one and can be linked to a variety of different things, including file corruption and bad internet connections, so you'll need to work your way through all of them until you find the one that works for your particular system.
Before you get started with any of the steps shown below make sure that you have restarted your computer, Internet router and/or modem this will reset your internet connection and rule that out as a problem. Once you have done all of those basic steps, you'll need to work your way through the steps shown below, so let's get started.
Note: Before you start anything below make sure that the FIFA 23 web app is actually supported in your country/region. There are currently restrictions and limitations on it so you may not even be able to access it from your location. If this is the case, you will need to use a VPN to get access, no other troubleshooting will solve the problem.
First check EA servers are actually working.
While EA servers are usually pretty good and don't go down very often, this should be the next thing you check as there is always a chance nothing on your end is the problem. To do this just visit the website https://help.ea.com/en/ then go to the Games tab and use the drop-down menu to select FIFA 23. Here you'll see if there servers are up and running.

Clear your web browser cache to fix the FIFA 23 web app.
Another major issue with the FIFA 23 web app is your browser cache and cookies. This can cause major issues for the FIA 23 web app, so you'll need to clear your browser's cache and cookies. If you haven't done this before you can check out our guide below that will show you the process for all major Internet browsers.
How to clear the cache and cookies in Chrome, Firefox, Edge, & Brave.
Sign out and Sign in to your EA account again.
This is another super simple step you can take which has a good track record for fixing issues with the FIFA 23 web app. Just sign out of your account and sign back in. Nine times out of 10 this will solve the problem.
Disable any browser extensions you are using to fix the FIFA 23 web app.
If you are someone who uses a lot of browser extensions try disabling all of your extensions and checking to see if the problem goes away. If it does, you can slowly enable them one by one until you find the one that is causing the problem. Once you have figured it out you can disable that extension for the FIFA site or remove it entirely. The choice is yours.