If you are trying to play Valorant but keep having constant issues with it crashing constantly. This article will show you several different troubleshooting steps you can take to solve the problem and get Valorant working again without midgame and startup crashes.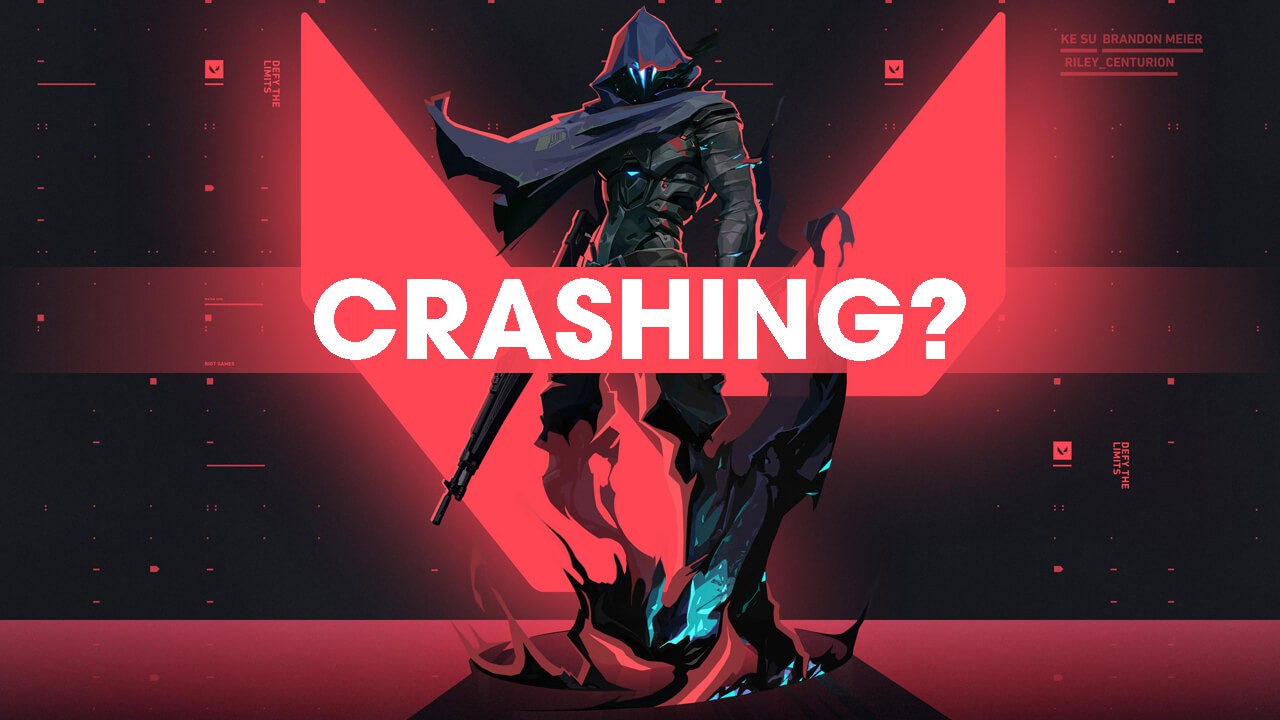 Related: How to Hard Reset an Xbox Wireless Controller. (PC & Console)
Playing games on a PC isn't as straightforward as playing games on a console. PC games require a lot more work to keep them running at optimal levels. They are also more susceptible to a range of different issues that aren't directly linked to the games themselves. Hardware and driver issues are by far the biggest issue when playing games on PC, however, they aren't the only issue. Valorant crashing mid game and on startup is a classic example of this.
Thankfully, there are quite a few different ways you can attempt to solve Valorant crashing all of which can be done easily, though will take a bit of time to get through. Below you'll find a full list of steps you can take to solve the problem. Just make sure you meet the minimum requirements for Valorant before continuing. If you are trying to play the game with unsupported hardware you aren't going to fix the problem. Finally, make sure you have the latest Windows updates installed on your computer.
Valorant minimum and recommended system requirements.
Minimum specs for Valorant (30 FPS):
Operating System: Windows 10/8/7 64-bit
RAM: 4GB
VRAM: 1GB
CPU: Intel Core 2 DUO E8400
Graphics Card: Intel HD 4000
Recommended specs for Valorant (60 FPS):
Operating System: Windows 10/8/7 64-bit
RAM: 4GB
VRAM: 1GB
CPU: Intel Core i3-4150
Graphics Card: NVIDIA GeForce GT 730
How to stop Valorant crashing during games or at startup.
If your computer meets all of the above minimum system requirements and Valorant still keeps crashing at random times you'll need to run through all of the following checks and solutions. We've listed them in order of ease to hopefully save you some time.
Disable any Overclocking to stop Valorant crashing.
If you are running an Overclock on your computer this is the first thing you need to disable. Once you have disabled it, check to see if Valorant stops crashing. Start with your GPU overclock, then check your CPU overlock, followed by any RAM overclocking. If this does solve your crashing problem, you may need to reevaluate your overclock settings.
Update your Graphics Drivers to stop Valorant crashing.
If you're good with everything so far, the next thing you can check are your graphics drivers. Make sure you get the official drivers for your hardware, don't rely on Windows to download and install the exact drivers you need. To do this visit your graphics card manufacturer's website, then go to the support page and download the latest drivers for your hardware.
Alternatively, you can download and use the auto-detect hardware tool and update everything automatically. This is usually the best and quickest option, it will also allow you to quickly and easily update your BIOS as well.
Reinstall Valorant and Vanguard.
If nothing so far has helped to solve the crashing issues you are having with Valorant, it's time to uninstall Valorant and Vanguard then reinstall everything from a clean slate. Although this seems like a lot of work, it's one of the best ways to solve game stability issues.