If you browse the Internet with Google Chrome, Edge Chromium or Mozilla Firefox. This article will show you how to quickly and easily force these browsers into updating to the latest version available. A great skill to know if you need to update to a newer version if security issues are found.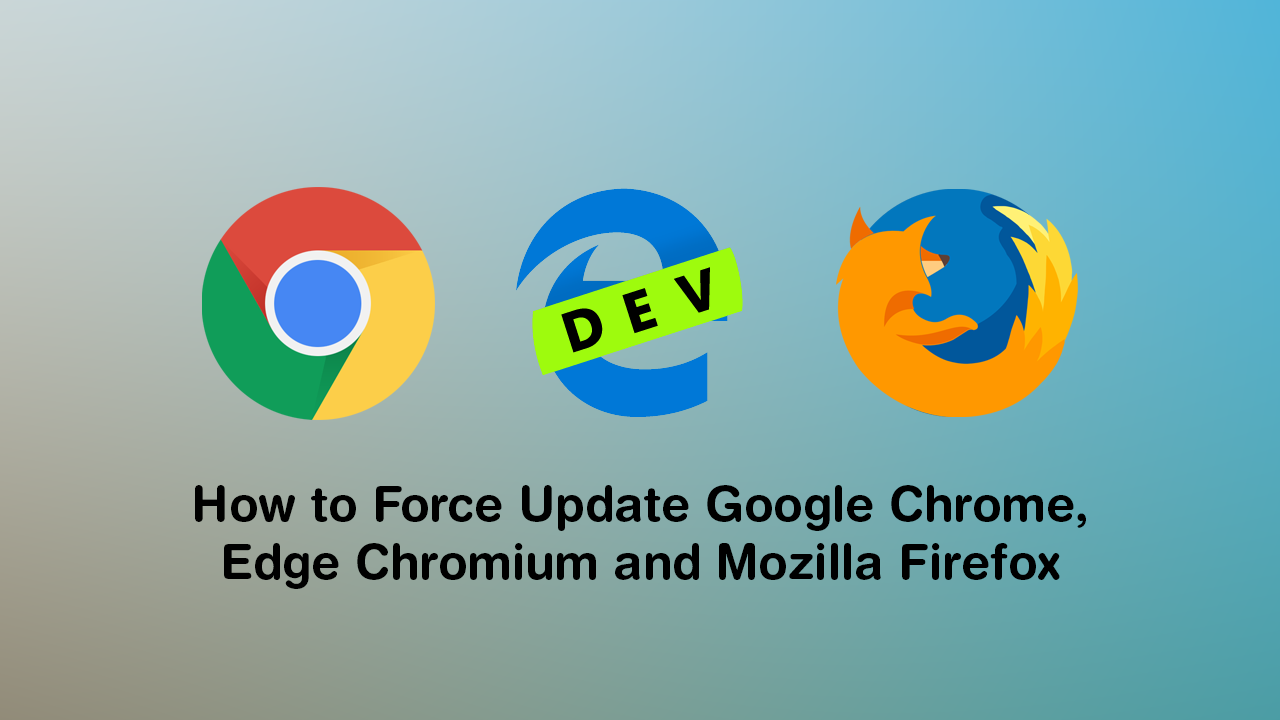 How to Stop Users Using the Same Pin on Windows 10. (Enable PIN History on Windows 10)
Even though programs, apps, and just about all other software on the market these days have automatic update systems in place. There are still times you may wish to force software to check for and install updates at your command. For example, if you are waiting for a specific feature to be added to your favourite program but don't want to wait for the next automatic update check, you'll be able to start the download immediately. 
The same can be said for Internet browsers like Google Chrome, Mozilla Firefox, and more recently Microsoft Edge Chromium. Though updates for browsers generally only add security updates and design changes. Either way, regardless of the reason for wanting to force an update, below you will find out the procedure for Chrome, Firefox, and Edge Chromium. 
Related: How to Fix Firefox No Bookmark or Wrong Bookmark Icon (Firefox Bookmark Favicon Missing).
How Do You Force Google Chrome to Update?
As Chrome is still the most used Internet browser on the market we'll start with it. To begin, open Google Chrome into the main window, then click the three vertical dots in the top right-hand corner of the browser. Next click Settings from the drop-down list, then About at the bottom of the list on the left-hand side. After you have done this, Google Chrome will automatically search for and install any updates that may be available. When everything has been completed, Restart Chrome and the changes will take effect.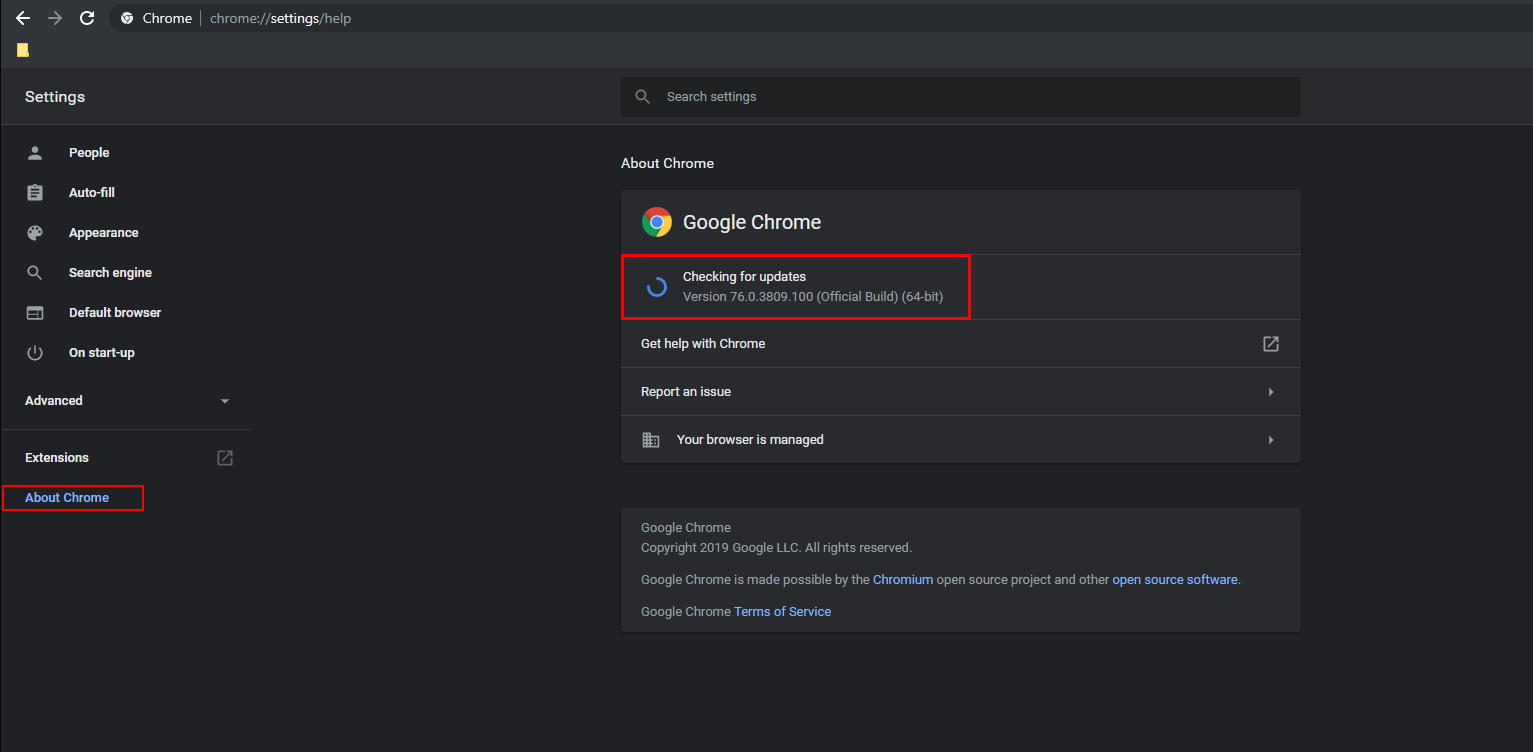 How Do You Force Firefox to Update?
For Firefox users the process is very similar to Google Chrome and just as quick. To begin, open Firefox, then press the Alt key on your keyboard. From the menu that appears click Help, then About and a new window will appear which will force Firefox to check for any updates immediately. As with Google Chrome, a Restart will be required for the change to take effect.  

How Do You Force Microsoft Edge Chromium to Update?
For everyone whos currently giving Microsoft Edge Chromium a go, you can force it to manually update to the latest version by doing the following. First open Edge Chromium, then click the three horizontal dots in the top right-hand corner. Next click Settings, then About Microsoft Edge in the bottom left-hand corner to force Microsoft Edge Chromium to updated to the latest available version.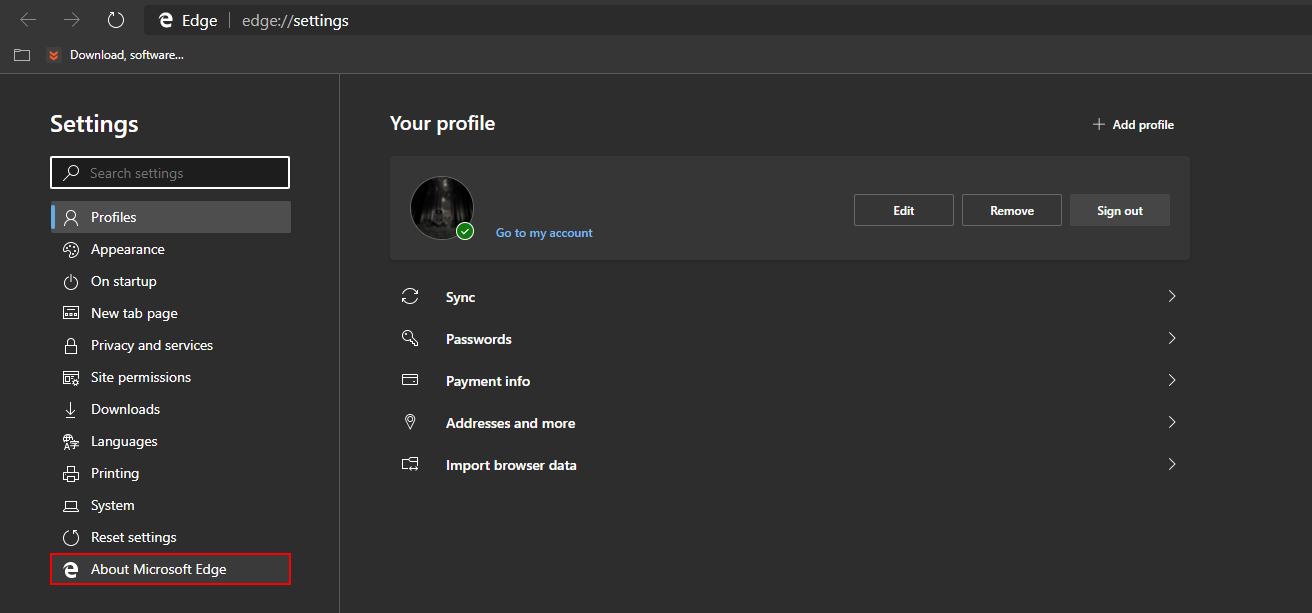 On a Side Note…
For Chrome users who may also be having issues with saved passwords and recovering them. Make sure you check out the following guide which will guide you through the process of password recovery using the browsers own tools..
How to Recover Passwords Saved in Google Chrome. (Retrieve Passwords From Chrome)
.