If you are using an older model Android device that's not running Instagram as well as it used to, this article will show you how to get Instagram Lite. Instagram Lite is a brand new version of Instagram that has been stripped down to run better on low end and older devices, it also uses way less space than the standard app, yet still maintains most of the usability of the original app.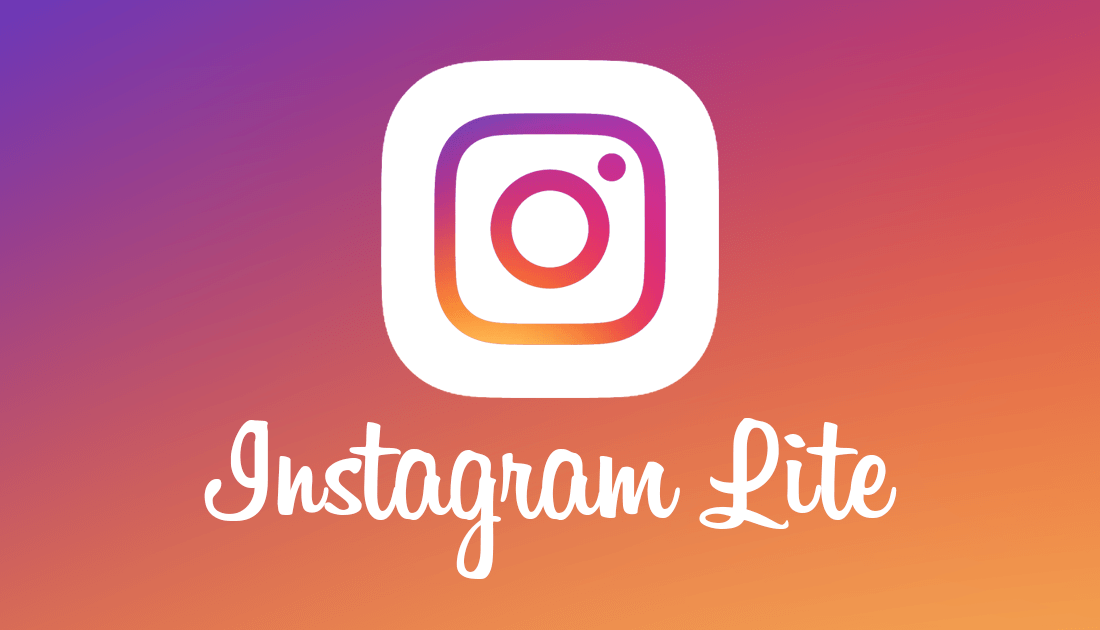 How to Add Windows Group Policy Support to Firefox.
Instagram is one of the most popular social media platforms on the Internet allowing users to view and share a variety of different content to their followers and the world. Unfortunately as the service continues to grow and gain features so too does its system resource requirements, mainly storage space.
Although it has taken a considerable amount of time to be developed and released, Instagram Lite follows the same basic concept as all the other Lite apps on the market. Apps like Facebook Lite, Messenger Lite, YouTube Go, and of course Twitter Lite. All these Lite versions contain most of the same basic functions as their parent apps, with a fraction of the storage and resource requirements. For example, the standard version of Instagram uses 432mb of space, whereas the Lite version of Instagram only uses 22.81mb.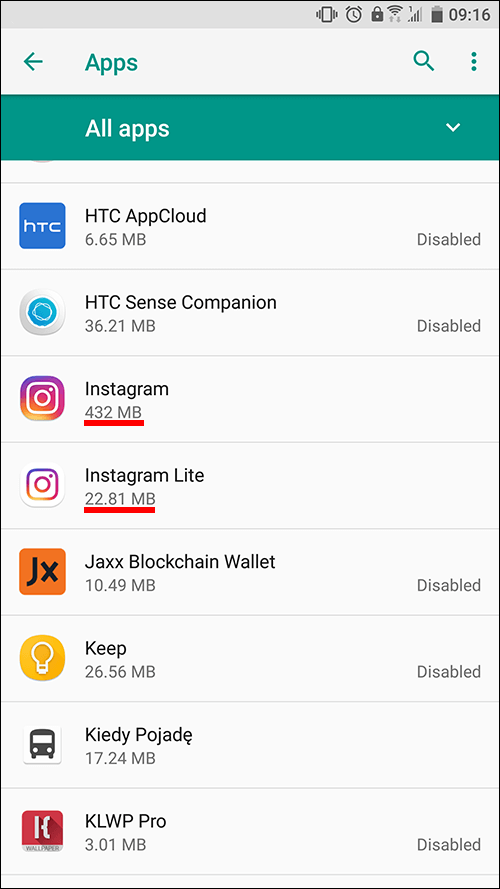 Unfortunately, just like all other Lite app launches, Instagram Lite isn't yet available in every country from the Google Play Store and has a limited release area for the foreseeable future. Thankfully, there is another way to get Instagram Lite on your Android device regardless of where you live.
How Do You Get Instagram Lite? (Instagram Lite Isn't on the Play Store in My Country)
If you have read any of our other articles showing you how to acquire Lite apps before they are released internationally, you'll know our next port of call. To begin you'll need to visit APK Mirror, search Instagram Lite, then download the latest APK file. Alternatively, you can use the direct link below to save some time.
Download Instagram Lite From APK Mirror.
You can download the file directly from the browser on your phone or on your computer, then copy it to your Android device, either way works fine. Once you have the Instagram Lite APK on your device, installing it is easy, simply open the location you downloaded it too, then tap the APK file and follow the prompts. If you get stuck at any stage, you can check out our comprehensive Android APK installation guide here.
The APK installation should take less than a minute and will install Instagram Lite the same as every other app on your phone. Once the app is installed, sign in and start using it as you would the standard Instagram app. It will probably take a little getting used to as it is a little different, however, most things are still in the same location, it's just the interface items have been fine-tuned and minimalized. Below are a few screenshots comparisons between Instagram and Instagram Lite. (left to right)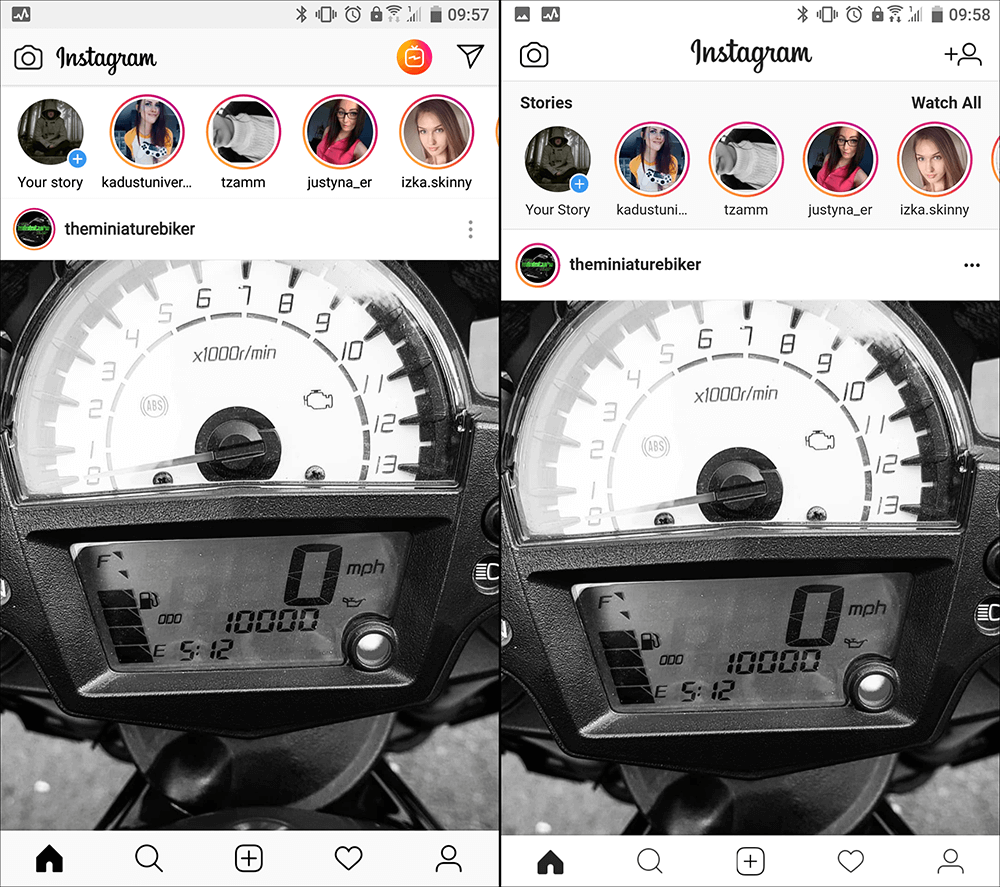 If you are trying to free up a ton of space on your phone check out the links below to some of the other Lite apps available.

Download Facebook Lite From Google Play.
Download Facebook Messenger Lite From Google Play.
How to Get Twitter Lite on Android in Any Country.
How to Get YouTube Go on Android in Any Country.
.
.