If you have an Android device and are using the standard Twitter App, it might be time to switch to the new official Twitter Lite App, especially if your Android device is starting to show some age. Twitter Lite is faster, uses less data and drastically reduces battery drain.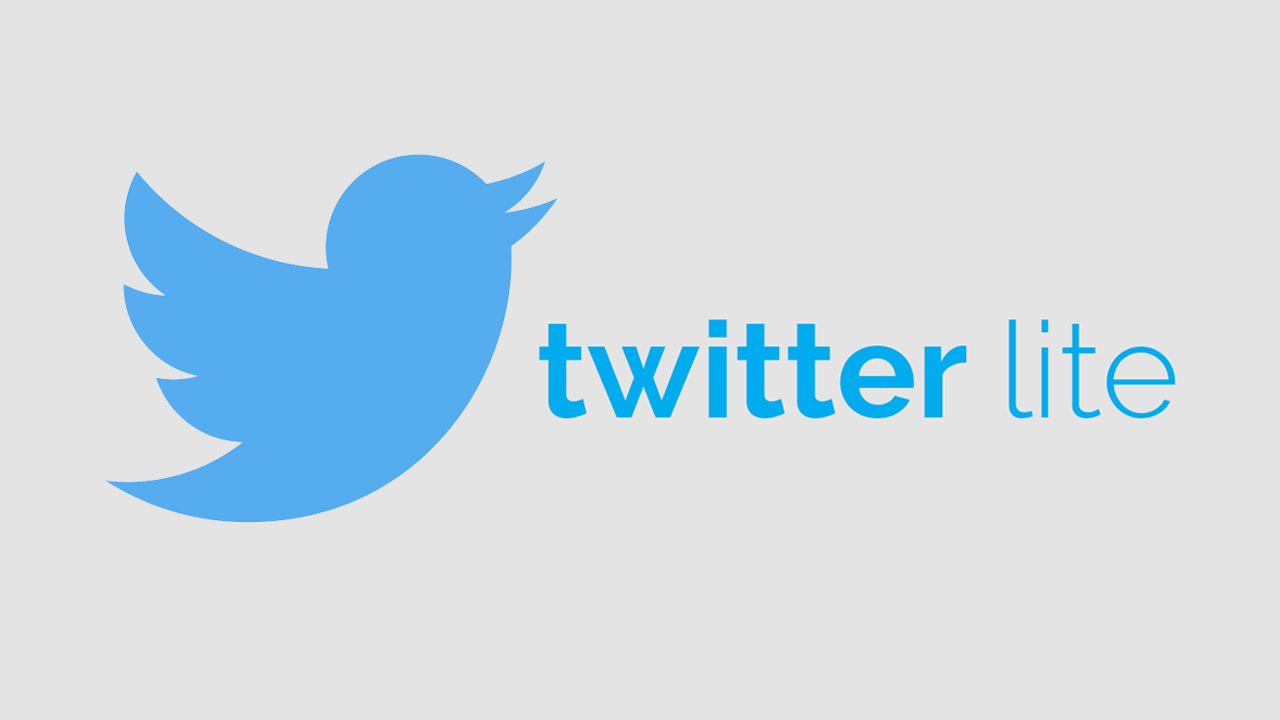 How to Make Collaborative Playlists on YouTube.
Generally, social media apps are considered the worst offenders when it comes to data consumption and battery usage. This is true even for Twitter, which is one of the leanest of all the social media apps on the market. Thankfully, most app developers are starting to incorporate ways to reduce both data consumption and battery usage for their apps.
When including a data saving/battery saving option within the app itself is out of the question Some developers create a stand-alone Lite Version of the original app, as we have seen with Facebook Messenger Lite. Since Facebook Messenger Lites release some time ago, most social media apps now include a data saving option which can be easily activated. Below you can find the steps for activating data saving mode for Snapchat, Instagram, WhatsApp and Facebook Messenger.
How to Reduce Snapchat Data Usage.
How to Reduce Instagram Data Usage.

How to Reduce WhatsApp Data Usage.
How to Reduce Facebook Messenger Data Usage.
Where to Download and How to Install Twitter Lite?
Twitter Lite has been specifically developed for places with weaker or limited internet access, similarly to how Facebook Messenger Lite was developed for countries in South America. Unfortunately, Twitter Lite is officially only available in the Philippines for now. But that doesn't mean you can't get hold of it. It also works amazingly fast on new devices and places where quality Internet connections are standard.
To get Twitter Lite on your Android device, you will have to download the APK file from APKMirror, then install it from the location you downloaded it to on your device. You can find a direct link to the Twitter Lite Download below, as well as a full guide on installing APK files, should you need any help doing so.
Download Twitter Lite from APKMirror
How to Install APK Files on Android Devices.
Once you are on the APK Mirror download page, download the latest version of Twitter Lite using the blue download icon link. You can download the file from your computer and copy it to your phone or simply download it directly onto your phone, then tap the file in in its download location. Doing so will start the installation process.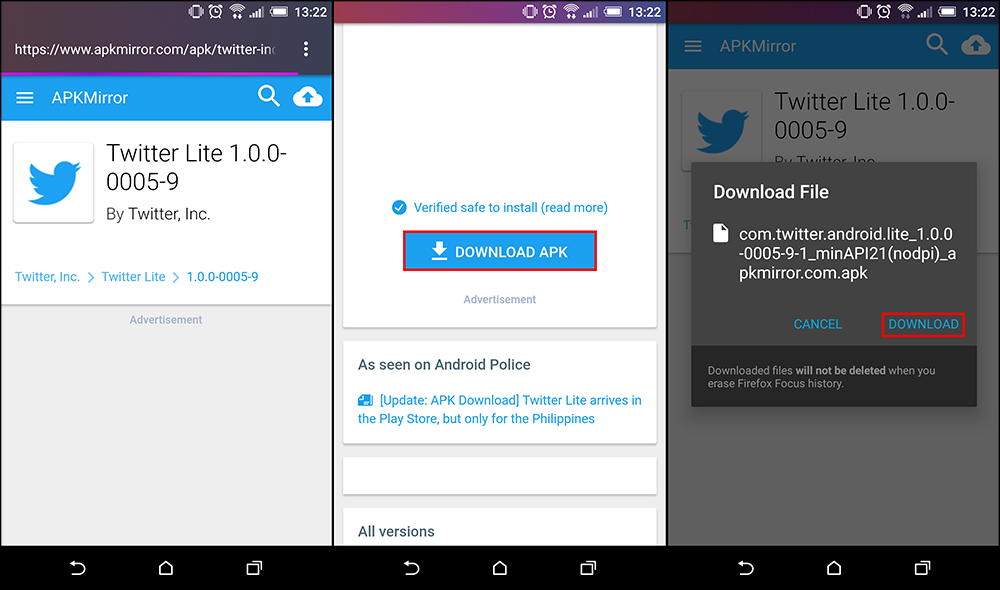 Note: You may need to allow installation from Unknown Sources. This can be done by going to Settings> Security and checking the box to allow Unknown sources. Or accepting the option when your phone asks what you would like to do.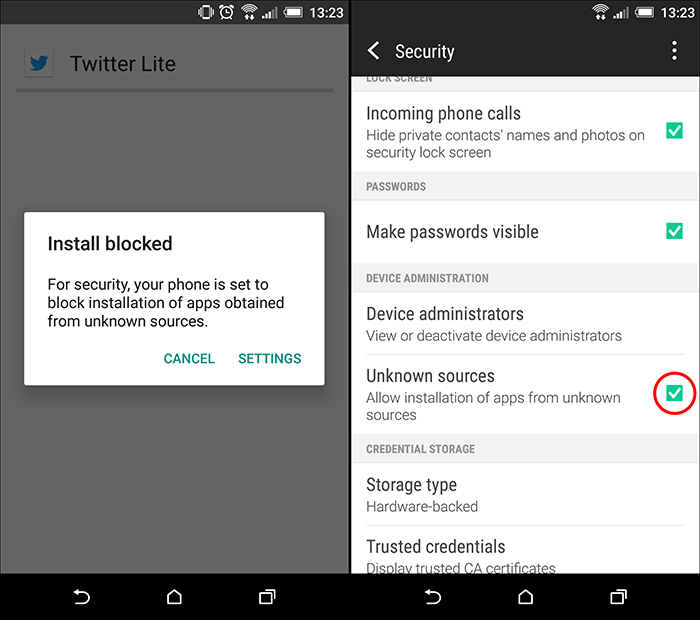 What's So Good About Twitter Lite?
If you are a little skeptical about how good Twitter Lite is going to be, the app very polished and minimalistic. The entire interface sleek and already has support for multiple languages, including English, even though the test zone is in the Philippines. Apart from a sleek new interface, you will also find all the standard tools you need to interact and use all of Twitter's main features.
The main benefit to using Twitter Lite are the hidden features that you can't physically use, battery saving and equally as important, data saving. Personally, I think Twitter Lite is far better than the standard version, even when using it from a high-end device, on a stable, fast Internet connection. Ultimately the only way to find out is to give it a whirl for yourself.