On November 10 Sony launched its new PlayStation 4 console, PlayStation 4 Pro, hailed as the most powerful gaming console ever made. Once again leaving Xbox one in its tracks. The new system offers upgraded performance in the way of boosted CPU and Graphics power and boasts a resolution range up to 4K (3840 × 2160) which is a huge jump up from standard HD at 1080p (1920x1080). It also has HDR imaging technology and smoother more stable frame rates. To get the most out of your new console, however, it will need a few tweaks, so let's get started.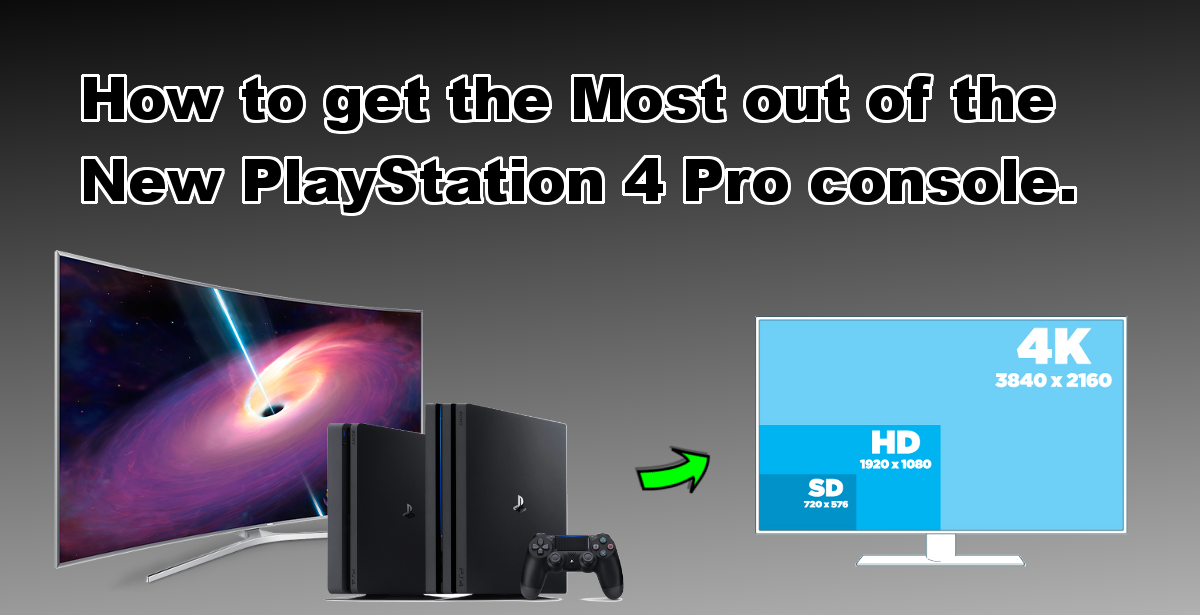 How to Secure Your Privacy on Windows 10.
A Quick Comparison of UHD 4K, HD, and HDR. (High Dynamic Range)
UHD4K monitors have a 3840x2160 resolution screen, meaning a 4K screen has 3,840 horizontal pixels and 2,160 vertical pixels. This is four times the pixels of a standard 1080p HD panel, which only has 1920 horizontal pixels and 1080 vertical pixels. It's quite a noticeable difference, especially when you are using the new resolution on a larger TV, as the image isn't stretched and expanded as much.
HDR is the more noticeable of the 2 technologies to the naked eye, however, increasing the contrast between black and white drastically. Basically, whites are whiter, brighter and cleaner and blacks are darker and sharper. As for the rest of the colors, they also have more vibrance, and a better balance of saturation. Currently, most high-end monitors and TV's with these features combined are quite expensive.
Monitor, Tv, and Console Setup Process.
If you have recently purchased a new PS4 Pro console, you are going to have to pair it with a new monitor or TV that supports these new features to get the very most from it. If not, you can still turn these options on to see if there is any noticeable difference on your current screen. Games that are 4k and scaled down to standard HD should still have slightly improved image quality.
Note: Make sure your Monitor or TV's firmware is also as up to date as possible.
Once you set up and turned on your PS4 it should automatically detect your screen's settings and optimize for the best quality, setting it to UHD and enabling HDR. However, on the odd chance it doesn't or you wish to double check for yourself, head to the Sound and Screen menu of the settings panel, turn on HDR and adjust the resolutions. Alternatively, you can select Auto if you receive an error when changing these settings.
Note: It is possible your Tv or monitor won't support these options or they are not turned on in the TV's settings. If this is the case grab your Tv remote and head into the TV settings to adjust the settings accordingly.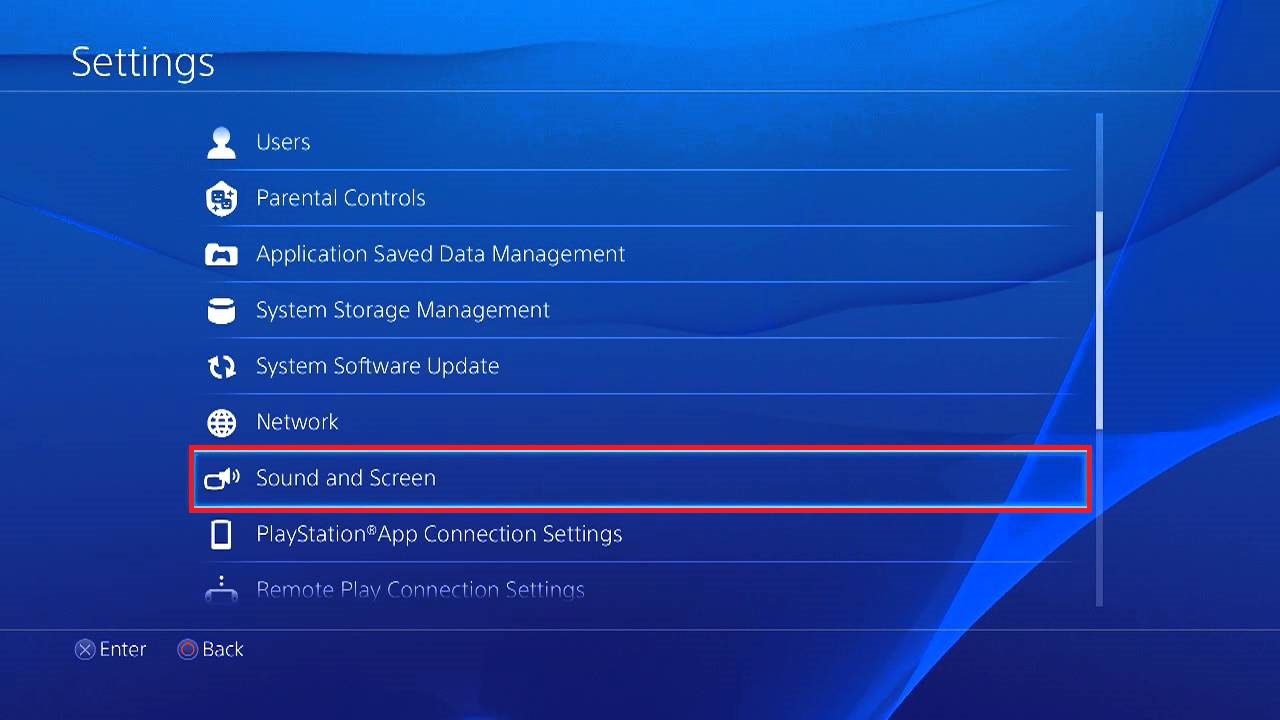 Note: Some TV models do display "HDR" settings under an unusual name "HDMI UHD Color" If you get stuck, Google is always a good source of information on your specific model and its capabilities.
Setting Up Games to Display UHD4k and HDR Content on PS4.
This is the easiest part of the optimisation process, firstly you will need to make sure that whatever game you are intending to use is fully up to date with the latest patch. On launch, Sony have added support for quite a few games to take advantage of the new consoles power and picture quality settings. Once the game you are playing is fully up to date, launch it and go into the in game options.
The settings here will be different depending on the game you have started, however, you will be able to tweak the image settings to some degree. Something recommended which you may overlook usually is adjusting the brightness settings to correspond with the lighting and monitor situation you have.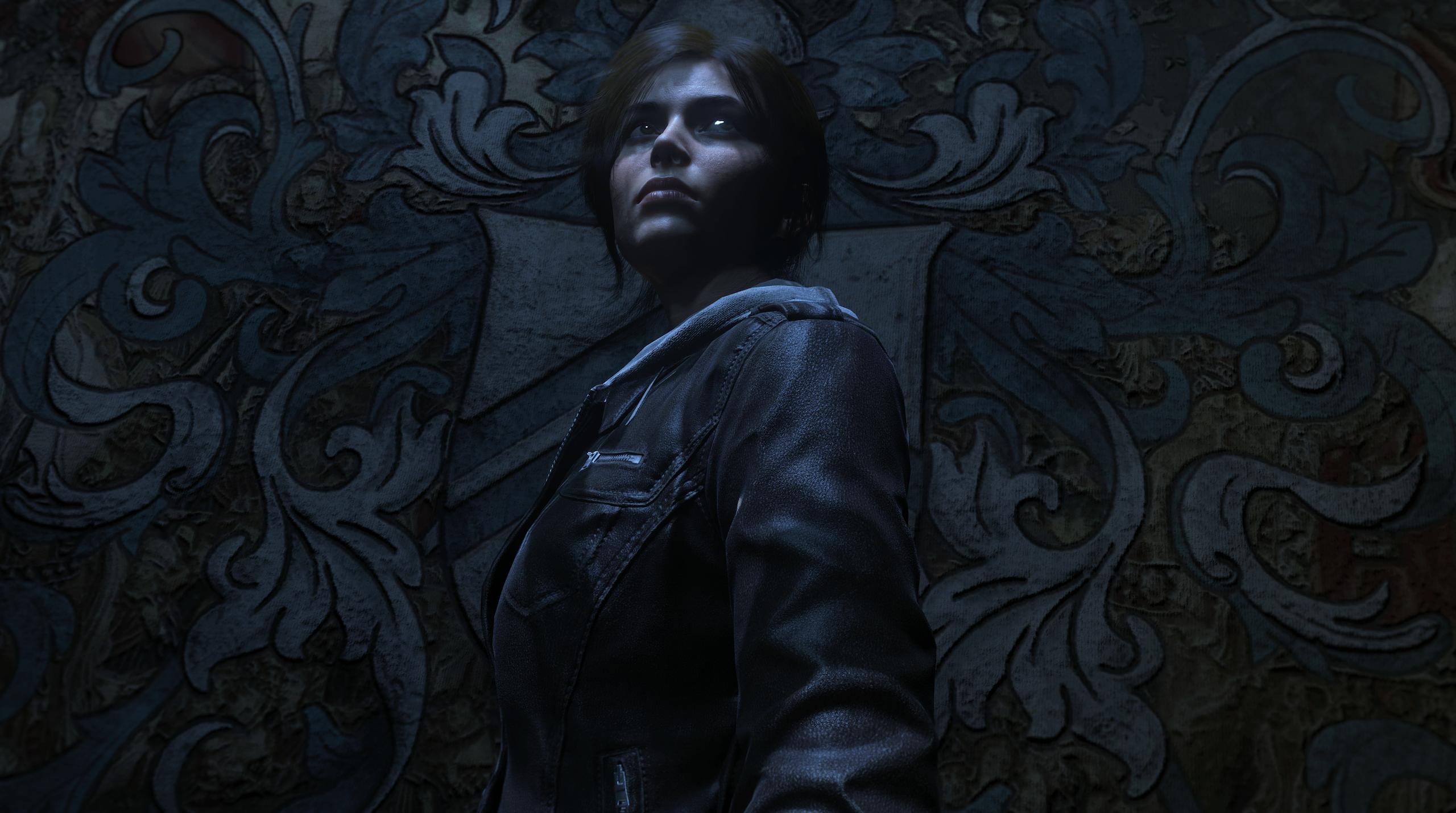 Xbox Play Anywhere (XPA) a Game Changer For Xbox One and PC Gamers.
If you have a compatible Tv, your new PS4 can also turn your screen on and off, and turn it to the right source as the console starts. You can find this option by heading to Settings > System and enabling the box  Enable HDMI Device Link.
The List of Launch Titles Supporting PS4 Pro Optimisation.
| | | |
| --- | --- | --- |
| Battlefield 1 | inFAMOUS Second Son | Smite |
| Battlezone | Knack | Super Stardust Ultra |
| Bound | Mafia III | The Elders Scrolls Online: Tamriel Unlimited |
| Call Of Duty: Black Ops 3 | Mantis Burn Racing | The Elders Scrolls: Skyrim Special Edition |
| Call of Duty: Infinite Warfare | Middle-earth: Shadow of Mordor | The Last Of Us Remastered |
| Call of Duty: Modern Warfare Remastered | NBA 2K17 | The Last Of Us: Left Behind |
| Deus Ex: Mankind Divided | Neon Chrome | The Playroom VR |
| Dishonored 2 | Paragon | Thumper |
| Driveclub VR | PlayStation VR Worlds | Titanfall 2 |
| EA Sports FIFA 17 | Ratchet & Clank | Uncharted 4: A Thief's End |
| Firewatch | Rez Infinite | Until Dawn: Rush of Blood |
| Helldivers | Ride 2 | Viking Squad |
| Hitman | RIGS Mechanized Combat League | Wheels of Aurelia |
| Hustle Kings | Rise Of The Tomb Raider | World Of Tanks |
| inFAMOUS First Light | Robinson: The Journey | XCOM 2  |
.
.