If you have an Amazon Echo or Ring cam device, you'll probably want to opt out of Amazons Sidewalk plans. Amazon Sidewalk will use your device to share your WiFi network in order to build a neighbourhood of connected devices. A service Amazon deems to be beneficial for communities… Yeah right! It's always about making them money, so make sure you opt-out as soon as possible.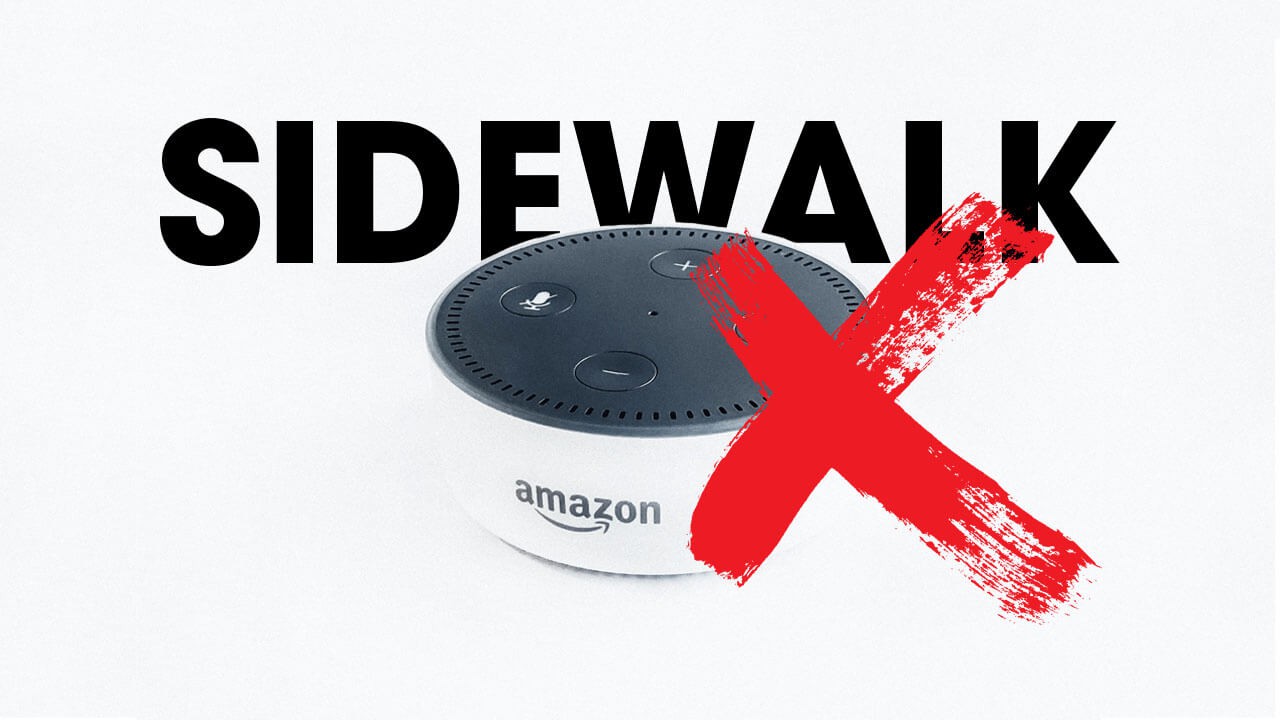 Related: How to disable FLoC in Google Chrome.
If you aren't entirely familiar with Amazon Sidewalk, you'll probably want to find out a little more about it before you are automatically opted into the system. Amazon Sidewalk aims to connect every single Amazon Echo device among a few other Amazon devices to a massive network using individual users WiFi networks.

This means that your Echo, your neighbours Echo, and every other Echo in range, would essentially be sharing the same connection/s. So if there is any kind of Internet outage the devices could work together to stay connected. It's designed to help track down items that have attached tile trackers, say lost pets, phones, etc. in a nutshell, It's supposed to work just like Apple's AirTrackers just won't use Bluetooth.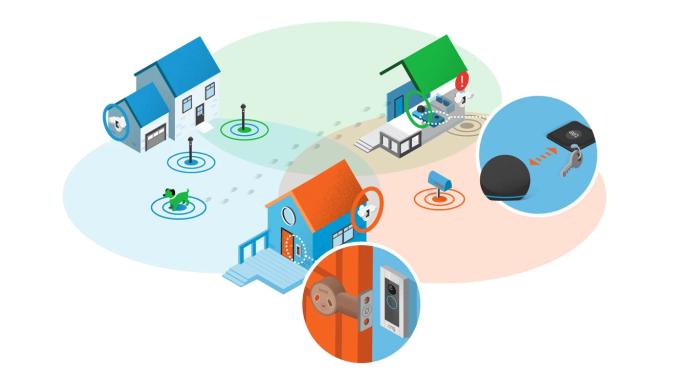 Now, this probably sounds like a great idea but do you honestly want to be sharing that kind of access with random devices? It seems like a great way to create a backdoor for just about everything sinister. Thankfully you've still got time to opt-out of Amazon Sidewalk with the automatic opt-in process ending on June 8 2021. All new devices will have the feature enabled by default and require you to manually disable it. But I'd be expecting this idea to be hard-baked into the user policy moving forward without any option to disable it.
To be 100% clear, there is no negative to opting out of this feature, you're device will work the same as it did before, you just won't be helping Amazon with whatever their real motives are. Below is a list of all the current devices that will be automatically opted into Sidewalk from June 8 2021.

Note: For the time being Amazon Sidewalk will only be operating in the US, however, as with everything, it will more than likely find its way everywhere before long.
All the Amazon devices affected by Amazon Sidewalk.
Ring Floodlight Cam (2019)
Ring Spotlight Cam Wired (2019)
Ring Spotlight Cam Mount (2019)
Echo (3rd gen and newer)
Echo Dot (3rd gen and newer)
Echo Dot for Kids (3rd gen and newer)
Echo Dot with Clock (3rd gen and newer)
Echo Plus (all generations)
Echo Show (all models and generations)
Echo Spot
Echo Studio
Echo Input
Echo Flex
So how do you opt out of Amazon Sidewalk? Stop helping the Amazon Sidewalk Network.
To opt out of Amazon Sidewalk open the Alexa app, click/tap More > Settings > Account Settings > Amazon Sidewalk > Off. Once you have opted out of the feature the change will take effect and keep you out of the Sidewalk project. That said, you can really only take their word for it because it's not exactly something the average Joe or Jane can check. As always if you have any questions or feedback leave a comment below or send us a message on Socials.