If you are a super soccer fan and would love to get your hands on all of the greatest soccer games to date, from a range of classic consoles like Nintendo, Super Nintendo, Nintendo 64, Gameboy Advance, and even the Nintendo DS. Follow along as this article introduces you to MyEMULATOR the best online soccer game resource.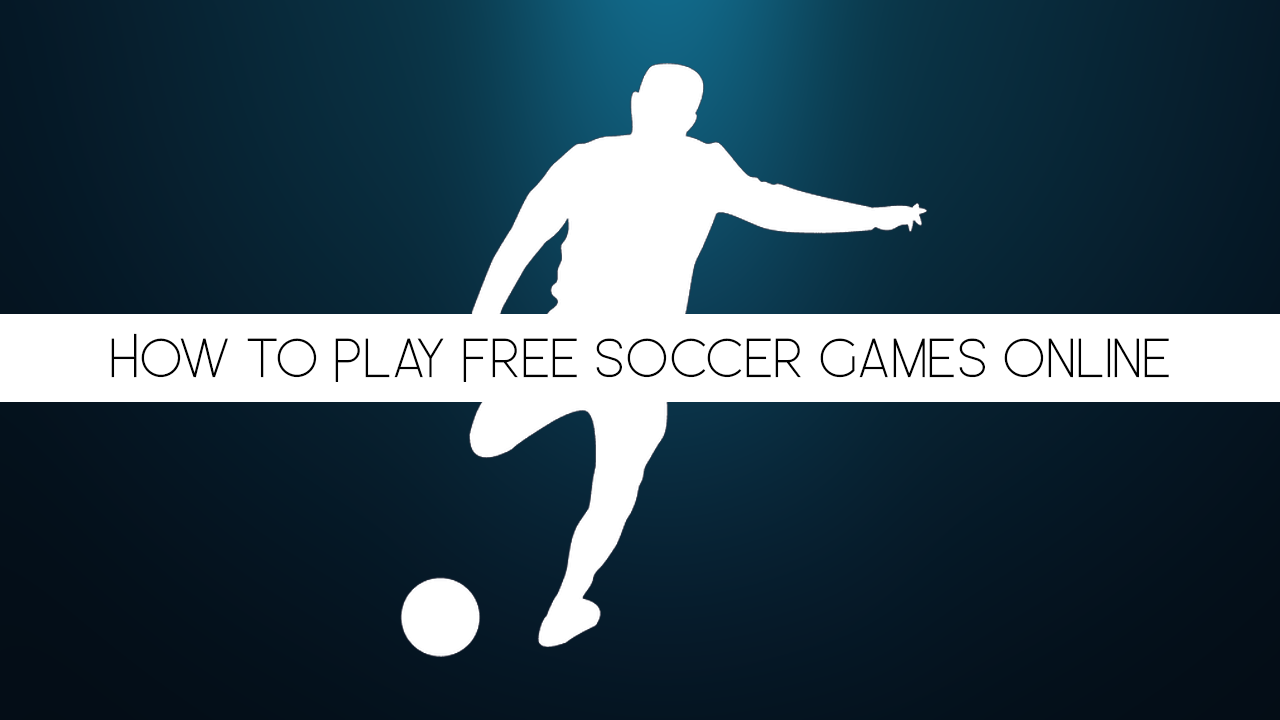 How to Remove the Red X From Drives, Folders, & Files on Windows 10.
For almost as long as gaming consoles have been around, sporting games have been some of the most popular and enjoyable games to date. With soccer games like FIFA and PES (Pro Evolution Soccer) proving to be some of the world's most popular titles. So much so that esports tournaments have popped up around the world offering huge prize money for those skilled enough to compete. 
As great as these modern titles are though, you can't go past the classics that made soccer games what they are today. Games like Megaman Soccer, Sensible Soccer, Soccer Kid, Head-On Soccer, Super Soccer, Super Cup Soccer, Captain Tsubasa 3, Super Sidekicks International Superstar Soccer, Nintendo World Cup, and of course FIFA 96. 
If you haven't heard of half these titles, you can be forgiven as they are quite dated but man are they fun to play, even after all these years, my personal favourite being Super Star Soccer from the SNES console. So if you're keen to hook in and start playing any of these titles without having to buy a fancy mini console, follow along as we introduce you to MyEMULATOR.
How Do You Play Free Classic Soccer Games Online? NES, SNES, N64, GBA, & More.
As mentioned above, the quickest and easiest way to get in on all the classic soccer action is to use MyEMULATOR. With MyEmulator you can quickly and easily start playing any of your favourite classic soccer games in seconds, without any annoying emulator setup or downloads. If you've used emulators in the past you'll know exactly what we mean. 
To start playing a game simply head over to the website, click on a game you wish to play, then read through the list of controls as you wait for the emulator to prep your game for play. If you've got a solid Internet connection it will only take a few seconds for the game to fire up. Depending on the game you've chosen you can play against the computer or against your friends.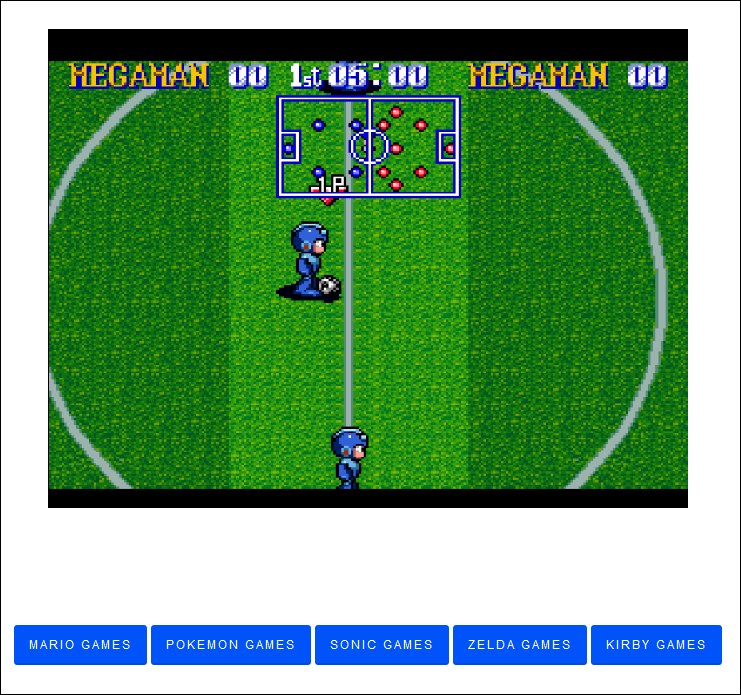 How Do You Configure Your Controls When Using MyEMULATOR Online?
If you aren't happy with the default controls used by the emulator, you can quickly and easily change them by clicking the controller icon at the bottom of the gaming window. Once you've done this simply click the controller button on screen and assign a new keyboard key or gamepad button. If you are using a gamepad you will need to make sure that the controller is on before you start the process. When you have completed the controller setup change, simply click the Save icon and MyEmulator will save your new configuration.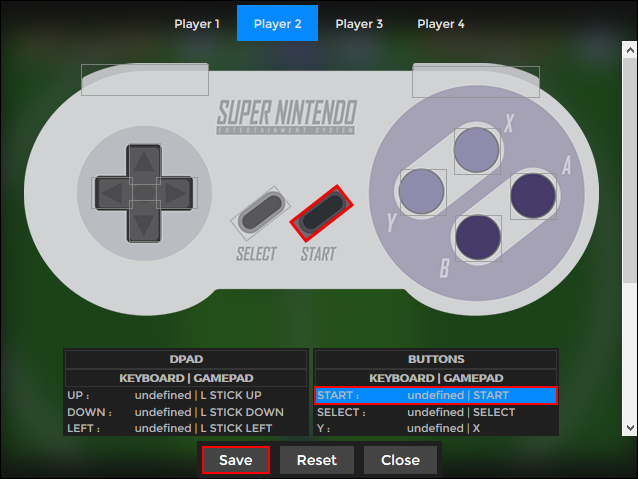 Setting Up Multiple Controllers For Other Players. 
If you are planning on playing one of these soccer classics with a friend you can set up two players from one keyboard or take advantage of a keyboard and gamepad combination. Either way, all you have to do is follow the same setup process as shown above, just switch the player you are changing controls for at the top of the window.